Brewpubs & Taverns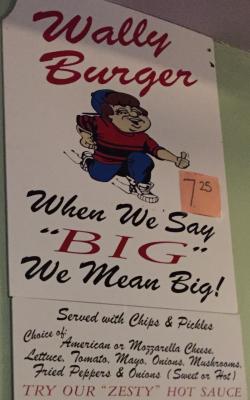 How many breweries are there in the Finger Lakes? We can't tell you because it's changing all the time. Come out on our beer trail and make sure that you stop at one of our restaurants that features many brews. Nothing says "hey, it's casual" like a Finger Lakes tavern or pub. When you have a hankering for a cold beer, a burger or some wings, nothing else will do. Mix with the locals at live nights at the mic at one of the team's favorite Brew pubs - Brew and Brats in South Bristol. It's just plain fun -- and tasty!
Arbor Hill's Brew and Brats is a favorite of our tourism team. Plus we recommend a plate of fish and chips at Geneva's Beef & Brew or a beloved Wally Burger at Wally's Pub in Canandaigua to spicy chicken wings at the Middletown Tavern in Naples, you will find satisfying food and drinks in a relaxed, let-your-hair-down atmosphere.
See you out - later!