Summer in the Finger Lakes is finally here! The sun sets a little later, and the rolling green hills are a bit greener. There's something about this time of year that seems to put a smile on people's faces and add extra pep to their step. Let's harness all that momentum and focus it on summer planning!

Here are a few ideas to jump start your summer fun!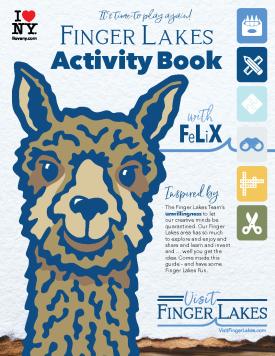 #1. A Free Activity Guide!
A free kids' activity guide can turn an ordinary day into an extraordinary day!
For fun that will keep the kids (and you!) busy for hours, check out our brand new Finger Lakes Activity Guide. Say hello to our mascot FeLiX, then dive into the digital publication that features dot-to-dot puzzles, word searches, mad libs, coloring sheets, crossword puzzles, word scrambles and more!
All in the theme of the Finger Lakes, and fun! The FLX Activity Guide is available now and has puzzles and games for all ages and abilities!
 
---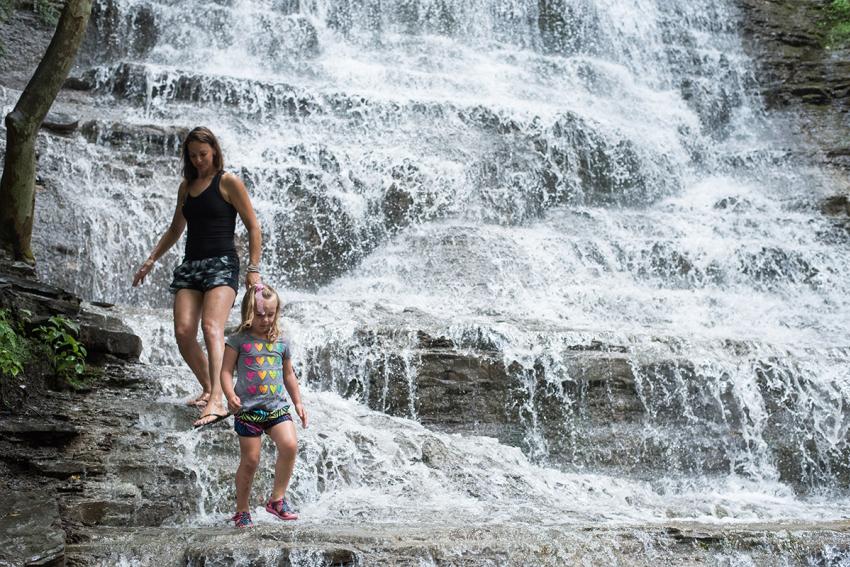 #2. Get out of the House!
It's time to play again! From hiking and biking trails, to cozy nighttime camp fires, to outdoor activities galore, it's never been easier to have a good time outside. Check out our listings for the best hiking spots, biking routes for all levels and trail maps to keep you busy for weeks.
---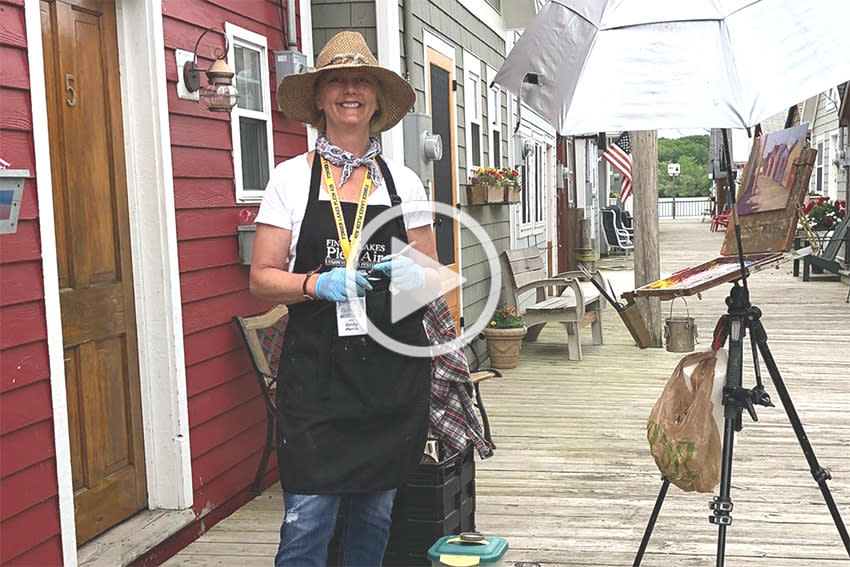 #3. Dive Into a Virtual Adventure
We're not tired of the amazing digital adventures out there that keep kids engaged and help them learn!  Thanks to the innovation and fast work of some of the Finger Lakes' best artists, experts, and educators, a treasure trove of offerings that accomplish both of these goals are just a click away.
---

Bonus Fun:
Are you missing the Finger Lakes? Then let us bring the FLX to you with our brand new playlist - FLX Flavor! Best enjoyed with a glass of Finger Lakes wine, these songs are sure to transport you back to a getaway in the FLX. Enjoy!