It's the annual dilemma - finding a way to celebrate your mom (or mother figure!) on Mother's Day that shows just how special they are to you. We're here to make that choice a little bit easier, with some of our finds from around the area that are making moms #1 on Sunday, May 12! 
Mimosas, Bloody Marys and Micheladas … oh my! Enjoy a special Mother's Day menu from 11 a.m. to 5 p.m., including chicken and waffles, quiches, crab-cake benedict and more! The classic menu will also be available.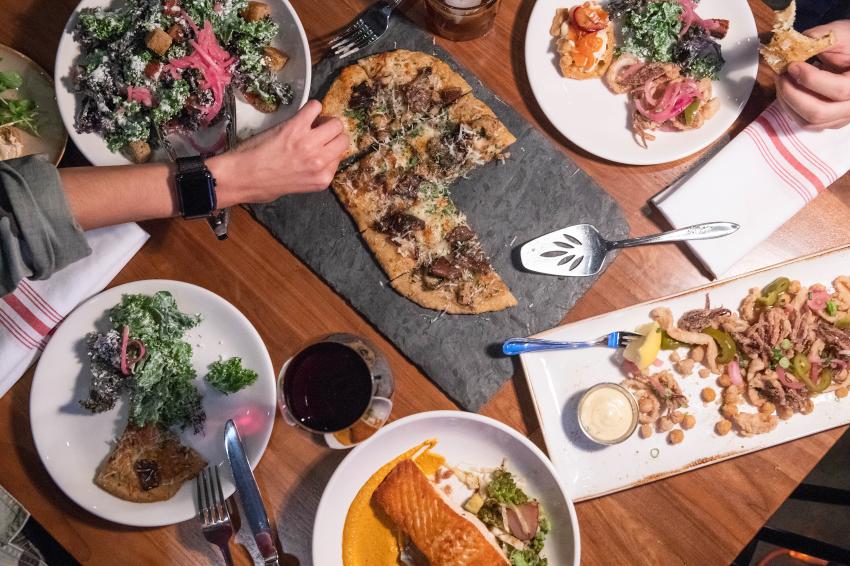 Switch things up with a Mother's Day brunch at Rio Tomatlan. Send good thoughts for warmer weather so you can sit outside on their light-strung patio!
Step back in time in Clifton Springs for a special Mother's Day menu at Warfield's. You can enjoy an a la carte menu between 11 a.m. and 3 p.m. Check out the menu online at warfields.com.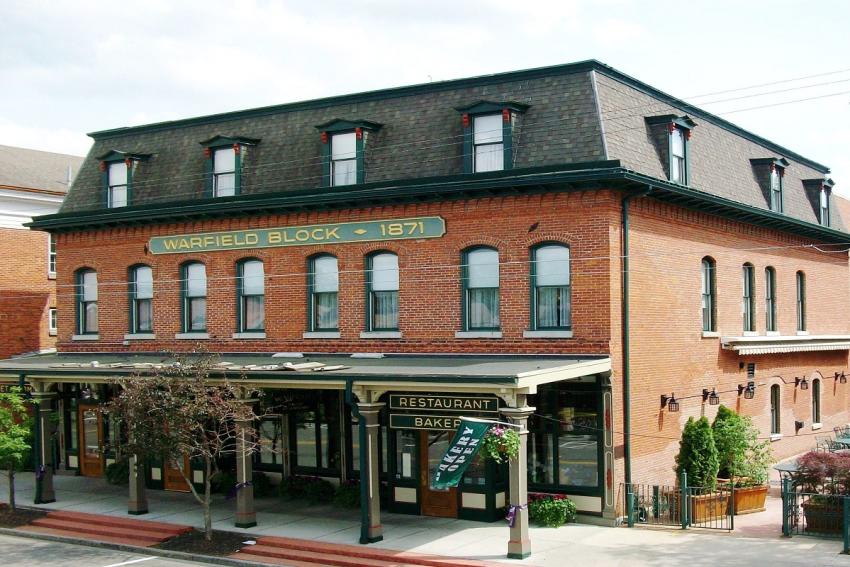 From noon to 9 p.m. on Mother's Day, all moms will get a small soft-serve cone to enjoy! What says thank you more to mom than a sweet treat?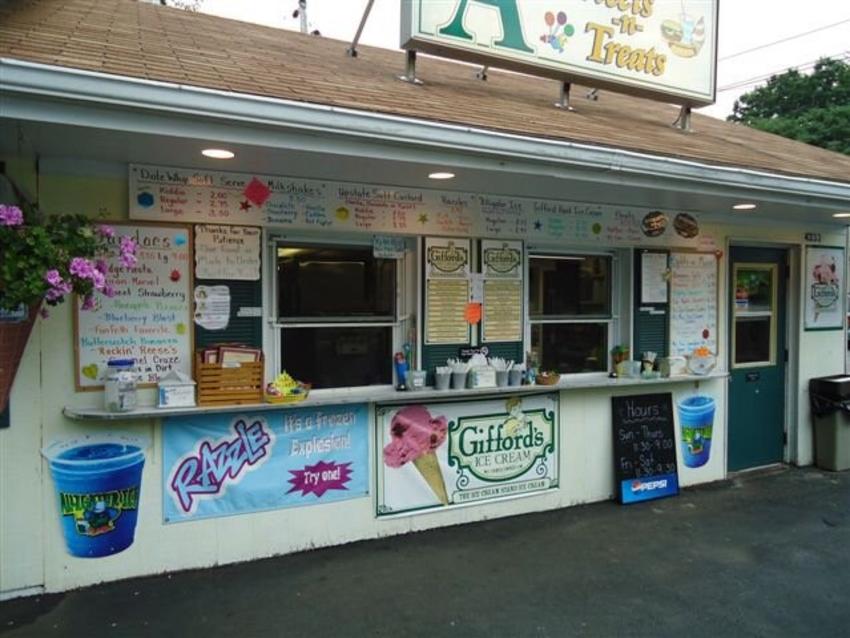 Bring your mom to Arbor Hill for Mother's Day — they are offering free wine tastings for mom! Don't forget to stock up on your favorite Arbor Hill bottles before you leave.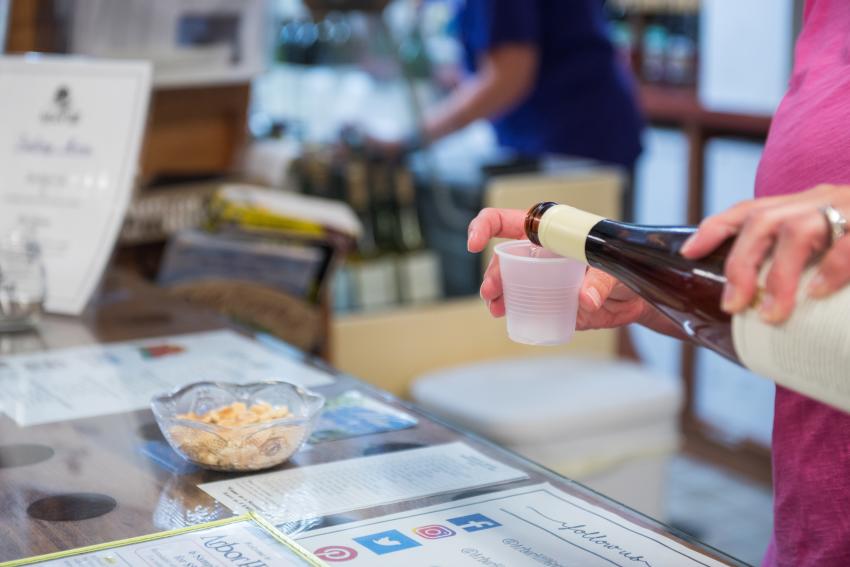 Continue a family tradition, or begin a new one, at Club 86 on Mother's Day! Seating is available at noon, 2:30 p.m. and 5 p.m., complete with baked chicken, ribs, cannolis and more. Adults: $29; kids (5-9): $13; toddlers (5 and under): $6. Call for reservations at 315-789-4955 or book online at club86events.com.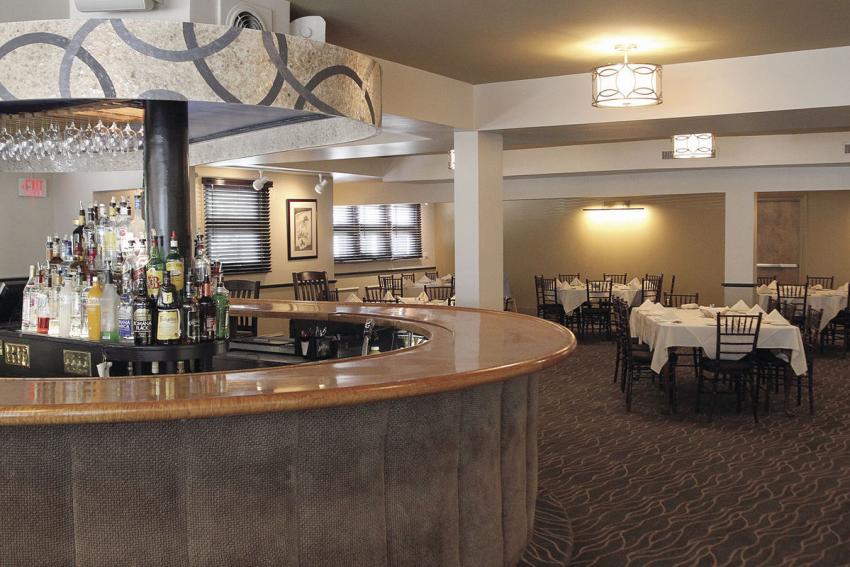 Join the country club with a Mother's Day brunch! Enjoy homemade quiches, many varieties of salad, eggplant parmesan and more. Adults: $28; kids (6-10) $11; five and under: $5. For reservations, call 315-789-5153.
New York Kitchen
Whether your celebration includes some quality time with just you and mom, or the entire family, head over to New York Kitchen for a buffet at 11:30 a.m., 1:30 p.m. or 4 p.m. Dine on everything from a Waldorf salad to cranberry salmon to seasoned potatoes. Adults: $45; kids (3-12): $20; under 3: no charge.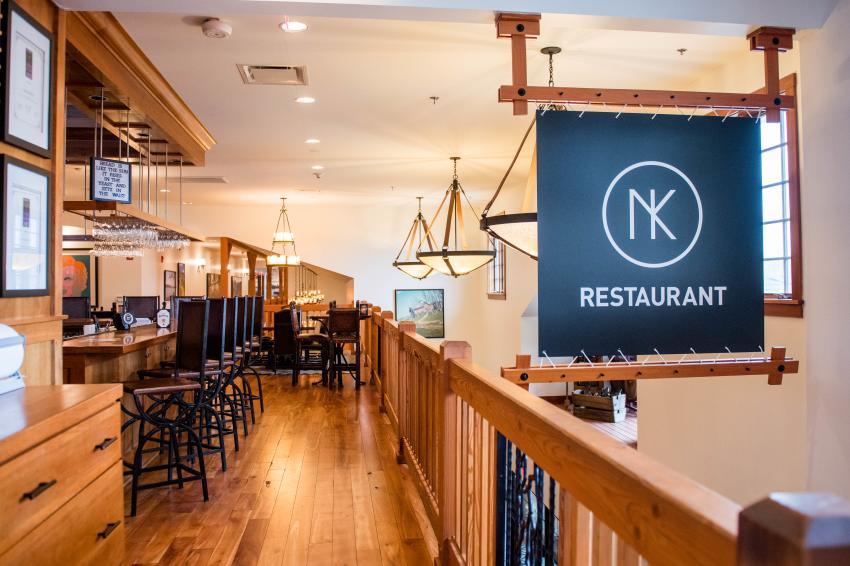 Looking for a quick bite before a fun day celebrating mom? India House will be having a grand buffet on Mother's Day at lunch time, with other specials in the evening.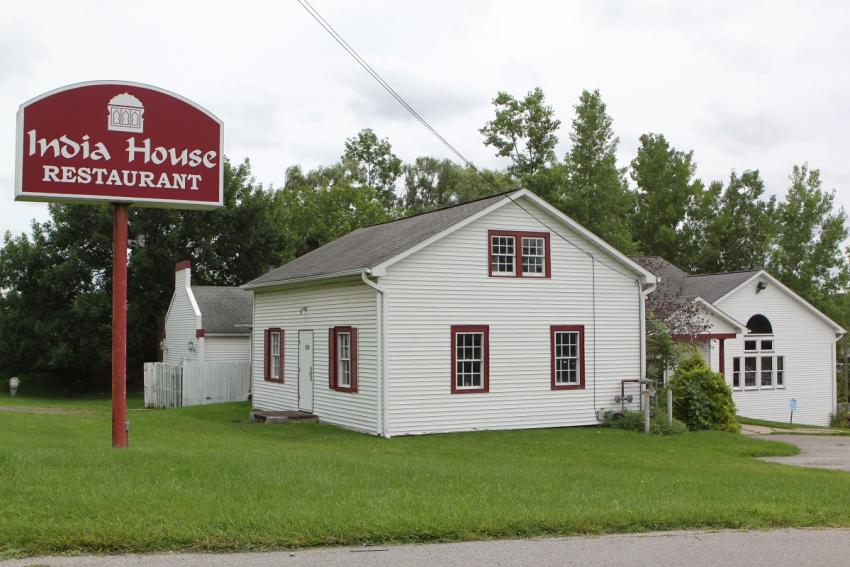 Find double the Mother's Day options at Belhurst! From 9:30 a.m. to 2:30 p.m., enjoy an all-you-can-eat brunch buffet, including prime rib, salmon and chocolate mousse in the Meritage Ballroom, or enjoy dinner at Edgar's Steakhouse from 1 to 5 p.m., presenting their new menu! Both events require reservations at 315-781-0201.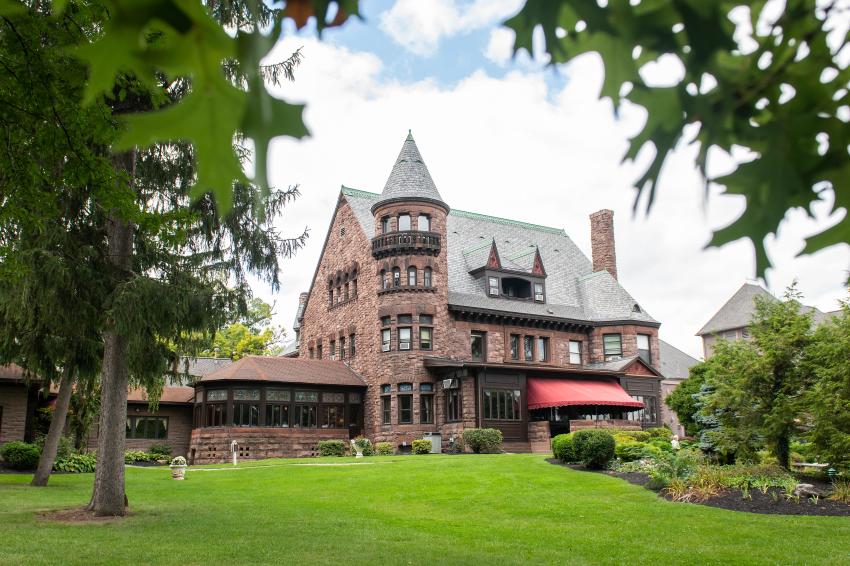 Enjoy some live music as you eat, overlooking Seneca Lake! The first seating will be at 10 a.m., and includes fresh juice, appetizers, brunch buffet selections, a carving station and served-to-order food. Reservations are required at 315-789-7190.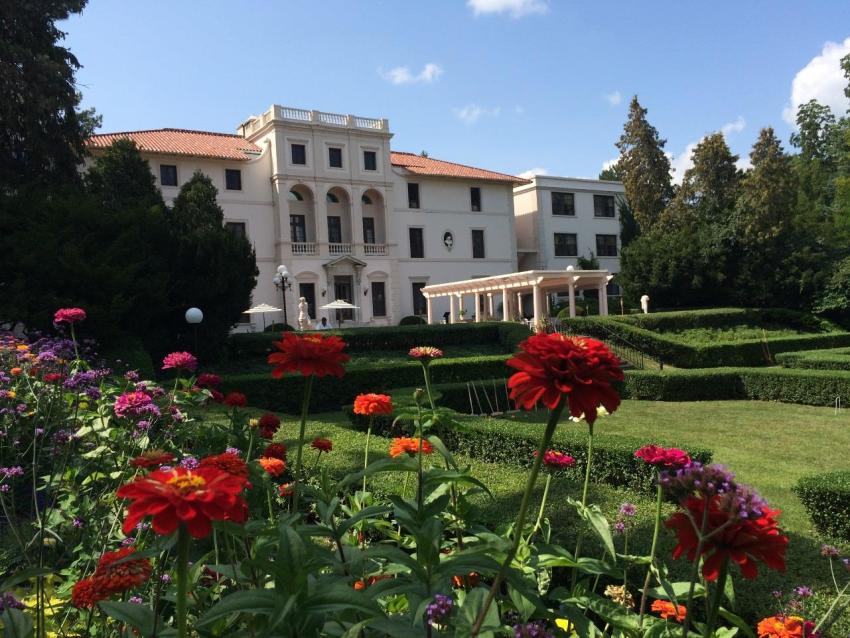 Where will you be with your mom this Mother's Day? Let us know on Instagram by tagging us @VisitFLX. We want to see your view! Don't forget to join our mailing list to keep up with the latest #FLX news.