Each year on the second Sunday in May, we carve out a special day to acknowledge and appreciate all the special moms - birth moms, step moms, and mom figures in our lives. The carefree Finger Lakes lifestyle offers the perfect setting to treat mom to a relaxing time, where she can truly be Queen for a Day! 
Mouthwatering Menus for Mom
Kindred Fare in Geneva truly believes "to share is to love" so what better place to celebrate mom with menus inspired by farmhouse cooking and spirited gatherings of family and friends. Serving classic food and drink menus all day, along with brunch specials from 11 a.m. - 2 p.m. and dinner specials from 5 p.m. - 8:30 p.m.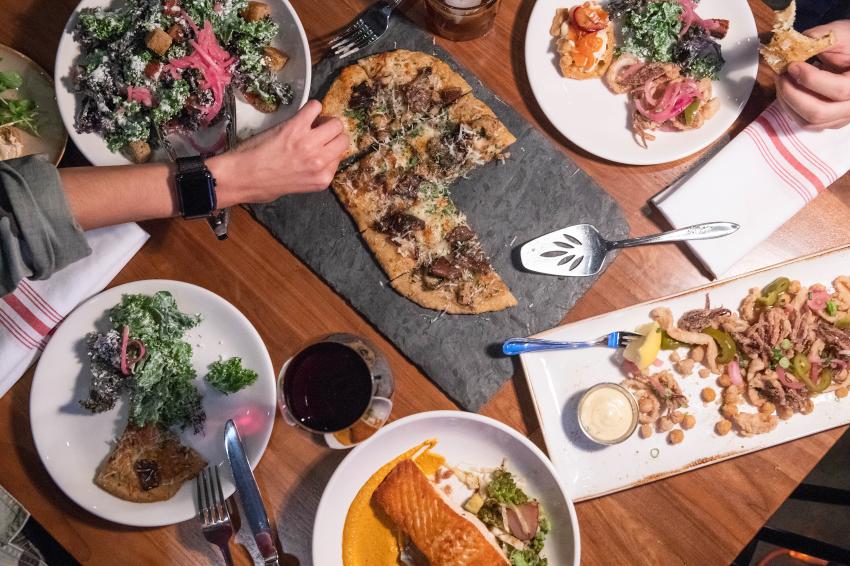 ---
The picturesque and historic Belhurst, also in Geneva, offers spectacular views of Seneca Lake and a sumptuous buffet menu or try brunch at the F2T Kitchen and Bar at the 41 Lakefront Hotel for expansive waterfront vistas.

---
The Lake House on Canandaigua, overlooking pristine Canandaigua Lake, offers inviting spaces, locally sourced fare, and inspired cocktails to celebrate mom. If you really want to pamper mom, give her a gift certificate to the Willowbrook Spa at The Lake House for a day of wellness, revitalization, and deep relaxation. You will become her favorite child for sure!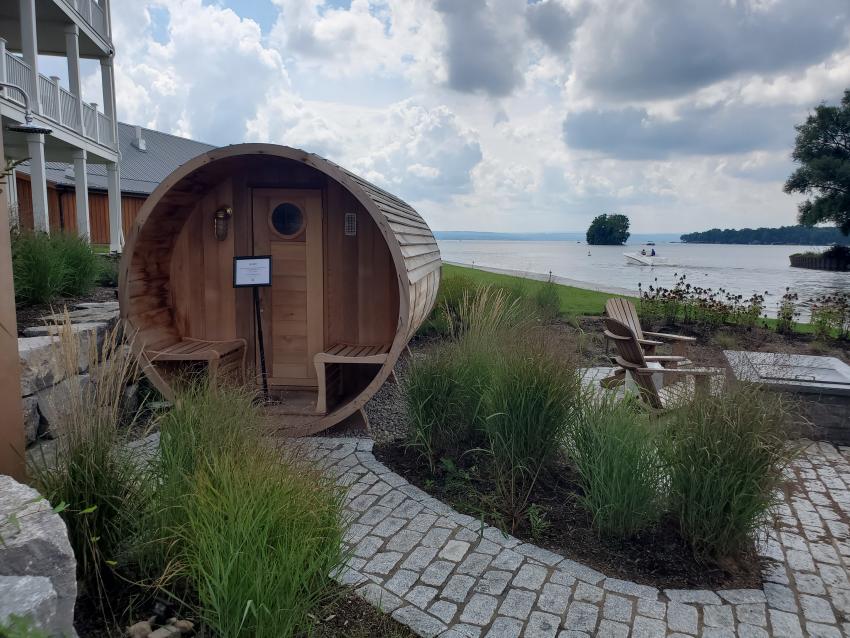 ---
Brunch at the New York Kitchen Cafe in Canandaigua is a special affair that celebrates the bounty of New York State. Think of brioche French toast with warmed NYS Maple Syrup, a charcuterie board of NY cheeses and locally cured meats, or maybe Popcorn Chicken tossed in Buffalo Sauce - the options are many and all deliciously made with the finest locally sourced ingredients. After brunch, stop into their tasting room, New York on Tap, and treat mom to an experience like no other with 60 different and ever changing wines,10 taps of seasonal craft beers and ciders, and a selection of distilled spirits and non-alcoholic beverages.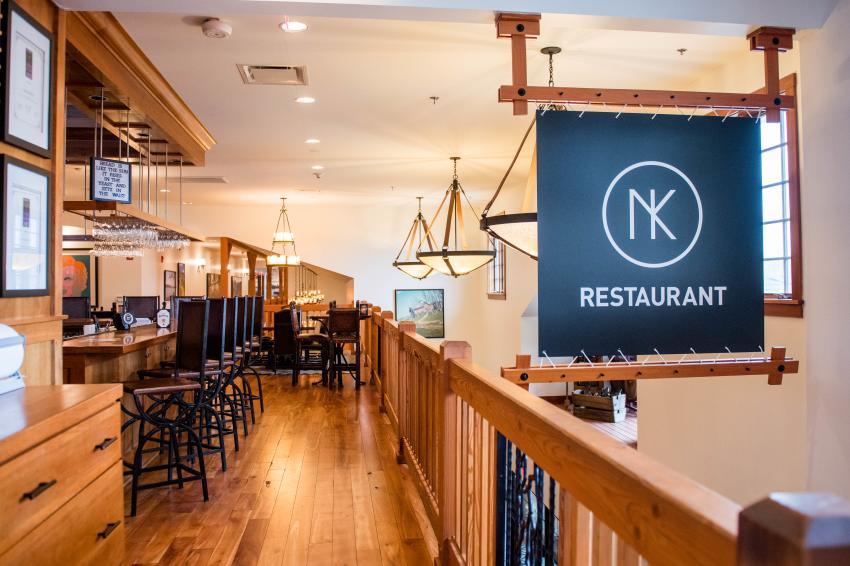 ---
Take mom for a scenic drive for Mother's Day Brunch at the historic Naples Hotel. Bottomless mimosas, a Bloody Mary Bar, and outdoor seating (weather permitting) will make mom's special day just that bit extra special.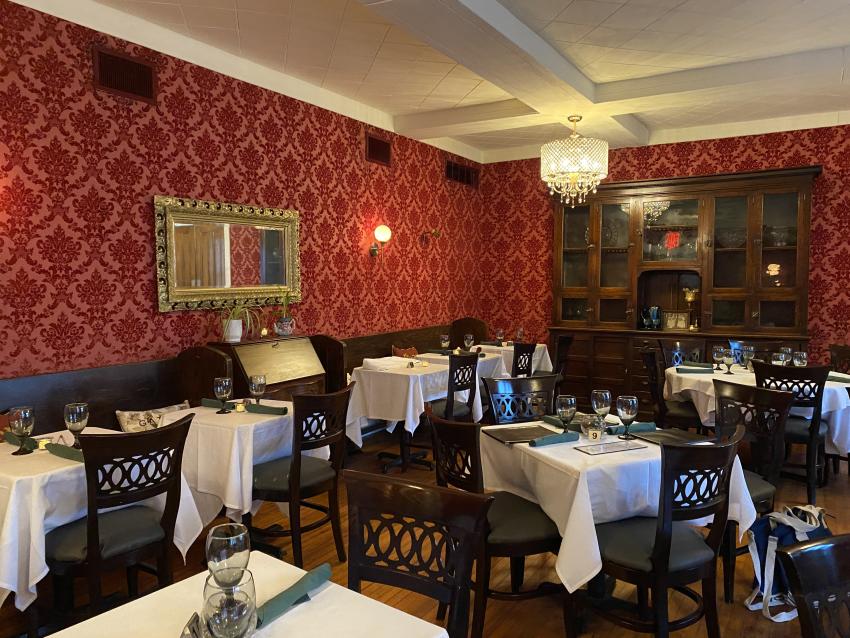 Reservations are highly recommended for all restaurants on Mother's Day and be sure to check for special menus and hours as well. 
---
Gift Ideas for Every Mom
For the Artistic Mom
Handcrafted stoneware from Wizard of Clay Pottery, hand made ornaments, candles, and jewelry from Simply Smalltown Gifts in Honeoye, ethically sourced puzzles, perfumes, soaps, and specialty foods from Peirce & Main in Clifton Springs, and original local artwork from Artizanns in Naples.
For the Grape Loving Mom
World-class Finger Lakes wine (of course) and grape infused finishing sauces, marinades, preserves, jellies and juices from Arbor Hill.
For the Mom With a Sweet Tooth
Old-fashioned fresh baked cookies from Simple Sweets Bakery in Geneva, freshly made chocolates from Sweet Expressions in Canandaigua, famously huge cinnamon rolls from Sweet Solutions in Canandaigua, or a sweet grape pie from any number of roadside spots in  Naples. There is even something for the gluten-free mom at Bright Side Sweets bakery in Victor.
For the Health-Conscious Mom
100% fruit juices from Red Jacket Orchards in Geneva, kombuchas and herbal products from Komorebi Kombucha & Herb Shoppe in Naples, or a private restorative yoga session at Pueo Collaborative in Geneva.
What ever kind of mom you've got, you will find the perfect gift for her in the Finger Lakes!
How will you be celebrating Mom this year on Mother's Day.  Tag us @VisitFLX and share your special #FLXperience!