The Summer Season at Bristol Valley Theater—or BVT, as us locals like to call it—kicks off in a few weeks! I'm all about local theater, and BVT has that cool community theater vibe, yet the actors come from all across the US. They attract some of the very best talent in the biz! Tucked away in Naples, New York, you'll find an intimate theater, top-notch wardrobe and props, and some of the very best talent around. Make plans now to check out a show this season!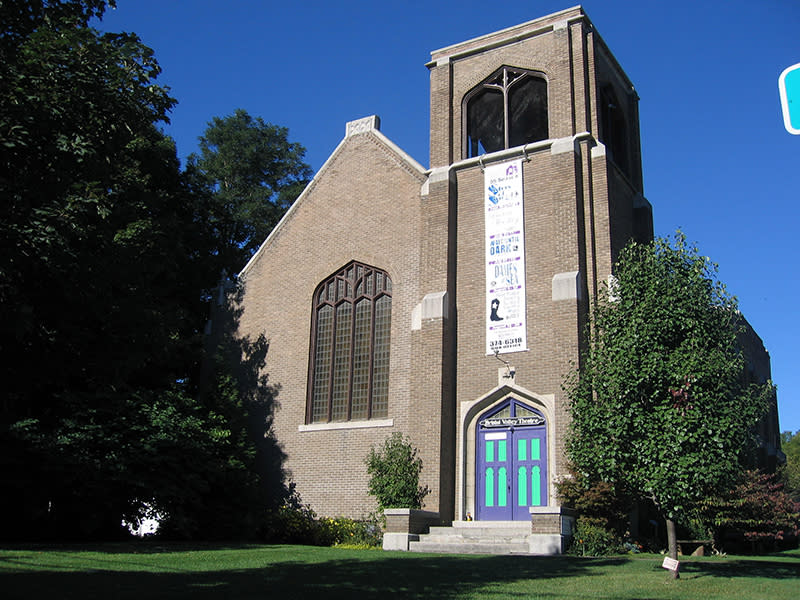 Backstage
I was lucky enough to get a backstage pass recently and a chance to see where the magic happens! Here, the sets come alive ...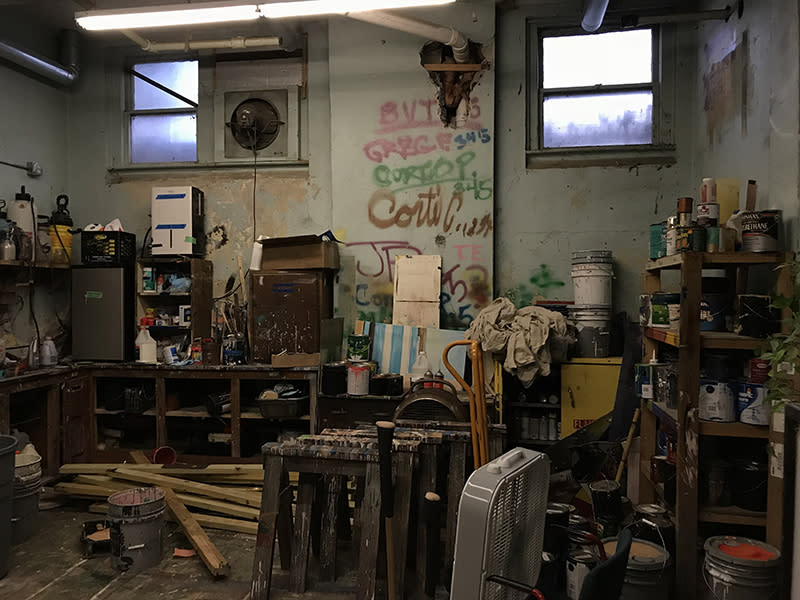 What to wear?
A behind-the-scenes look at the wardrobe digs.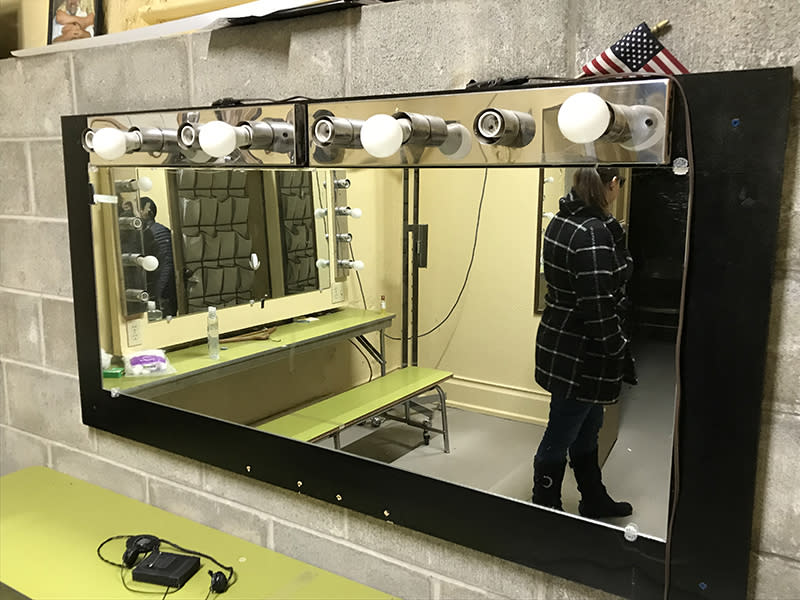 Props
Everything they need for a top-level performance.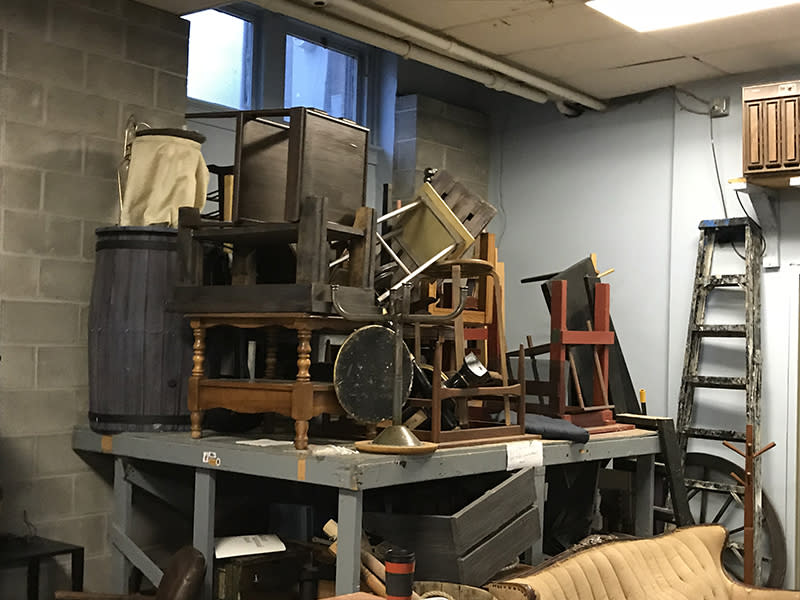 Feed me, Seymour!
Getting ready for the debut of Little Shop of Horrors with various sizes of the soon-to-come-alive Audrey II.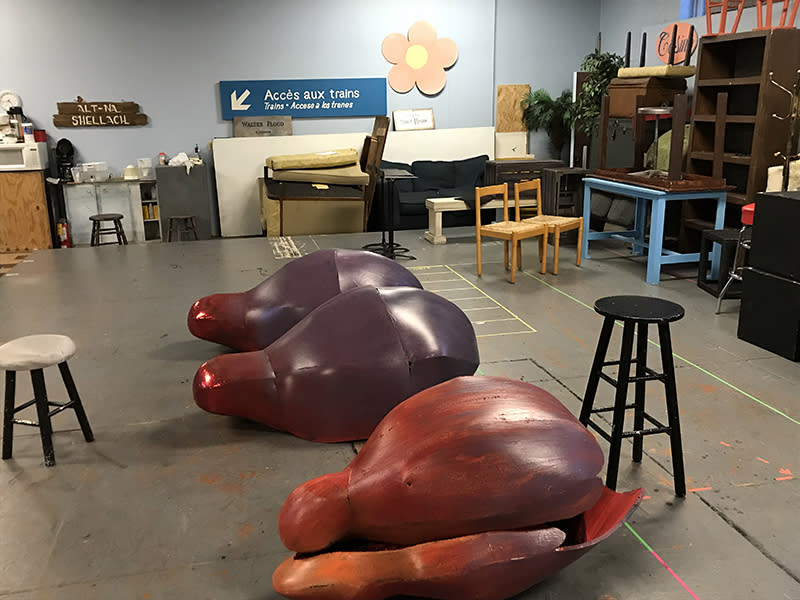 The show...
It takes many hands, and the help of a few trusted community members, to create each production.
Not a bad seat in the house...
Get your tickets early! The intimate seating at BVT means you'll see every bit of every production with a great view.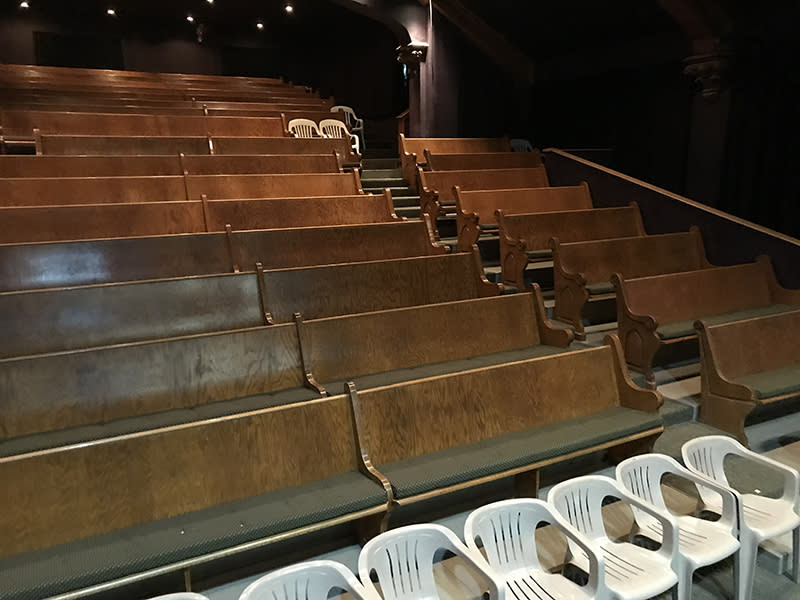 The Planners
With BVT since 2003, Executive Artistic Director Karin Bowersock (left) has been a driving force in delivering top-notch performances to theatergoers. Katelyn Cantu, BVT's associate artistic director, began her work with BVT as an acting intern in 2008 and has worked as an actor and educator ever since. Together with Administrative Assistant Angela Einwachter, they bring the best and brightest actors, shows and talent to the Finger Lakes. Don't miss out on this summer's amazing lineup—you won't be disappointed!