Ontario County and the Finger Lakes Region are full of impressive landmarks that to speak to the history of the region dating back to the Haudenosaunee (Iroquois) who settled in towns and lived off the bounty of the land.  Later, those who were drawn here brought their passion for horticulture, equal rights, religious freedom, art, education, and philanthropy that shaped the culturally rich communities we now enjoy.
I Love NY's Summer Path Through History Weekend, June 18-19 is a great time to experience the museums, gardens, historic sites, and events that showcase the strong, creative spirit that built Ontario County and still lives on.
New York State's Path Through History program highlights New York's fascinating people and places that shaped American History.  The 2022 Path Through History Weekends take place June 18-19 and October 8-10 with special events planned throughout the State that highlight attractions and historic sites that are still significant today.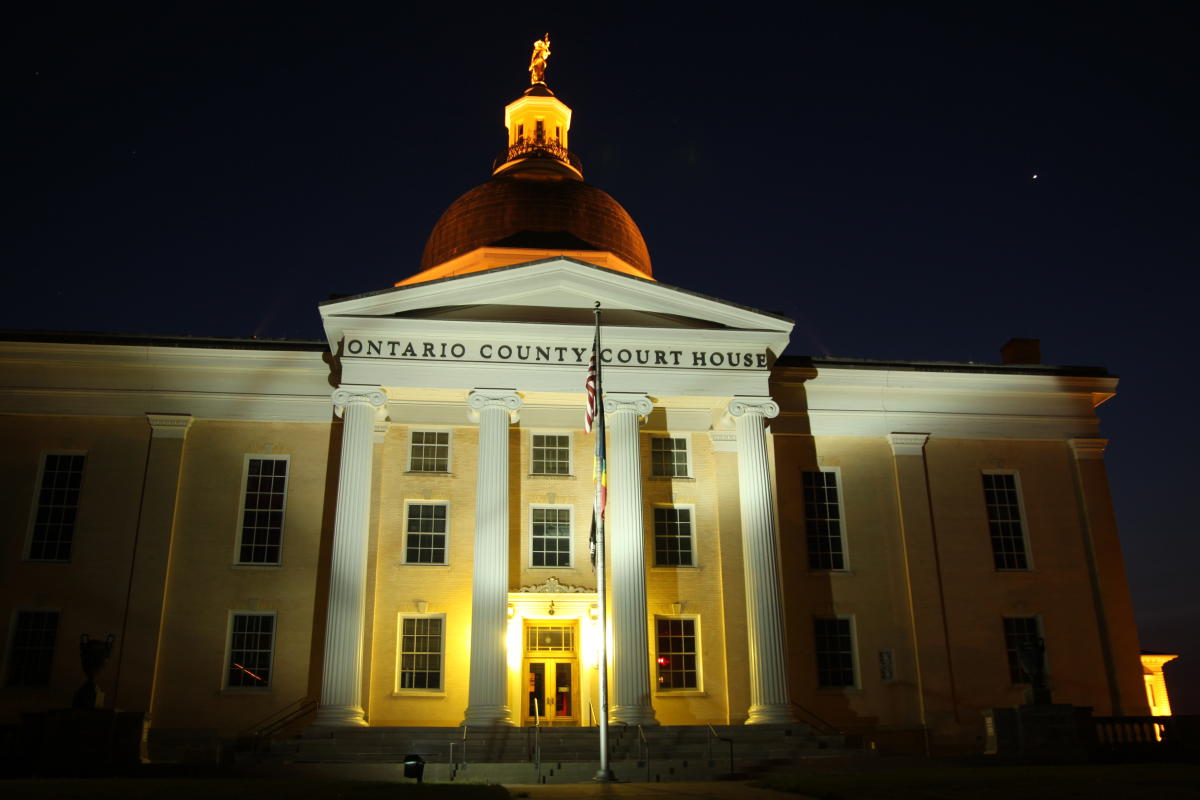 While traveling through Ontario County, take in the historic towns, villages and small cities that make up our landscape. From the Ontario County Courthouse where Susan B. Anthony was tried in 1873 for voting in the presidential election, to Geneva's magnificent Smith Opera House built in 1894 history is around every corner in Ontario County.
---
Historic Attractions & Sites
1816 Farmington Quaker Meetinghouse
The Meetinghouse was a national crucible for major reform movements in the 19th Century - African American, women, and Native American rights.  The meetinghouse was awarded a half million-dollar grant from the National Park Service to go towards restoration projects.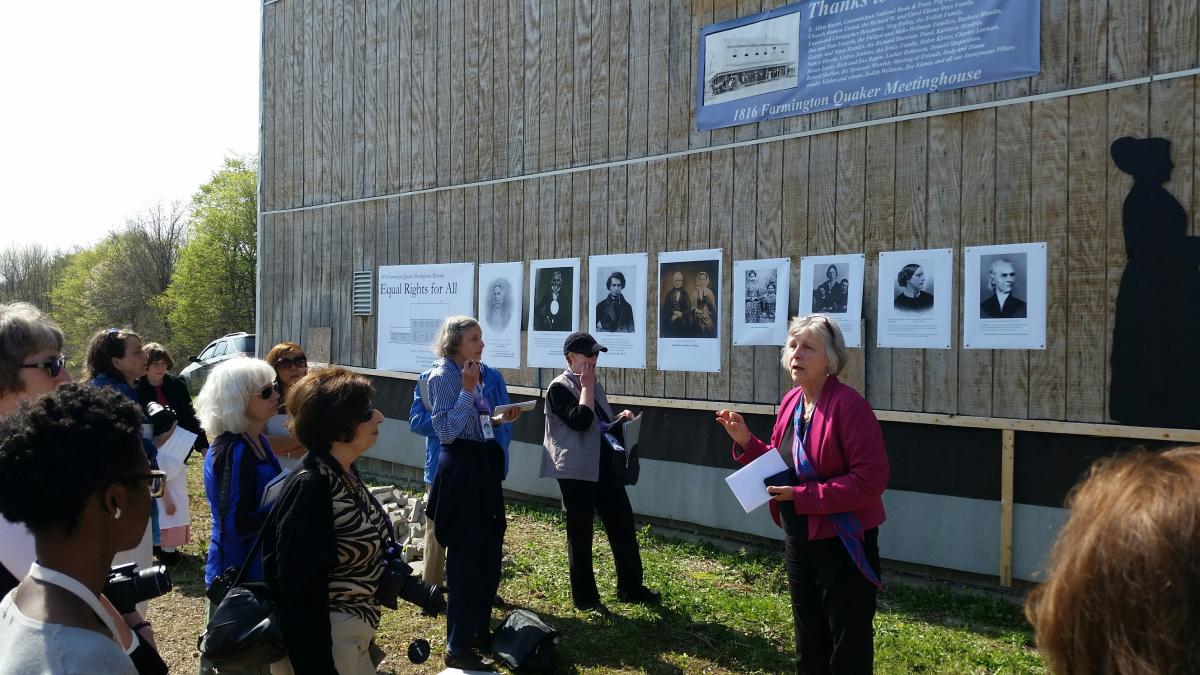 Fifty men worked for four years, 1885-1889, on the construction of Belhurst Castle as a private home for Mrs. Collins, 'a woman of means,' later becoming a speakeasy and gambling casino. Today the Castle is a highly acclaimed restaurant and hotel and includes a luxurious spa and award-winning winery.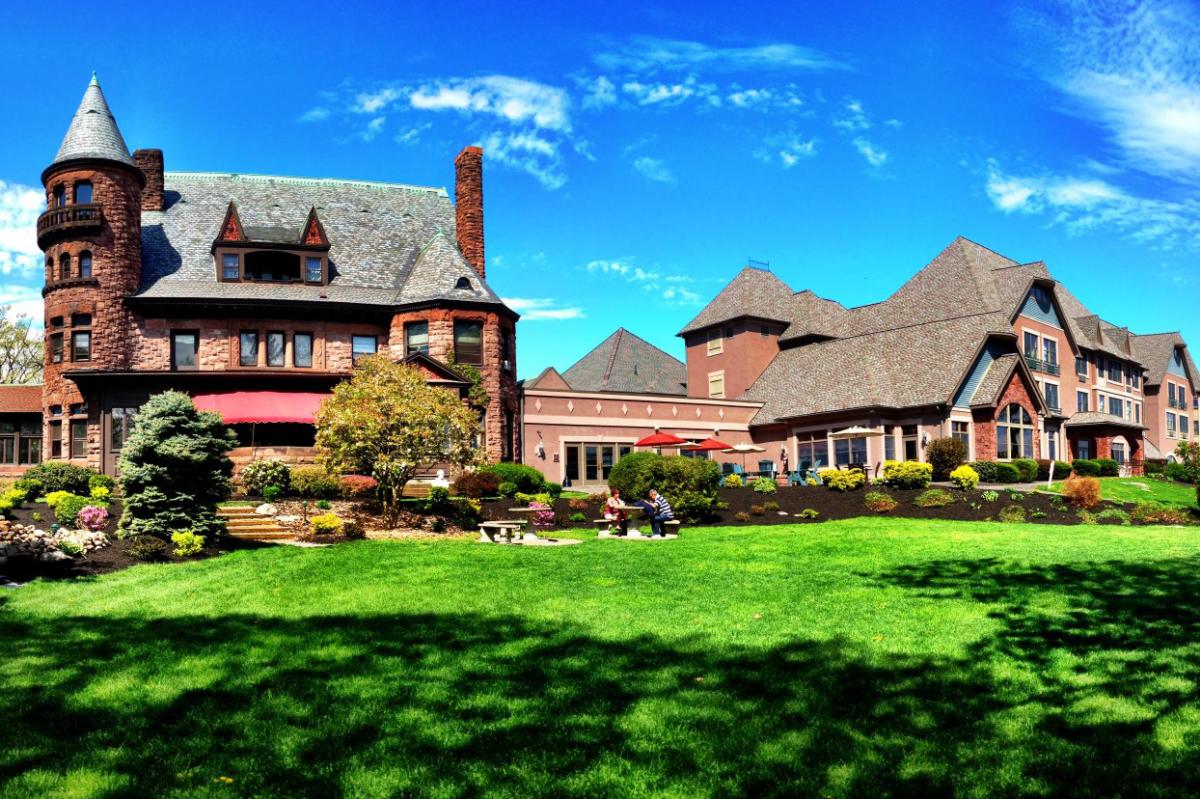 These charming, rustic boathouses on the Canandaigua City Pier. Some dating back to the 1850s when steamboats traveled the lake. Artists, anglers, and photographer alike are drawn to the pier for a glimpse of our area's picturesque heritage.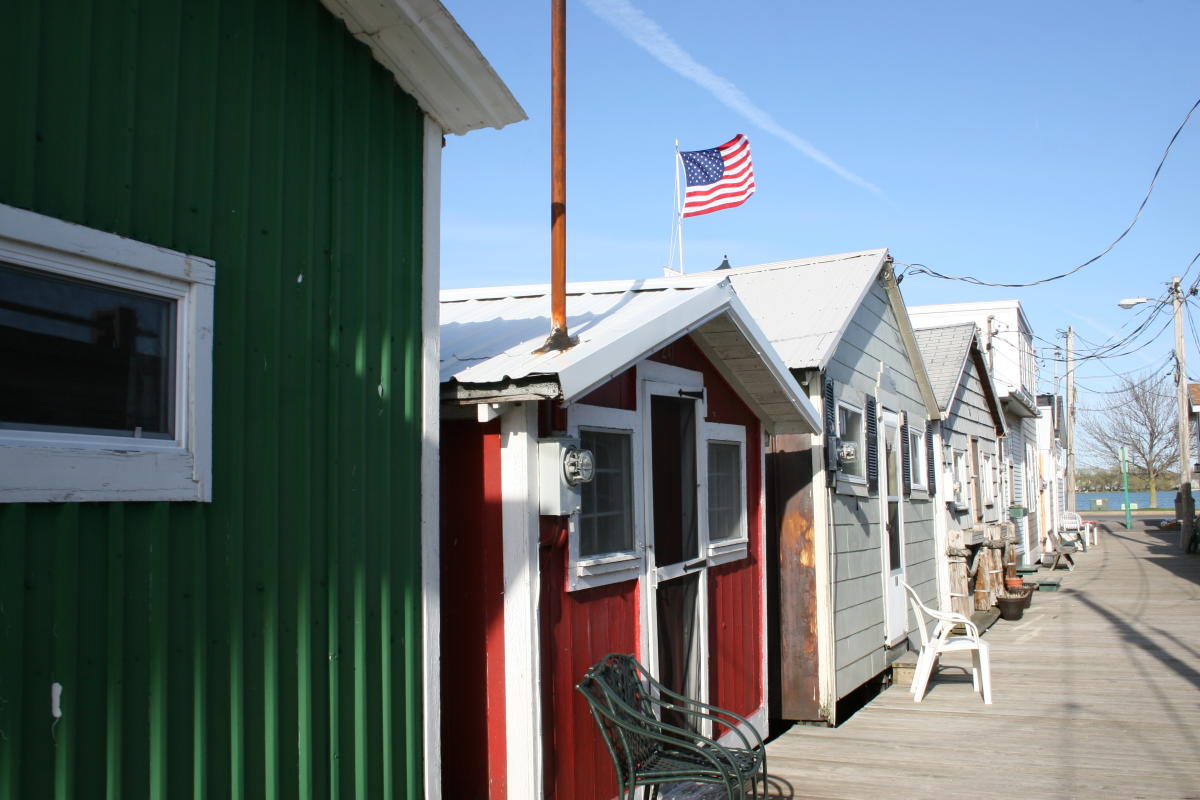 East Bloomfield Historical Society
The Society resides in the three-story brick East Bloomfield Academy school building dating to 1838 and houses over 7,000 artifacts. Visit on Wednesdays and Thursdays from 10 am – 2 pm through November.
Ganondagan State Historic Site
Standing at the location of what was once one of the largest 17th century Seneca towns, Ganondagan is now a year-round destination dedicated to the story of Haudenosaunee (Iroquois) history and culture. The Seneca Art and Cultural Center opened in 2015 with artifacts spanning centuries.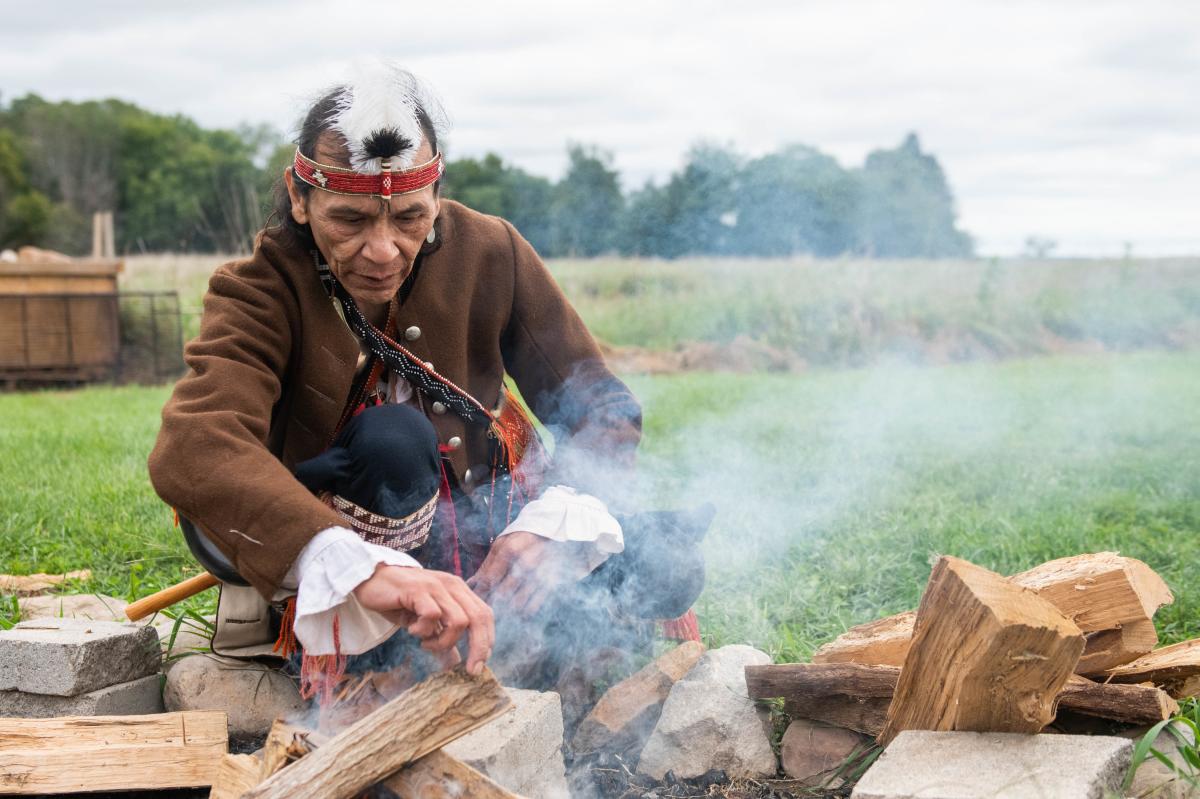 Granger Homestead & Carriage Museum
The former home of Gideon Granger, the longest serving Postmaster General of the United States, boasts the largest collection of horse drawn vehicles and a magnificent Federal-style mansion on 12 scenic acres of land.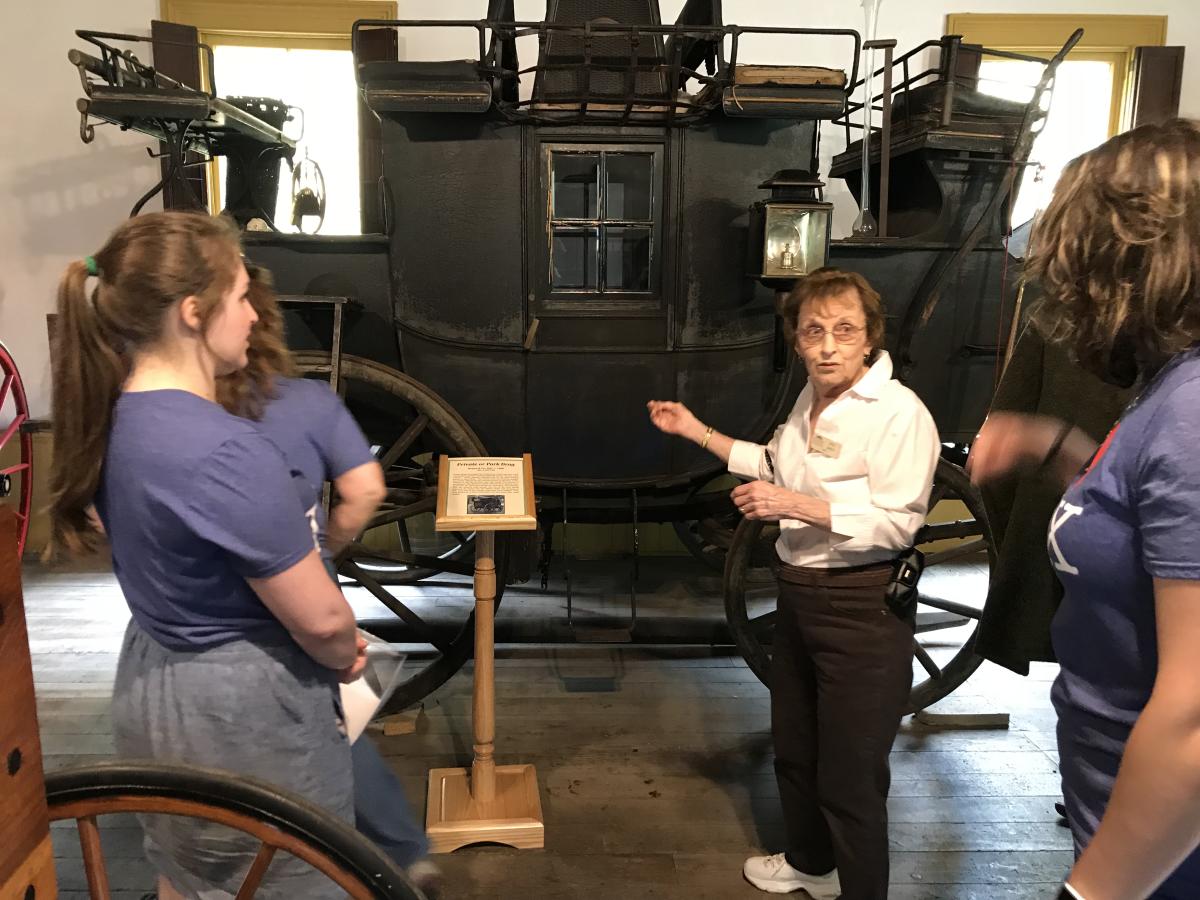 Tour this Greek Revival home with 20 rooms restored and furnished in the Empire Style and get a glimpse into 19th-century life on the farm through the Swan Family letters, photographs, and diaries dating from 1850-1890.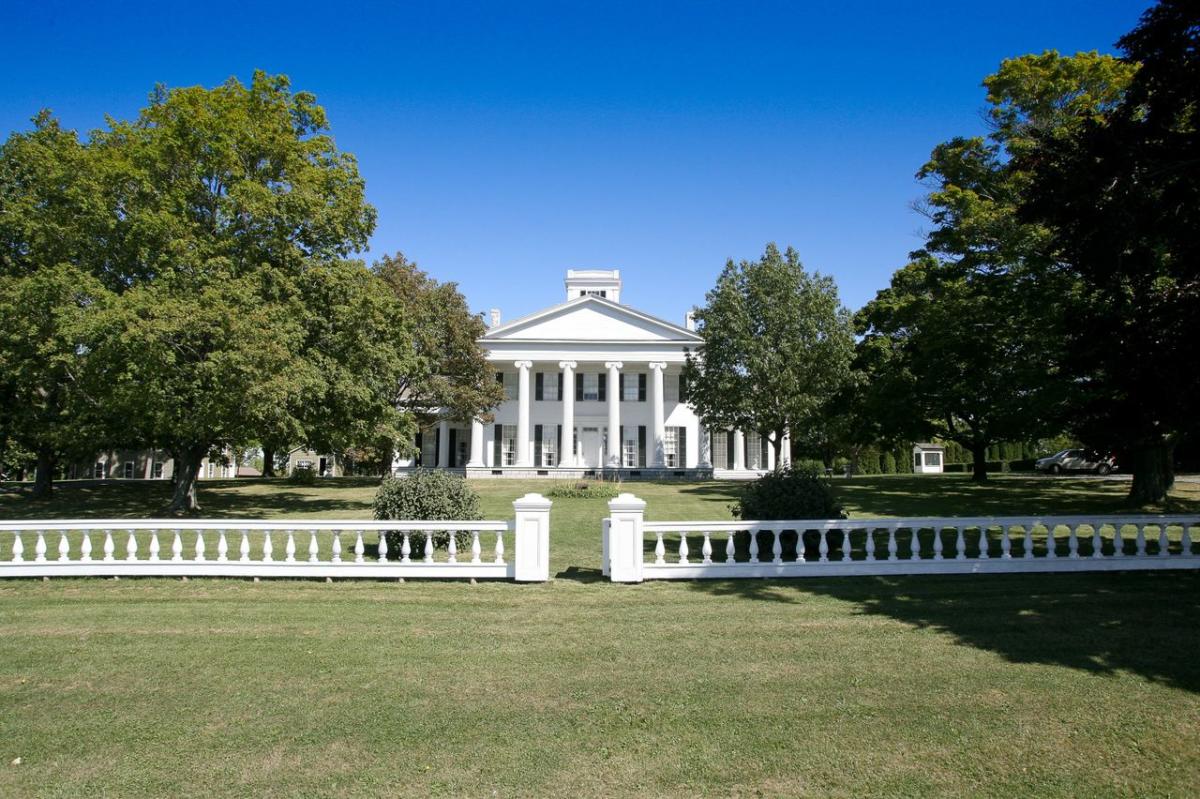 Sonnenberg Gardens and Mansion State Historic Park
This 19th century Victorian estate with a Queen Anne-style mansion and nine formal gardens set on 50 acres is one of only two public gardens in the NYS Parks system. Sonnenberg Gardens and Mansion is a gift to the community from Frederick Ferris and Mary Clark Thompson, a couple from the Gilded Age who created the estate for their summer home.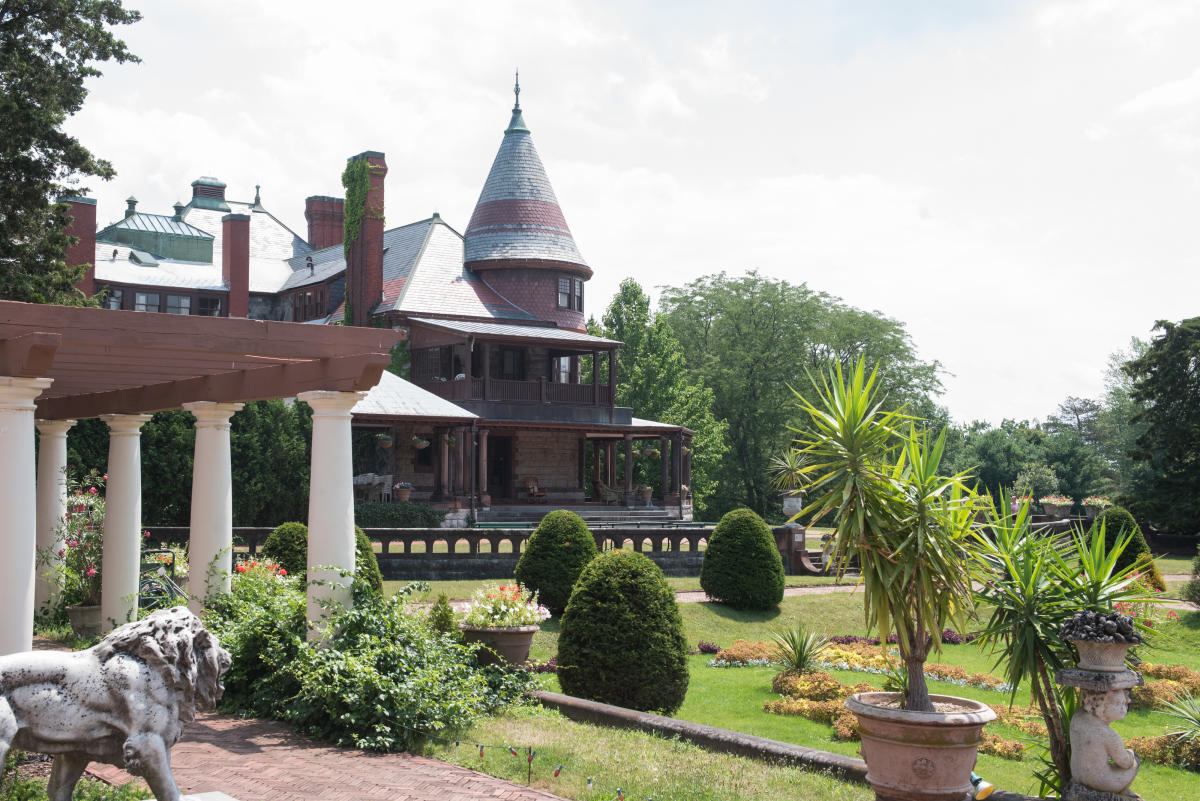 ---
Path Through History Weekend Events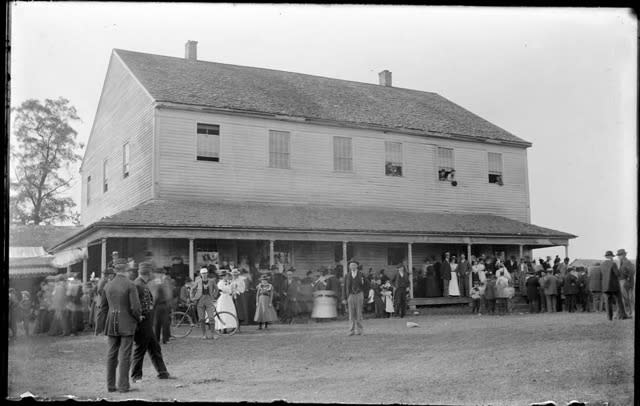 1816 Farmington Quaker Meetinghouse, June 18
Quaker Days celebration will take place at 1816 Farmington Quaker Meetinghouse and Farmington Friends Meetinghouse (locations are across the street from each other). Activities will include the dedication of a new nature trail, and a speech from historian Judith Wellman on "The Promotion of Truth and Practical Goodness: Seneca Falls, Quakers and Race." The day's events will conclude with a peace vigil at the 1816 site.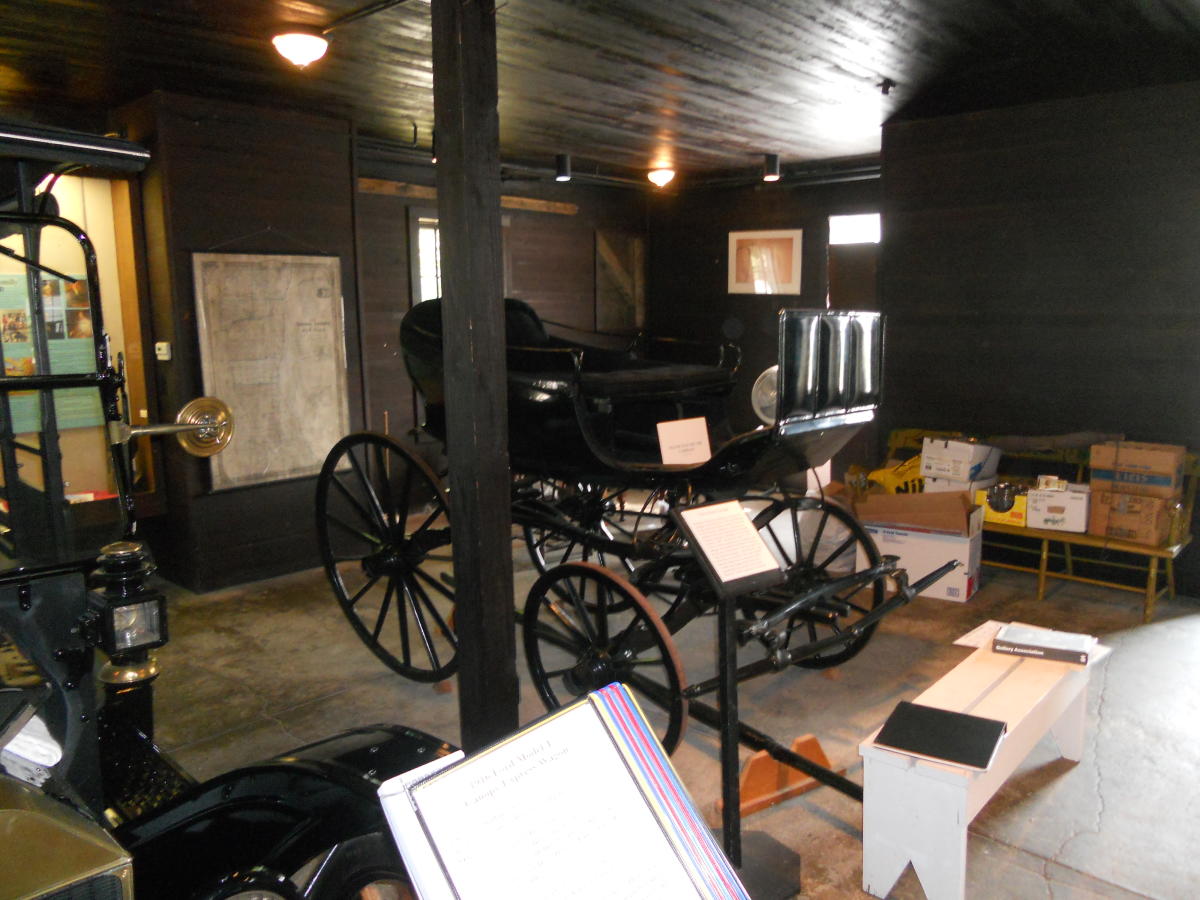 Rose Hill Mansion Behind the Scenes, June 18
Explore the mansion from the basement to the belvedere on this small group special tour. This is no ordinary tour; you'll get a chance to see areas of the mansion not accessible on regular tours. Be advised: there are many stairs to climb and confined spaces. The tour goes from 11 a.m. until noon, and reservations are required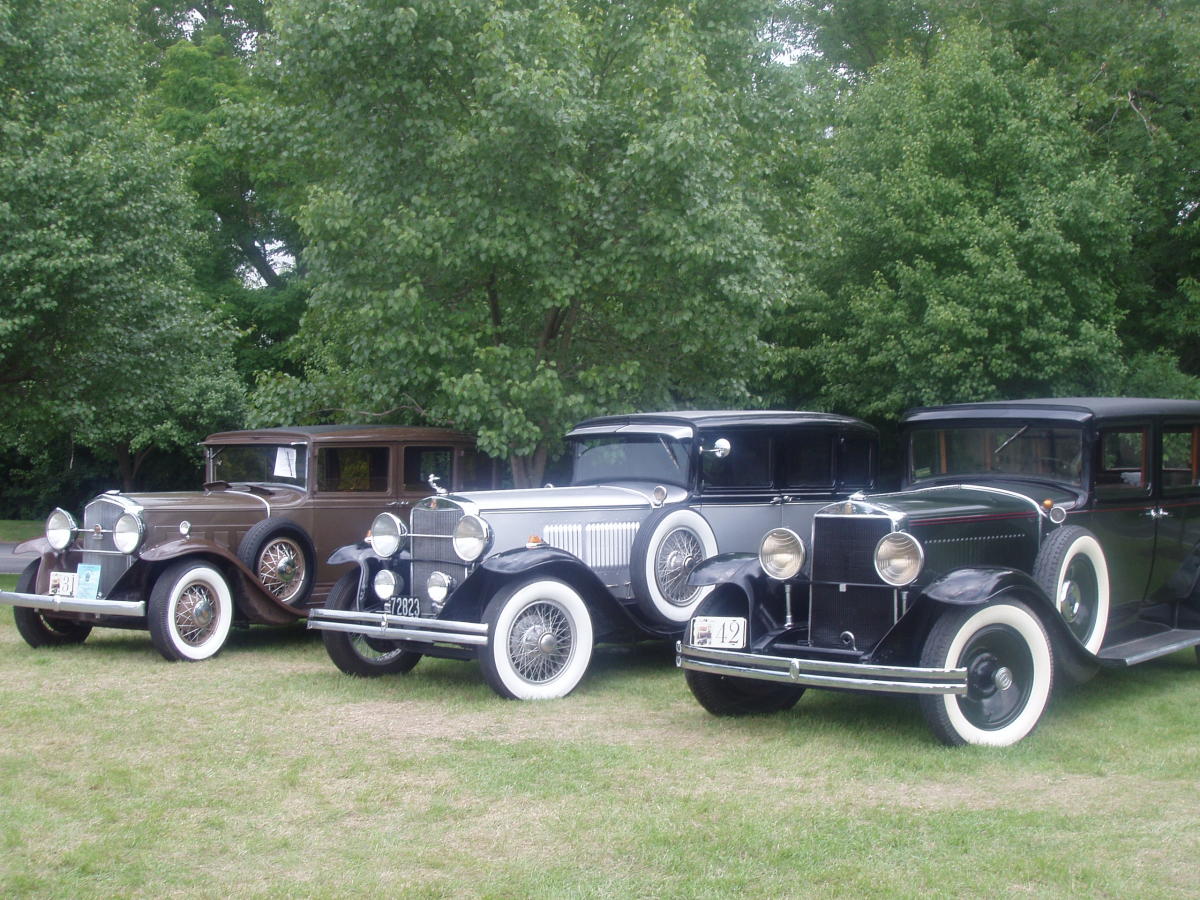 Father's Day Car Show at Sonnenberg, June 19
Classic cars, food, flowers, and fun for the whole family at this treasured landmark. It's a great way to also celebrate Dad on Father's Day. If you've got a classic car to show off, you can sign up online to show it off.  The car show will go from 11 a.m. until 4:30 p.m.
---
Tag us @VisitFLX and #FLXperience and share your personal Path Through History in the Finger Lakes.
---