This year, more than ever, Fourth of July weekend is a reason to celebrate the freedoms that we have missed so dearly over the past year. Our festivities may look a little different and we may be gathering in smaller groups, but they will be full of fun and appreciated more than ever.
Originally a Native American tradition, this annual Independence Day celebration is one of the highlights of the summer on several of the Finger Lakes. Residents on Honeoye Lake light flares on July 3rd along the entire shoreline of the lake, creating a stunning celebratory display to salute the unofficial start of summer.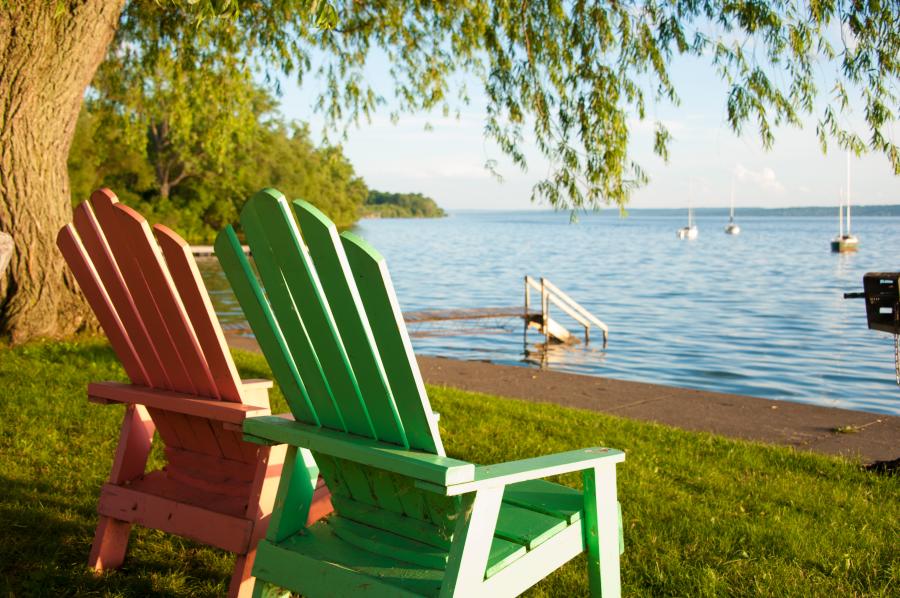 Fireworks
Many of the larger community fireworks shows can't happen this year, but other displays will still be found and they will be just as dazzling. Constellation Brands-Marvin Sands Performing Arts Center (CMAC), a fully vaccinated site, will host "Red, White & Boom" with the Rochester Philharmonic Orchestra on July 3rd with favorite patriotic toe-tapping music. To keep updated on additional fireworks displays and other Fourth of July weekend events check out the Visit Finger Lakes Calendar of Events.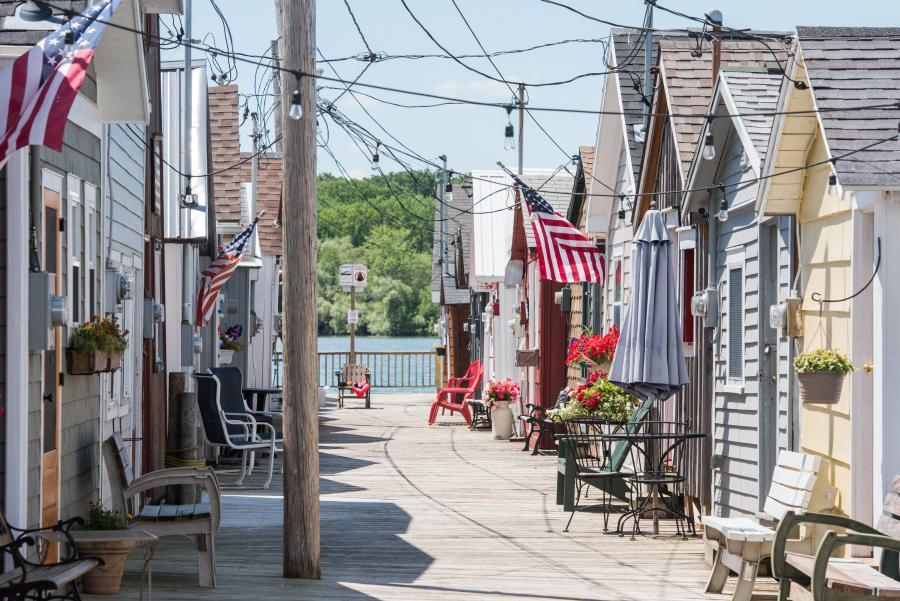 GRILLING TIME
One of the highlights of any American holiday is the food and for the Fourth of July a family cookout is a much loved tradition. Pack up your cooler with fruits, vegetables, meats and baked goods from one of our farmers' markets and head to the lake for an afternoon of family fun. Deep Run Beach, Seneca Lake State Park, Onanda Beach & Park and Ontario County Park all have grills available for your cookout needs. If you want a vacation from cooking check out our restaurant takeout offerings and let someone else do the picnic preparation. Also, Lincoln Hill Farms in Canandaigua offers music and "Smoke N' Seed," a farm to grill food truck on July 2 and 3 for family farm-themed celebration.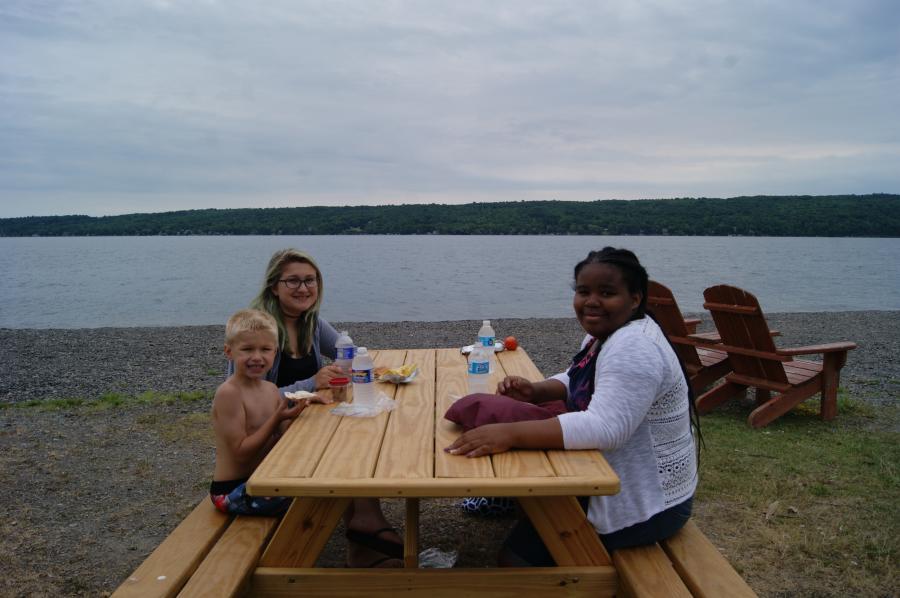 The cool, clean waters of the Finger Lakes warm up around the Fourth of July, making it the perfect time to enjoy activities in, on and around the water. If you have a boat, there are plenty of launch sites on each of the lakes and if you are not a boat owner, you will still be in good shape. Kayak, paddleboard and boat rentals are all available, just plan ahead as this weekend is a very popular one, especially for water sport enthusiasts! In addition, Roseland Waterpark and Roseland Wake Park, both in Canandaigua, offer state-of-the art water based fun!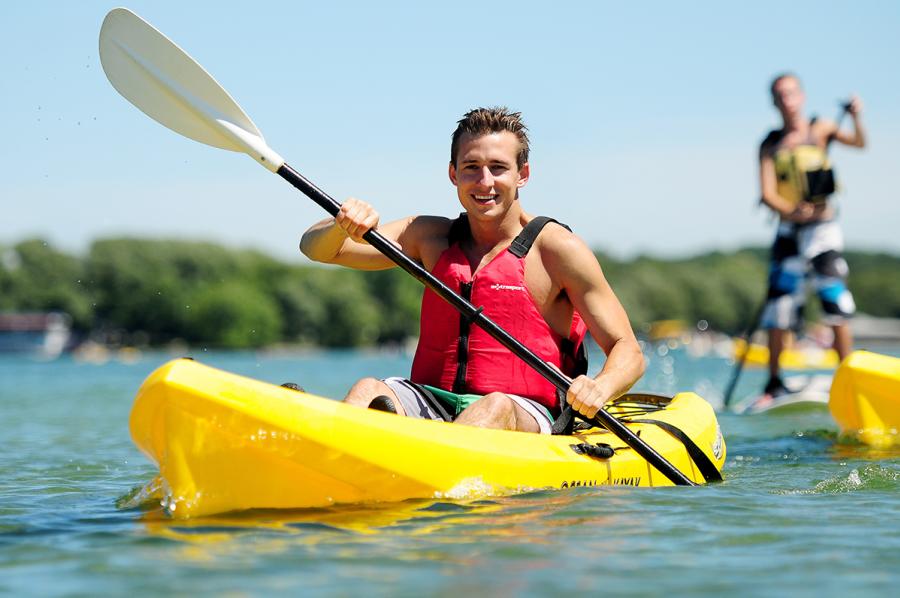 Let us know how you're celebrating the Fourth of July this year by tagging us @VisitFLX during your adventure. Don't forget to sign up for our newsletter to stay in the know with all things FLX!