Parades, fireworks, barbecues are all great family activities during the Fourth of July that truly show that summer is here! Our favorite activities in the Finger Lakes are calling our names!
---
Ring of Fire
Originally a Native American tradition, the Ring of Fire is an annual Independence Day celebration that highlights the summer on several of the Finger Lakes. Residents on Honeoye Lake light flares this year on July 3rd along the entire shoreline of the lake, creating a stunning celebratory display to salute the unofficial start of summer. Like most communities, they are also encouraging LED flares to help protect our lake quality!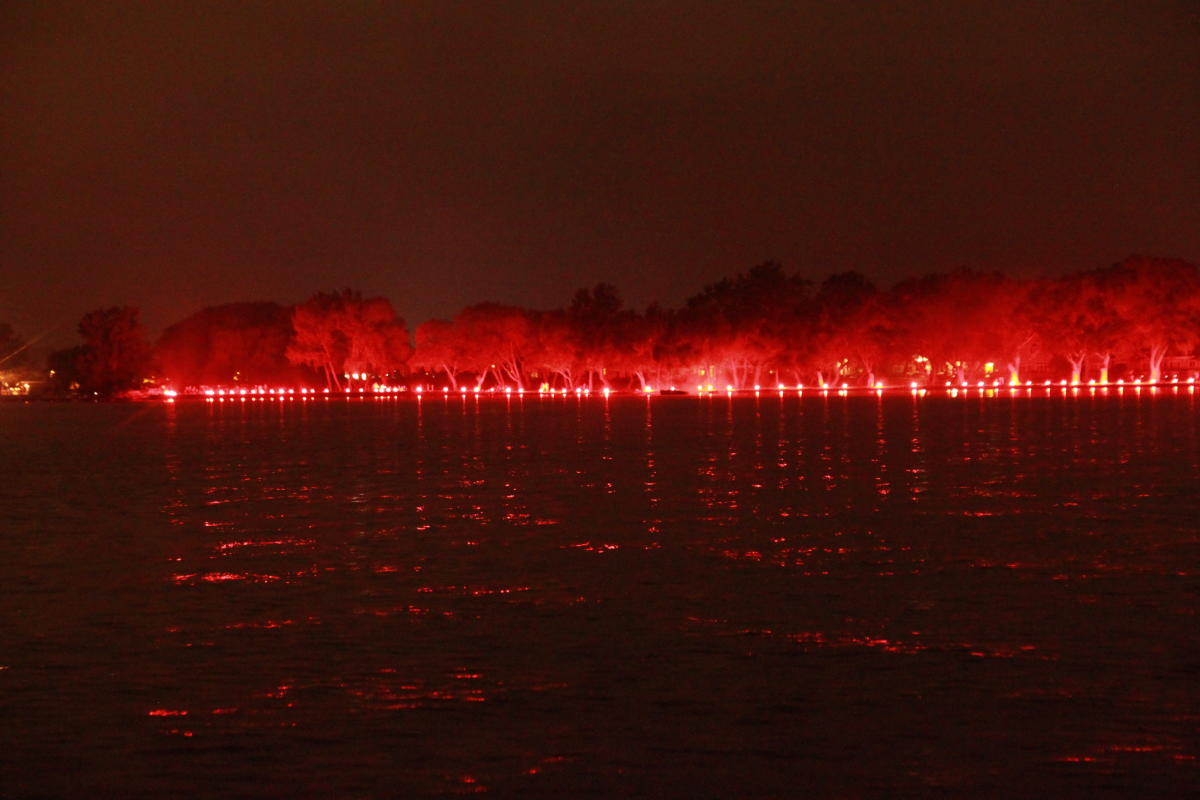 ---
Fireworks at Light Up the Fourth at the Farm
Fireworks are on somewhat of a comeback year – and while some of the traditional community fireworks may not be taking place, some private businesses are still planning to celebrate. Lincoln Hill Farms is celebrating from 1:00 p.m. to 10:00 p.m. with live music, food, brews, and fireworks. To keep updated on additional fireworks displays and other Fourth of July weekend events check out the Visit Finger Lakes Calendar of Events.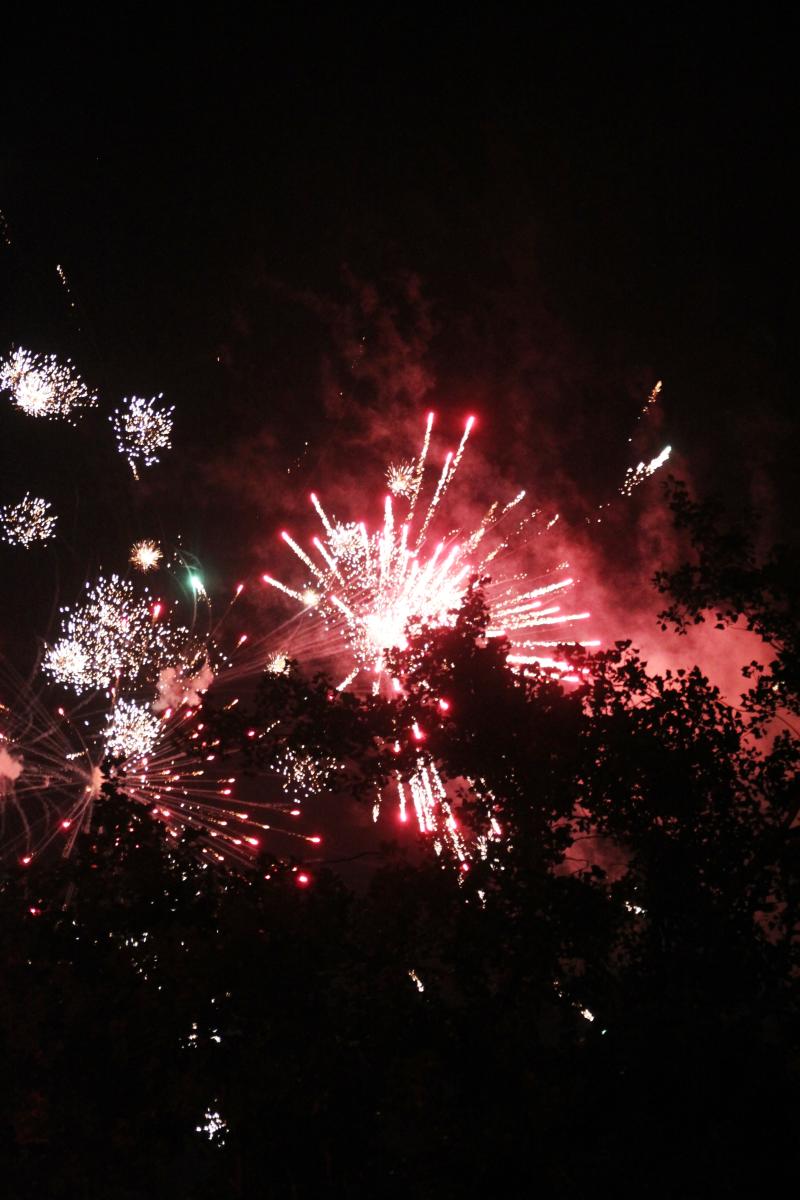 ---
Grilling time
One of the highlights of any American holiday is the food. For the Fourth of July, a family cookout is a much-loved tradition.  Pack up your cooler with fruits, vegetables, meats, and baked goods from one of our farmers markets and head to the lake for an afternoon of family fun.  Deep Run Beach, Seneca Lake State Park, Onanda Beach & Park and Ontario County Park at Gannett Hill all have grills available for your cookout needs. Stop by Bostrom Farms or one of the local farmers markets to get your fresh food needs.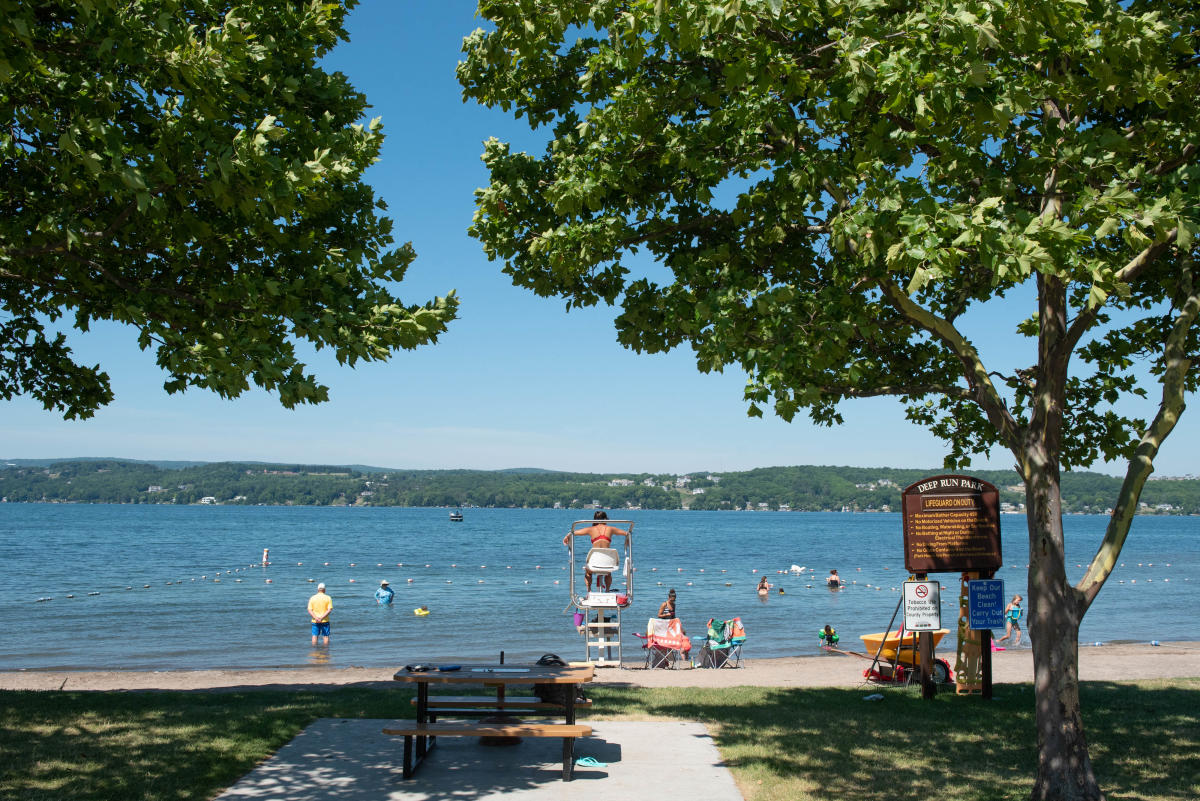 In the Finger Lakes, you're sure to find one of the local favorites, a Barbecue Chicken dinner sponsored by one of the local charities. Get a bunch of meals to go – and the cost is generally around $12.00 per meal. Let the experts grill the chicken and tend the red-hot coals. You get to enjoy the flavorful local taste of the Cornell basting sauce without all the work.
P.S. put that with a local brew – and you're really celebrating.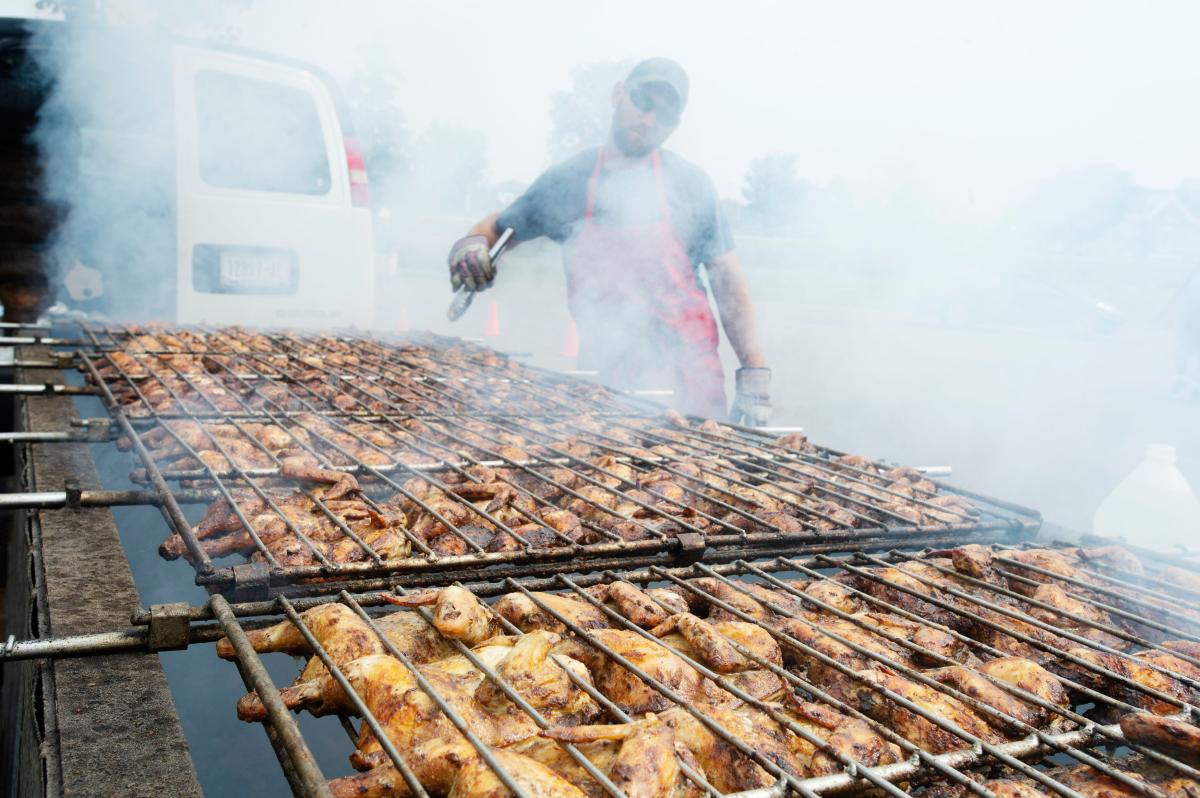 ---
On the Water
The cool, clean waters of the Finger Lakes warm up around the Fourth of July, making it the perfect time to enjoy activities in, on and around the water. If you have a boat, there are plenty of launch sites on each of the lakes. If you are not a boat owner, you will still be in good shape.  Kayak, paddleboard and boat rentals are all available, just plan ahead as this weekend is a very popular one, especially for water sport enthusiasts!  Check out Canandaigua Sailboarding for a rental. In addition, Roseland Waterpark and Roseland Wake Park, both in Canandaigua, offer state-of-the art water-based fun! If it happens to rain – you can take your fun inside to Roseland Bowl and Family Fun Center. That's great family fun!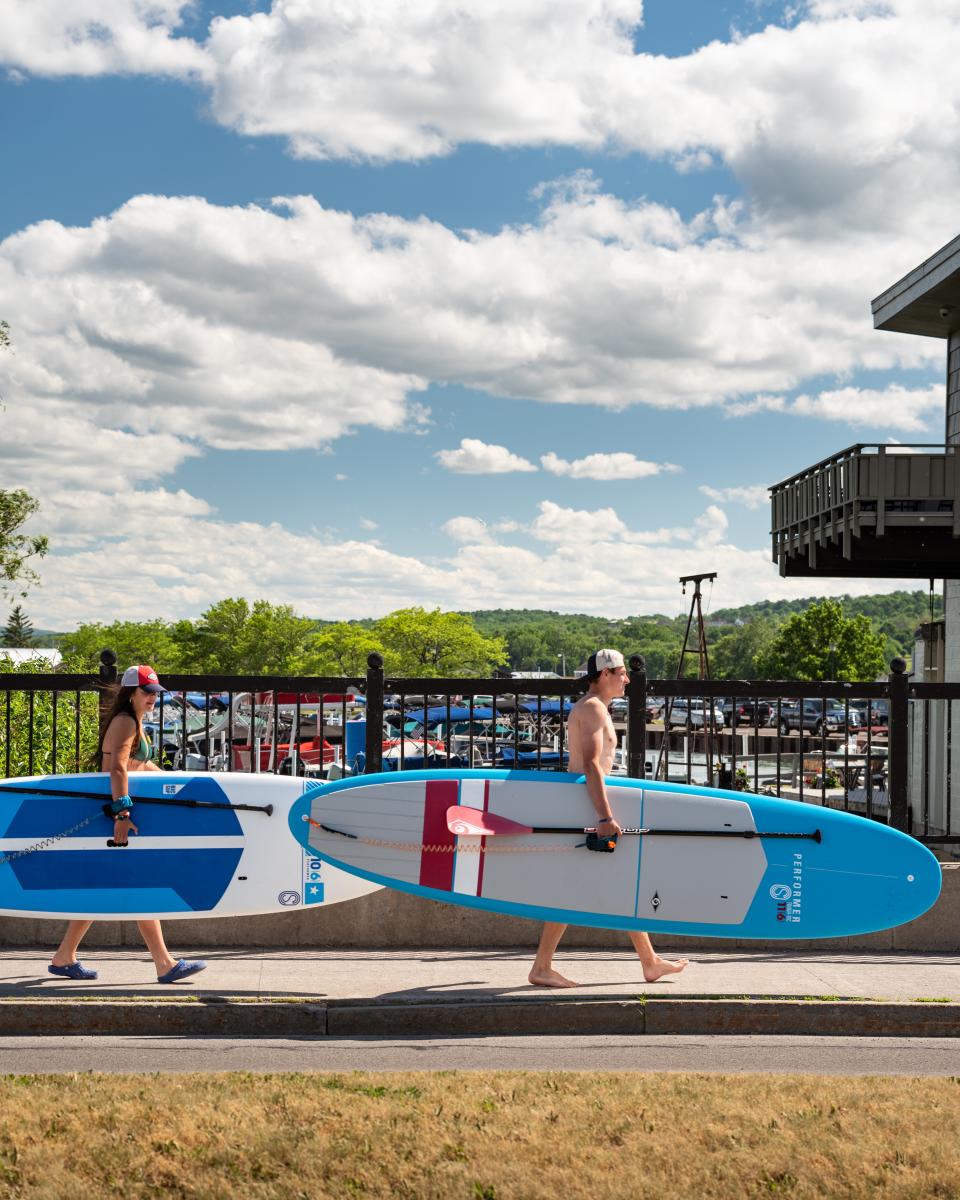 ---
Let us know how you're celebrating the Fourth of July this year by tagging us @VisitFLX during your adventure and using #FLXperience. Don't forget to sign up for our newsletter to stay in the know with all things FLX!