Diversity and variety define the Finger Lakes wine, beer, and craft beverage scene. The rolling hills that surround the Finger Lakes are dotted with world-class wineries, breweries, cideries, and distilleries, many featuring great restaurants, unique tasting rooms, eclectic shops and carefully crafted beverages, of course. With shopping top of mind during the holiday season, here is a curated list of gift ideas to help you find just the right present for your craft beverage minded friends and family.
---
Travel the ROC/FLX Craft Beverage Trail to discover locally produced, exceptional gifts
The ROC/FLX Craft Beverage Trail is a great way to take in a diverse selection of wineries, breweries, distilleries, and cideries that are all dedicated to making exceptional products. The fresh batch beer, cider, wine, and spirits you will find along the way make great gifts, especially the seasonal and special production blends, many including local ingredients. One of the region's premier wineries, Arbor Hill in Naples features a shop chock-full of not only wines, but gourmet foods, and wine and grape-themed gifts, including chocolate covered wine bottles, preserves, and even grape pie mix. Billsboro Winery, outside of Geneva overlooking Seneca Lake, sells tee shirts and hoodies that celebrate the Finger Lakes Quilt Trail as well as Finger Lakes engraved cutting boards made from locally sourced woods. Song Hill Winery in Victor features holiday gift sets that include wines, a handmade ceramic ornament, Viennese Christmas cookies, and a jar of jam made from their own table grapes. What's not to love? Alternatively, purchase a Song Hill e-gift card that never expires and can be redeemed online or in their tasting room. 
Craft beer connoisseurs will enjoy the diversity and quality of the emerging Finger Lakes craft beer scene that is rapidly evolving into one of the most popular reasons to visit the Finger Lakes. Young Lion Brewing in Canandaigua has assembled a great gift basket for craft beer lovers that includes 2 YLBC glasses, 50"x 60" fleece blanket, tin sign, and a crowler fill (excluding BB Stout).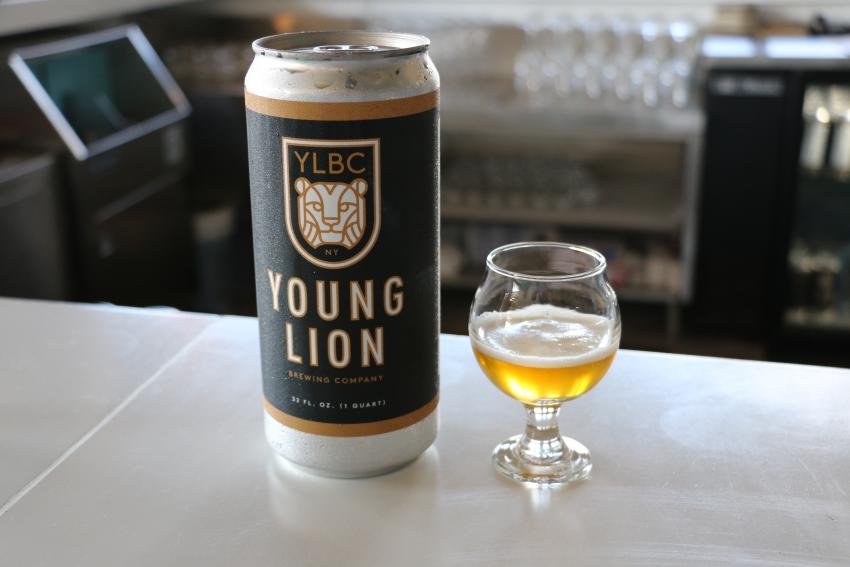 ---
Seneca Lake and Canandaigua Lake Wine Trails for the wine lover on your list
If you want to hone your search down to wine-focused gifts, travel along one of the beautiful wine trails that wind around Seneca and Canandaigua Lakes.
The Seneca Wine Trail is home to 29 member wineries that you can visit at your leisure with a designated driver or hired transportation to take you from winery to winery, so everyone can enjoy the fun. On the shores of Seneca Lake in Geneva, historic Belhurst Castle's uniquely designed tasting room provides a relaxed atmosphere and an exceptional gift shop where you will find the perfect Finger Lakes keepsake. Original artwork, hand-made jewelry, delicious sweets, along with Belhurst's fine wines are available and if you need a respite from tasting and shopping, try Edgar's Restaurant or Stonecutters Tavern.  The Seneca Lake Wine Trail offers customized tasting passes to include the wineries of your choice and is really an ultimate gift for wine lovers!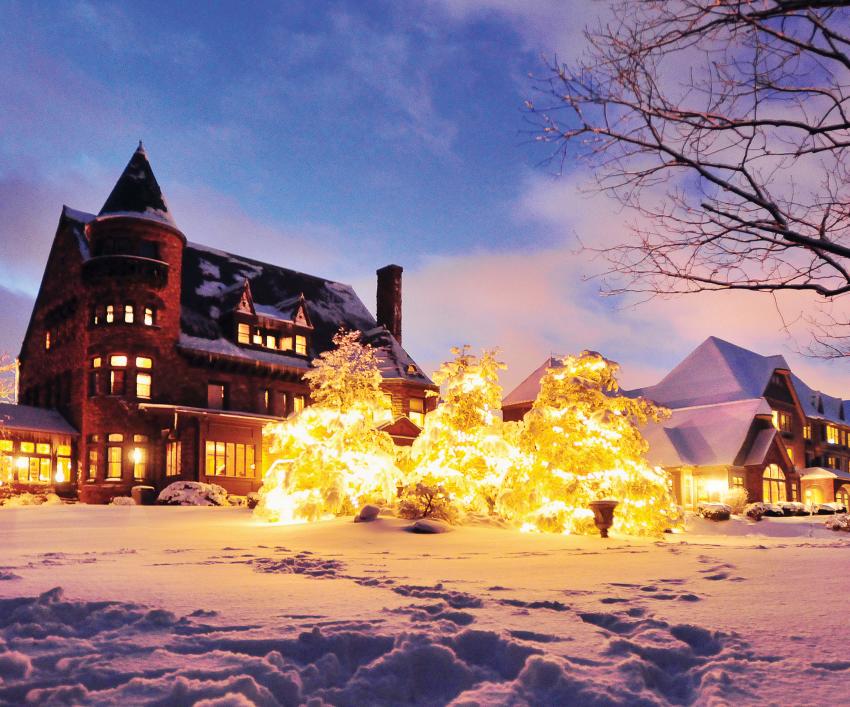 With 30 miles of Finger Lakes wine and food experiences, the Canandaigua Lake Wine Trail is another great wine-related shopping experience. Purchase a wine trail passport that includes exclusive tastings and discounts that can be used all year long! Another unique gift idea is to gather bottles of wine from each Canandaigua Lake Wine Trail winery - Arbor Hill, Hazlitt's, Heron Hill, Inspire Moore, and Raymor Estate Cellars, for at-home, at-leisure wine tastings.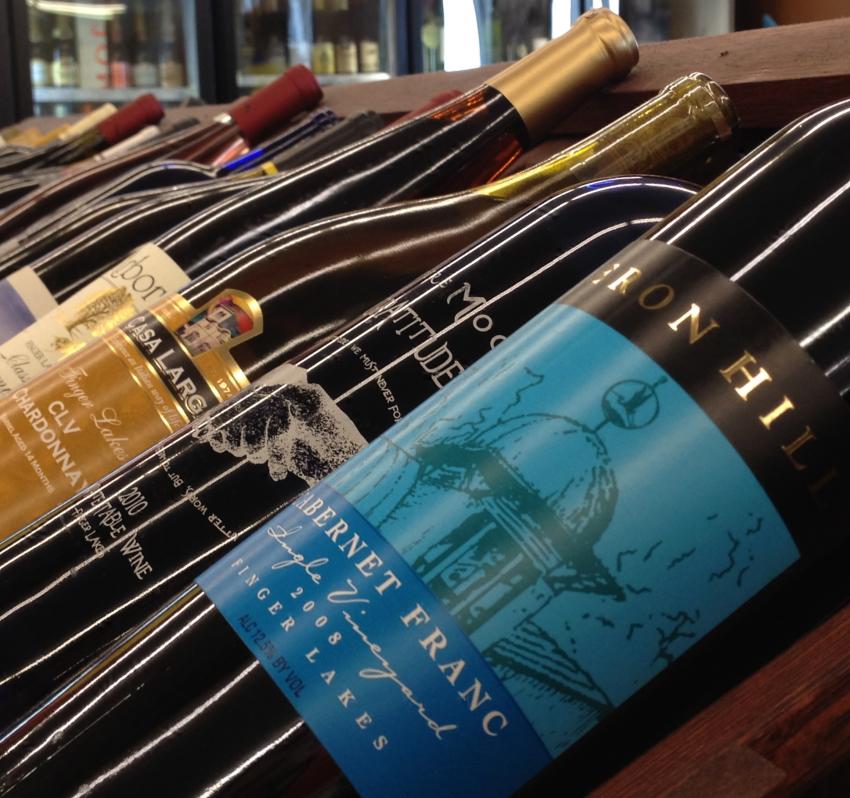 ---
Don't forget the Cideries and Distilleries
The Finger Lakes offer a diverse selection of distilleries and cideries, all featuring quality products that make great gifts. Buy tickets to one of Hollerhorn Distilling's special events for a curated tasting experience that makes a very special gift. Pair Bourbon-Aged or Apple Pie Maple Syrup from Smokin' Tails Distillery in Phelps with some Burkitt Mills Pancake Mix, and Red Jack Orchards Cold-Press Juice, for a gift that will start any day off to a great start. And, what about cider? With all the apples we grow in the Finger Lakes, it's no surprise we produce unique and delicious hard ciders. Gather a selection from Hazlitt's in Naples, Lake Drum Brewing in Geneva, and Raymor Estate Cellars in Bloomfield for a cider tasting comparison. Great idea for a party, too. Tuition Distilling in Canandaigua features specialty cocktail recipes on their website made with their hand-crafted vodka, gin and rum. Why not gather all the ingredients together and give the gift of a special cocktail to the mixologist on your list?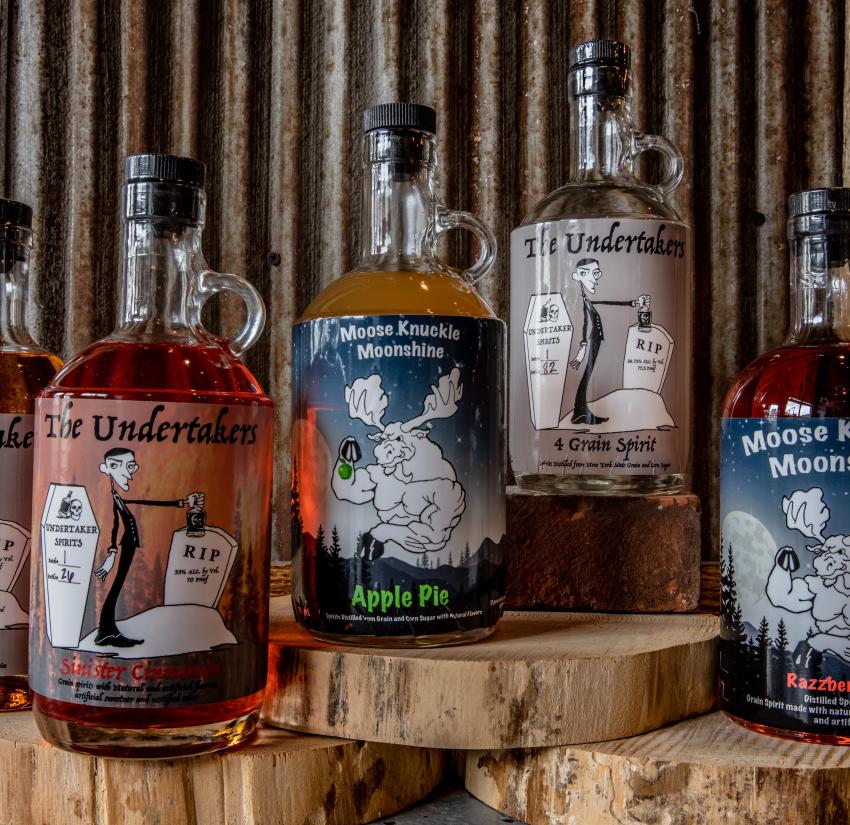 ---
What is your favorite Finger Lakes wine or craft beverage themed gift to give?  Be sure to tag us @VisitFLX and #FLXperience!