Baby, it's cold outside. So, make the most of this winter by lacing up your skates and visiting these fun family spots for indoor skating! As much as we love ice skating outside, sometimes it's just too cold to be outdoors. The Geneva Recreation Complex and the Greater Canandaigua Civic Center both offer indoor public skating all winter long. Take advantage of the variety of times these fantastic, economical rinks offer adult and kids.
Indoor rinks often make for a smoother glide, which is especially helpful for newbies. So, start a new winter tradition this season—lace up your skates and glide on!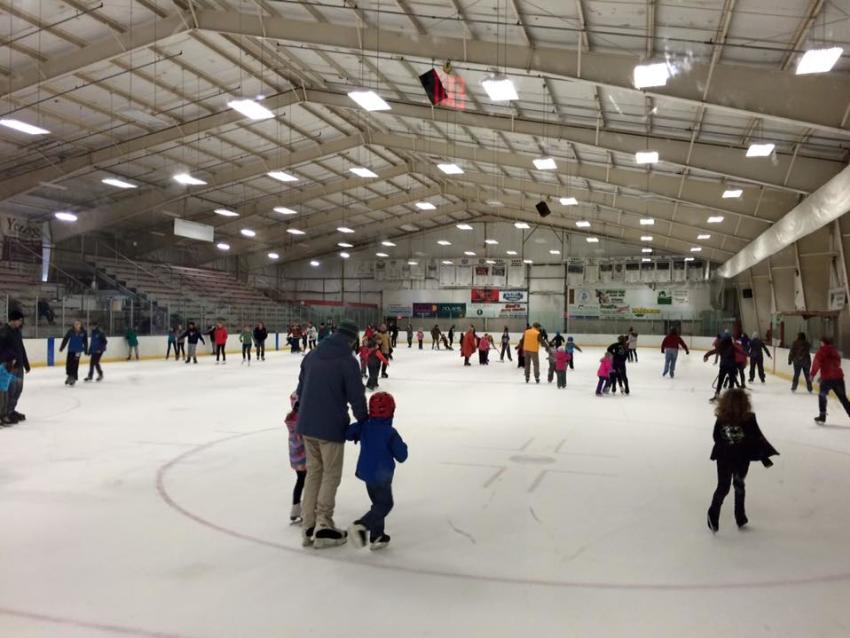 Greater Canandaigua Civic Center, Canandaigua
250 N. Bloomfield Road, Canandaigua, NY 14424
(585) 396-7230
Public Skate Hours:
Tuesday, Thursday, and Friday: Noon to 1:50pm
Friday: 8 to 9:20pm
Saturday and Sunday: 2 to 3:20pm
Pricing:
Adult: $7
Youth (12 & under): $5
Skate Rental: $3
Open skate hours will vary. Check here for the most up-to-date schedule.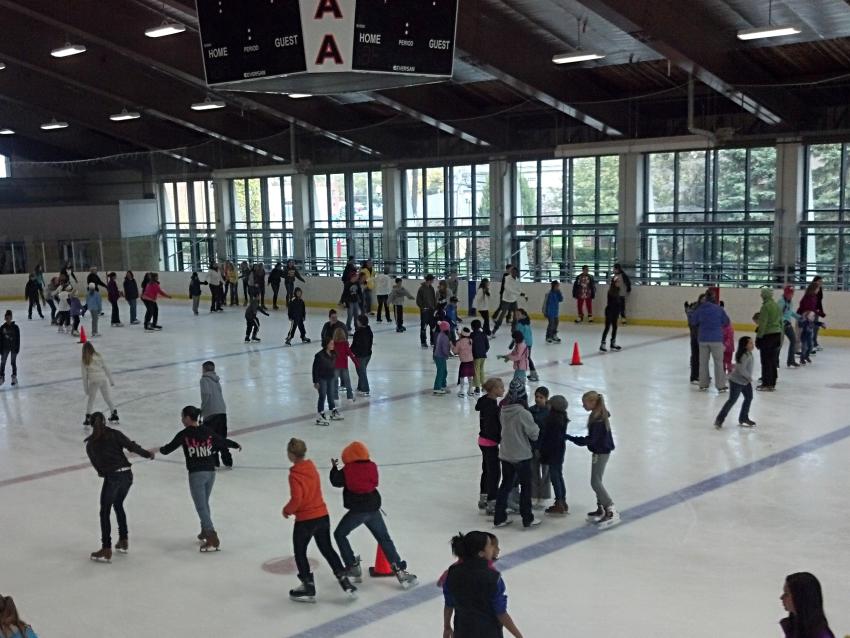 Geneva Recreation Complex, Geneva
666 S. Exchange Street., Geneva, NY 14456
(315) 789-2277
Public Skating and Holiday Hours:
Weekdays: 11:30am to 1:30pm
Friday and Saturday: 6:30 to 9:30pm
Saturdays and Sunday: 12:30 to 2:45pm
Pricing:
Weekdays, Monday through Thursday
Adult/Child: $3 (City/Town Residents)
Adult/Child $5 (Non-Residents)
Weekends, Friday through Sunday
Adult/Child: $4 (City/Town Residents)
Adult/Child $6 (Non-Residents)
Additional Services:
Skate Sharpening: $7
Skate Rentals: $3
*No evening public skating on the following weekend nights due to Hobart and William Smith Colleges games (Free admission to ice rink season pass holders):
Fri: 10/27, 11/10,12/8, 1/5, 1/12, 1/26, 2/2
Sat: 12/2, 1/13, 1/27

Skating hours may vary. Check here for the most up-to-date schedule.