Well, it's that time of year again when people set lofty goals for the coming year - the dreaded list of New Year's Resolutions! Here in the Finger Lakes Region you can easily set achievable goals and actually have fun along the way.  No need to feel overwhelmed, just make a commitment and enjoy your own personal journey to making 2022 a great year!
---
Getting Finger Lakes Fit
The Finger Lakes is a premiere outdoor recreation destination and thanks to Mother Nature our great outdoors provides the best health club you can imagine and it even comes with a view - that's why we call it Nature's Health Club.  Kick start your "get fit" resolution this winter with downhill skiing and snowboarding at Bristol Mountain. Or step into cross country skis, snow shoes, or hiking boots and immerse yourself in nature at Cumming Nature Center or Ganondagan's trails. Practice your triple axels and toe loops at two fine indoor ice skating rinks, at the Geneva Recreation Complex or the Greater Canandaigua Civic Center.  Indoor or out, getting fit can be fun in the Finger Lakes.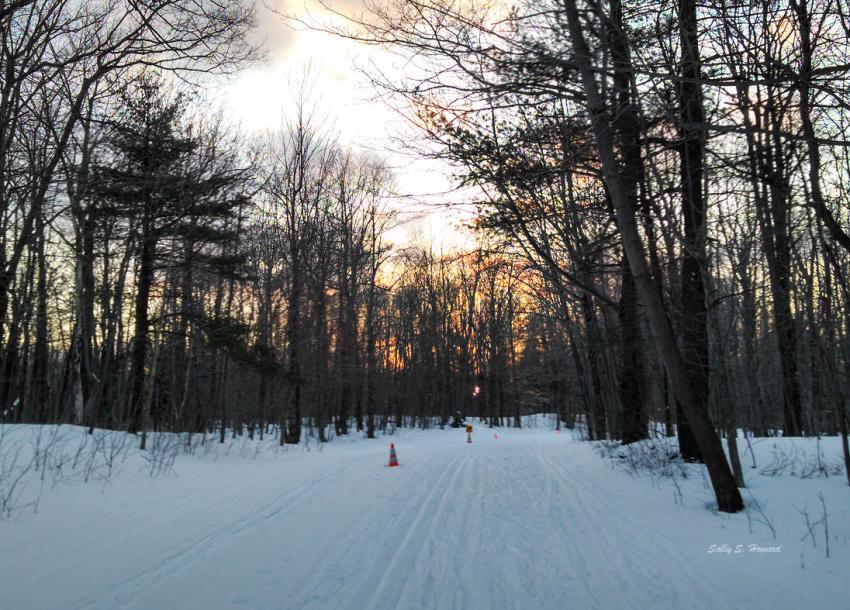 ---
Learn Something New
The Finger Lakes is brimming with culture and history and the opportunity to learn something new seems to never end.
Did you know?
•    The historic Ontario County Courthouse in Canandaigua is the site of Susan B. Anthony's trial for voting in the 1872 presidential election.
•    The first transistor radio and the first cell phone are part of the Antique Wireless Museum's collection of communication artifacts.
•    We have one of the largest antique carriage collections at Granger Homestead.
•    Ganondagan was once the site of a thriving Native American village.
•    The Naples Hotel is haunted by six friendly ghosts.
 You can learn something new every day about Finger Lakes culture and history at our amazing museums and historic sites.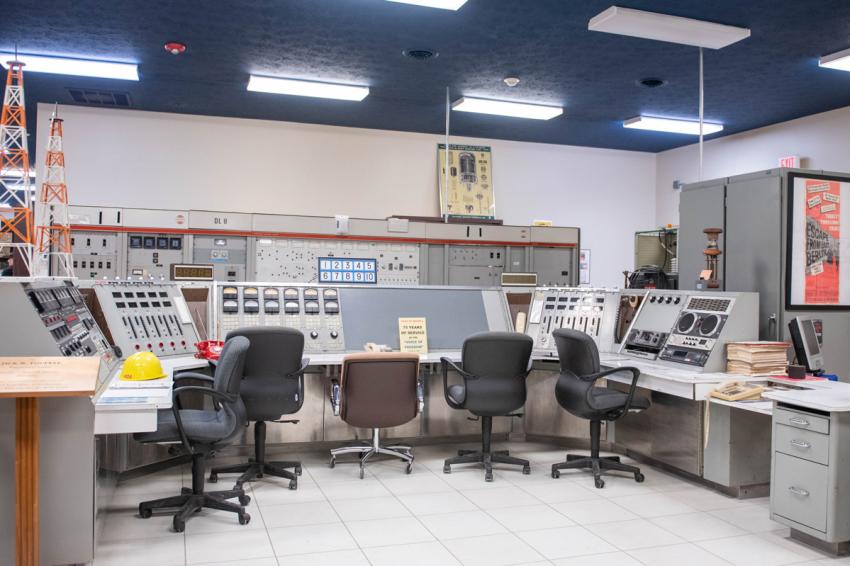 ---
Eat Healthier
The Finger Lakes have been doing farm-to-table long before it was a trend.  For us it's a way of living our healthy Finger Lakes lifestyle and the choices are many.  FLX Table in Geneva features unique, three to five-course dinners that change seasonally and often, with a wide selection of local beers and wines to compliment the entrees, making for a unique, farm-to-table experience. The funky Roots Cafe in Naples features grass fed beef, fresh local produce, as well as Finger Lakes wine, spirits, and craft beer, in an eclectic, rustic setting. The cozy Rose Tavern at  the Lake House on Canandaigua showcases the region's sustainable natural products from produce and cheese to famous Finger Lakes wine. Consider taking a hands-on cooking class at New York Kitchen in Canandaigua, highlighting the incredible bounty of New York State.  Who knew healthy could taste so good?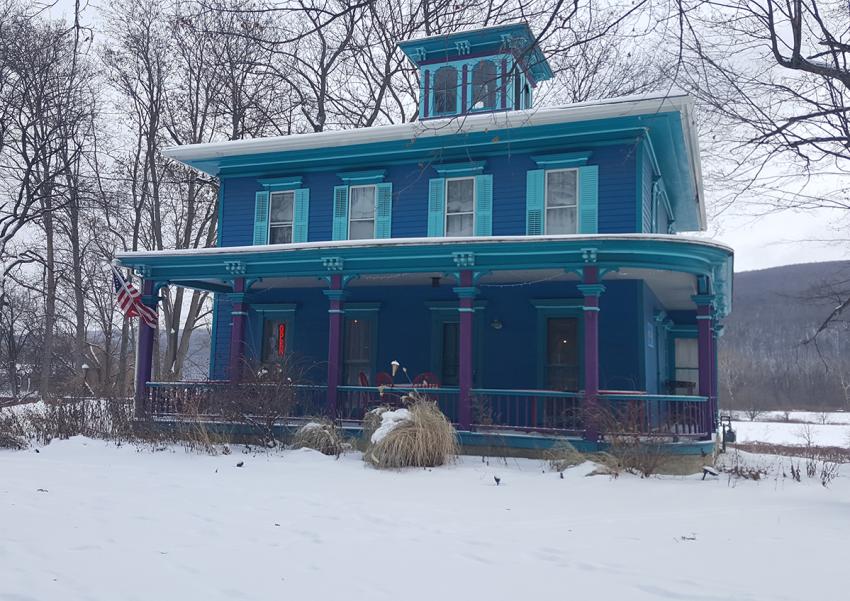 ---
Spend More Family Time
After the last couple of years pretty much everyone wants to spend more family time and the Finger Lakes is the perfect destination to make everyone from toddlers to grandpa happy, both indoors and outdoors.  From museums and strolling through historic downtowns to sledding, skiing and even zip-lining there is an abundance of choice for family time.  The Roseland Bowl Family Fun Center is a good option for a multi-generational day of family fun with bowling, laser tag, bumper cars, and arcade games.  If your family has an artistic side, bring them to Cobblestone Arts Center.  With classes for kids and adults alike in music, dance, theater and visual arts, Cobblestone will have everyone moving.  You can even arrange your own private classes. Book a room at one of several hotels with a pool and your kids will love you (more)!  If you are looking for a little adult time, get a babysitter and plan an evening at Finger Lakes Gaming and Racetrack in Farmington with over 44,000 feet of pure gaming action!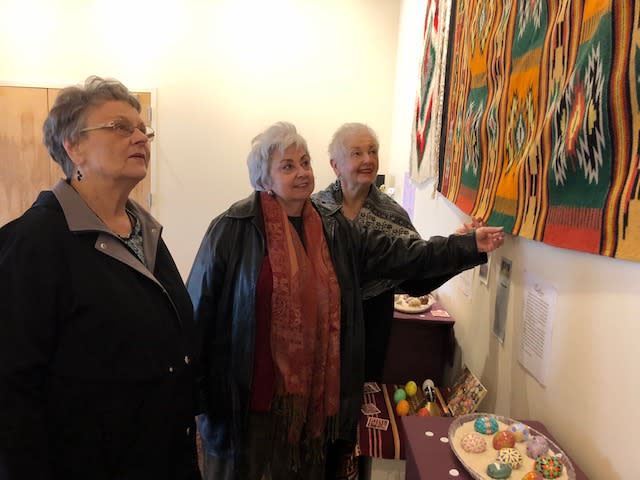 ---
Travel to New Places
Pile your family or a few friends in the car and take a good old American road trip!  No airport lines, testing, or paperwork, just a relaxing scenic drive that's may be just a little off the beaten path. You never know what is around the next corner!  Travel through rolling hills and loop around pristine lakes, stopping along the way to take in the picturesque views of the magical Finger Lakes.  If you are a photographer or an artist, look no further for the most amazing backdrops imaginable! Enjoy the natural beauty or let the road lead you to one of the vibrant towns and villages where world-class dining, history, and culture await.  Try exploring the Finger Lakes Quilt Trail, a collection of barn quilts painted on barns and buildings that take you to restaurants, wineries, natural areas, and other back road adventures.   Follow the ROC/FLX Craft Beverage Trail with over 30 wineries, breweries, cideries, and distilleries and learn about our craft brewing culture while sampling amazing locally produced craft beverages.  Travel the Routes 5& 20 Trail with miles and miles of locally owned restaurants, shops, and unique landmarks like the two-story outhouse in Phelps and colorful historic row houses in Geneva.  Whatever path you take, you will discover your favorite new place to travel in the Finger Lakes.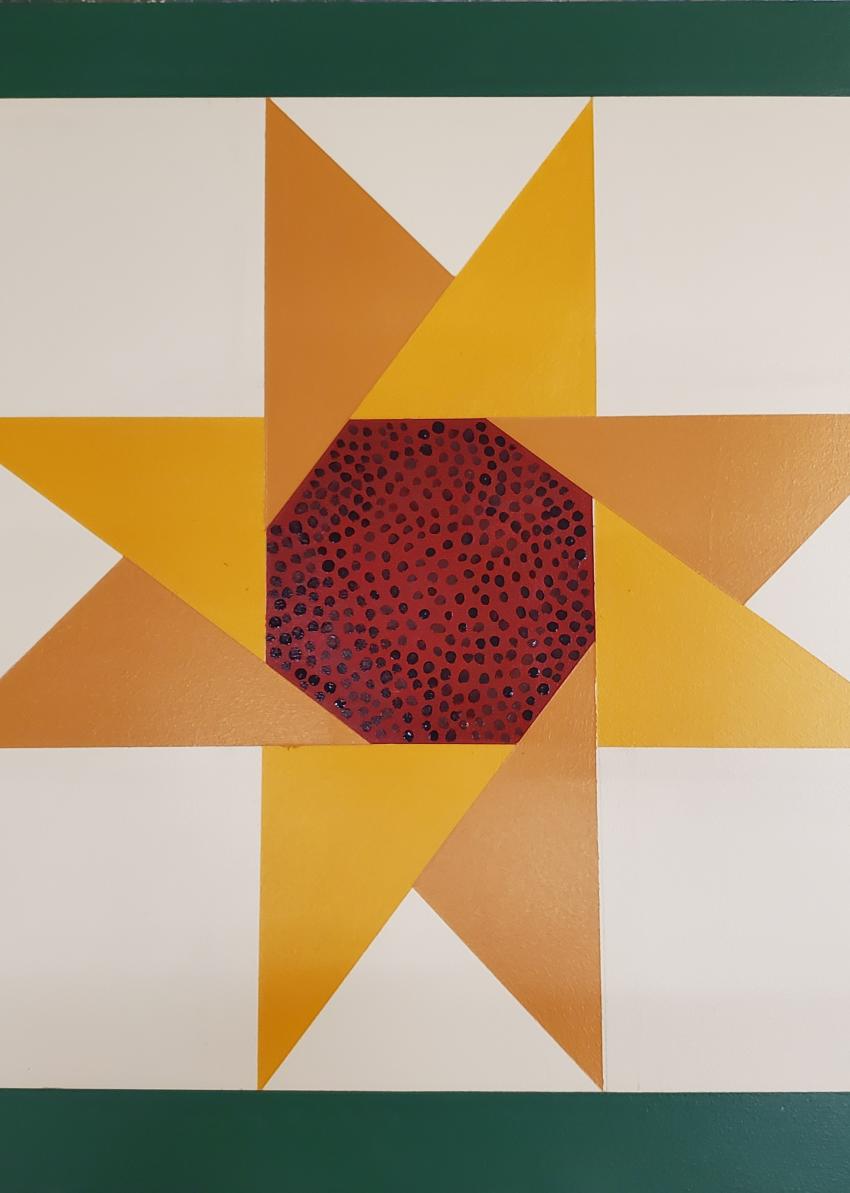 ---
What are your New Year's Resolutions?  Be sure to tag us @VisitFLX and #FLXperience and share your Finger Lakes journey to a happy and healthy new year.