There are miles and miles of nature to explore in the Finger Lakes! You can find grassy walks, gorgeous waterfalls and shady tree-lined paths. Every season offers new something new.
Our friend Kristen Fragnoli shared with us a fun way to connect with nature… Nature Faces!
Kristen had been making nature faces as a fun way to get out and explore the Finger Lakes and tap into imagination. She is not an "artist" but knows that using creativity makes us more resilient. Watching out for objects to use in "nature art"sd helps her tune in and be mindful of the beautiful colors, textures and shapes out there on the trail.

It's Easy!
Grab a bag and head out on the trails! Collect natural materials – almost anything can be used to create faces like sticks, leaves, pine cones, rocks, acorns or flowers. Arrange your found objects into a face, and then name them! Make your nature family then take a picture to document it. Let your imagination take over and embrace your creative side.
Head out and Explore!
It's easy to explore our FLX beautiful outdoor spaces! This list is just a start – there are miles and miles of nature to explore.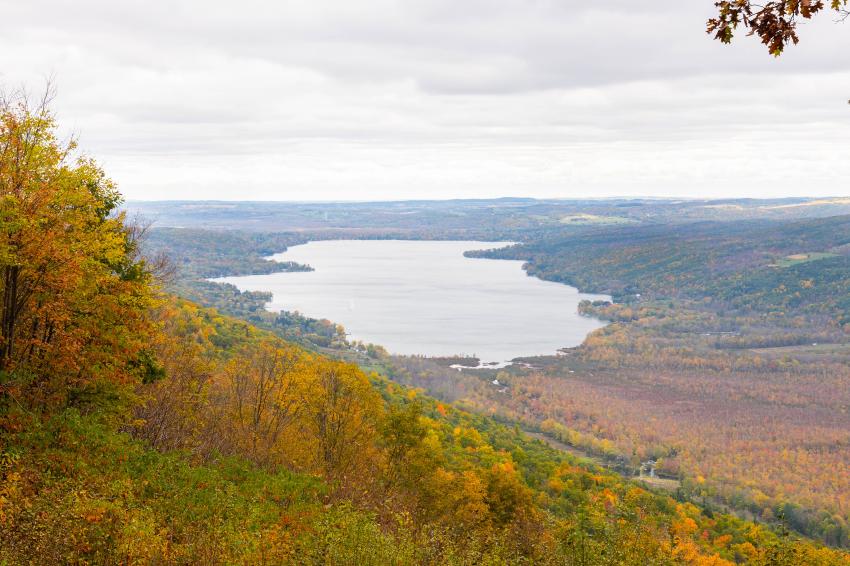 Harriet Hollister Spencer State Recreation Area
6775 Canadice Hill Road, Springwater
---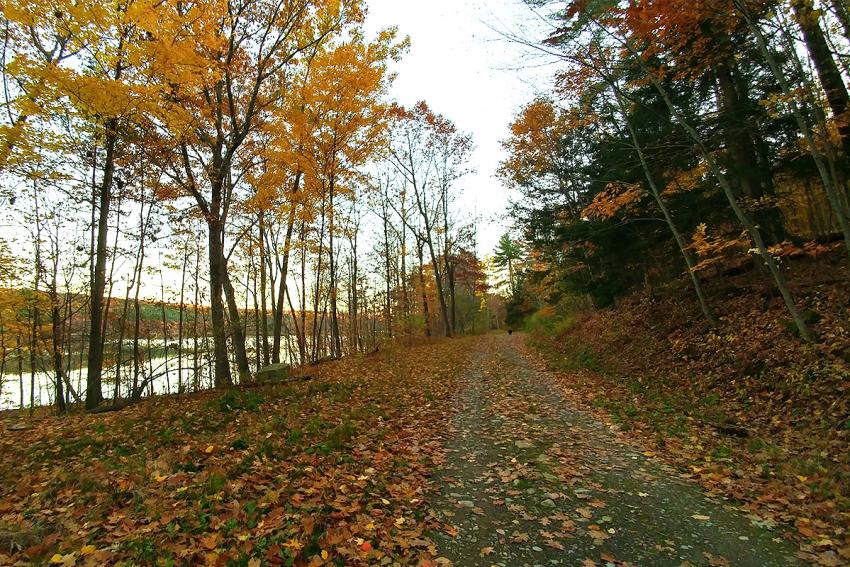 Hemlock Canadice Lakes State Forest
Various access points, Hemlock
---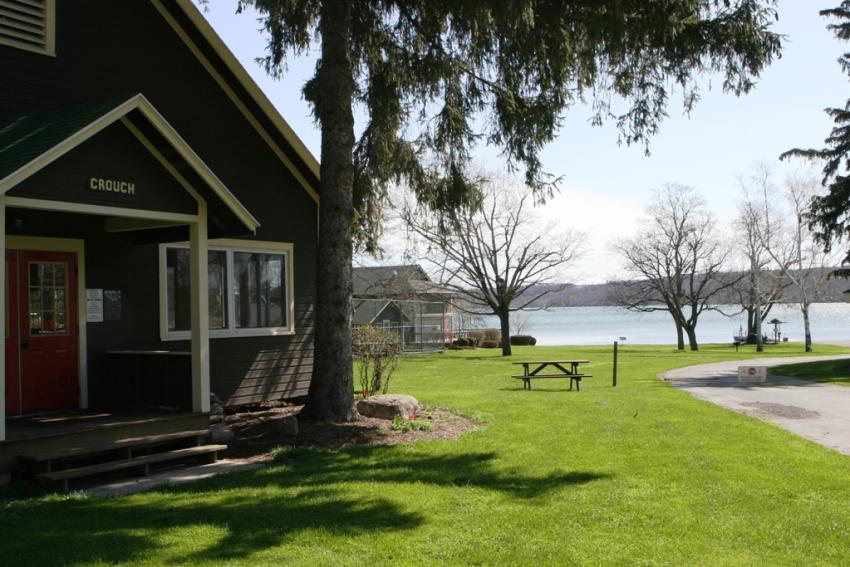 Onanda Park – Lakeside and Upland Trails
4965 West Lake Road, Canandaigua
---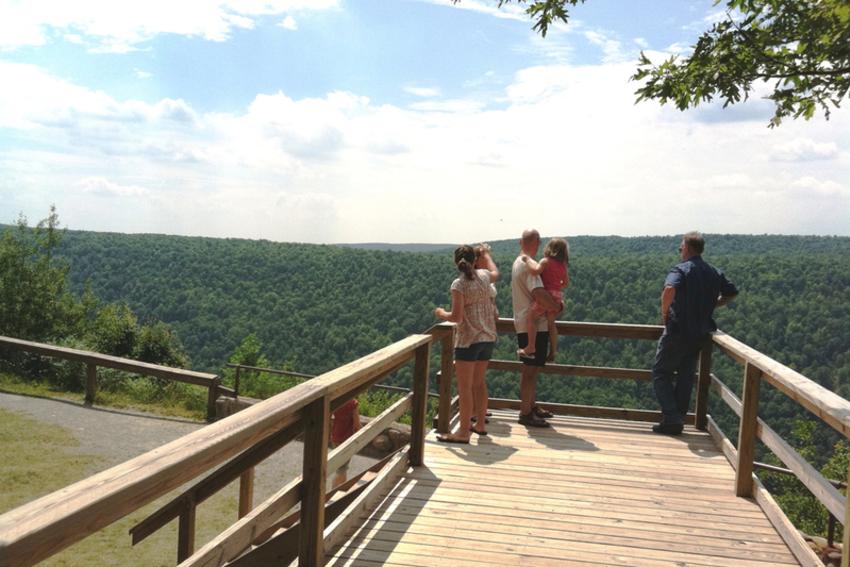 Ontario County Park at Gannett Hill
6475 Gannett Hill Park Drive, Naples
---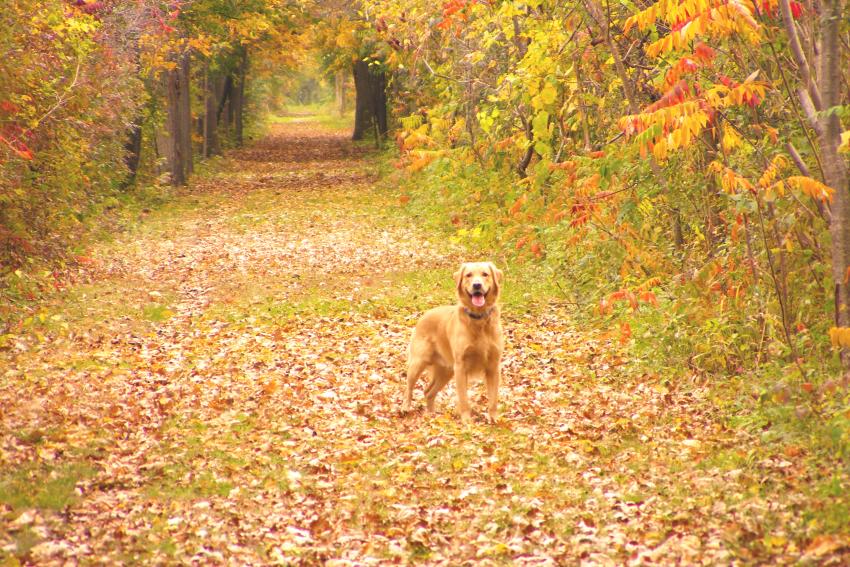 Ontario Pathways –  A Rail Trail Across the Region
Phelps and Canandaigua
---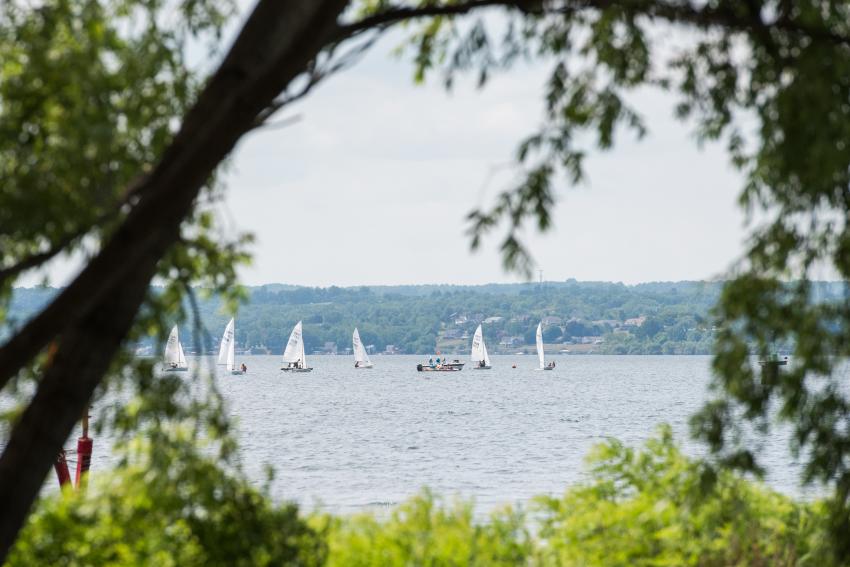 Seneca Lake State Park
1 Lakefront Drive, Geneva
---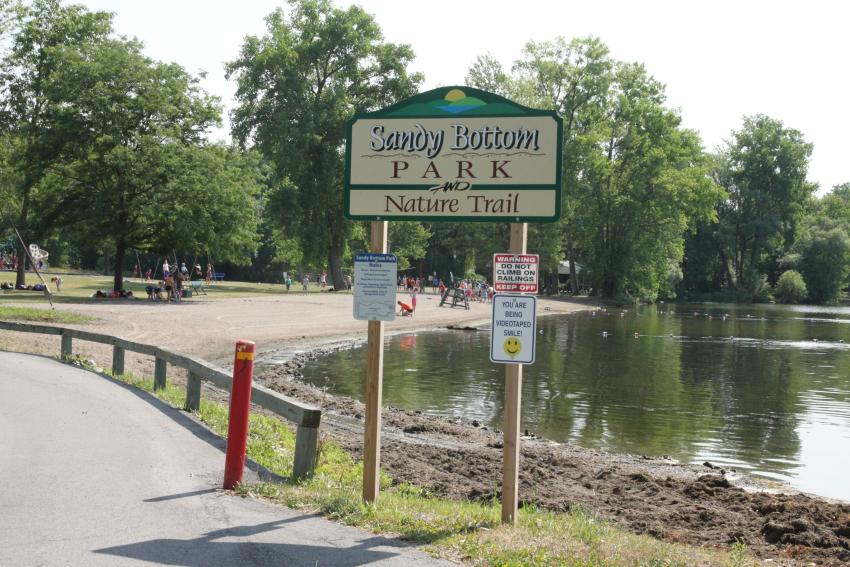 Sandy Bottom Beach on Honeoye Lake
County Road 36, off Rt. 20A, Honeoye
---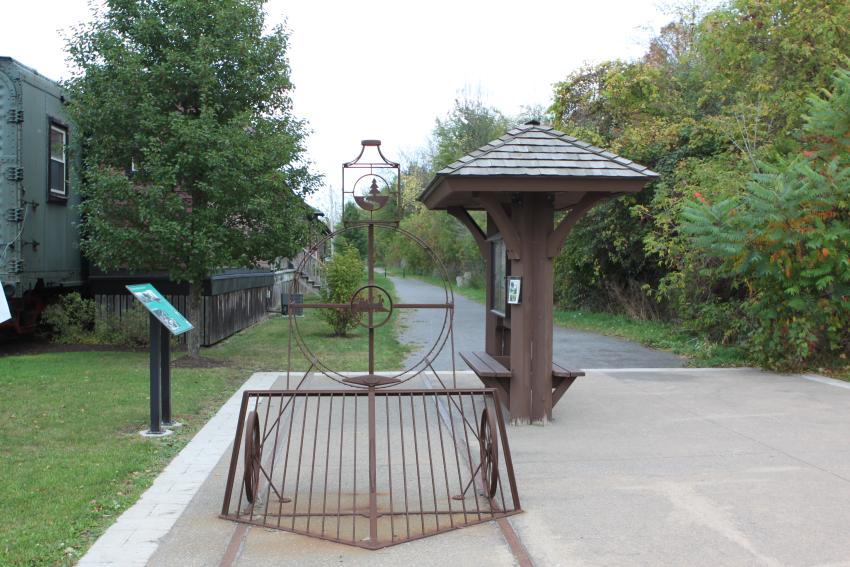 Victor Hiking Trails
Victor, NY 14456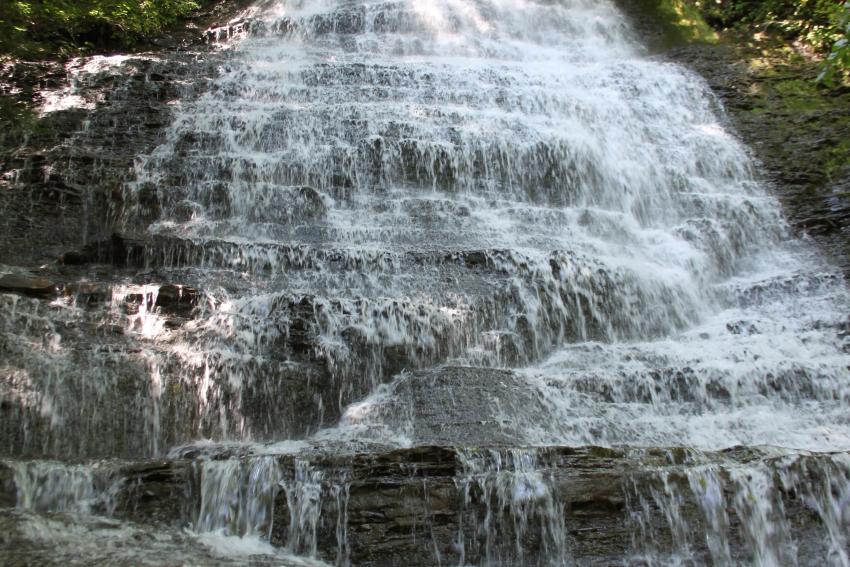 GoFingerLakes.org
Presented by the Finger Lakes Land Trust, this is another our favorite websites to start your nature trip!
---
Be Respectful!
Explore our FLX beautiful outdoor spaces! Remember to respect the trails and flora of our landscapes and look for "dropped" art supplies for your "nature face" canvas.
Show us Your Work!
We would love to see your creations! Send us pics of your nature art – info@VisitFingerLakes.com
For More Fun…
Check out our Finger Lakes Activity Guide. Jammed packed with fun games and puzzles, you'll spend hours learning about the Finger Lakes!
About Kristen: Kristen Fragnoli is a Life and Leadership Coach who helps individuals and organizations make the most of their strengths and talents to achieve goals and create balance and joy!