To say Ontario County Historical Society Museum is a treasure is an understatement. I recently took a behind-the-scenes tour of the museum, and I learned that it's truly a treasure trove of amazing wonders and precious gems! Everywhere you look, there's something new and amazing—and each piece is truly cared for and carefully documented by Museum Executive Director Ed Varno and his staff. "We hold and keep the county's antiquity," he told me.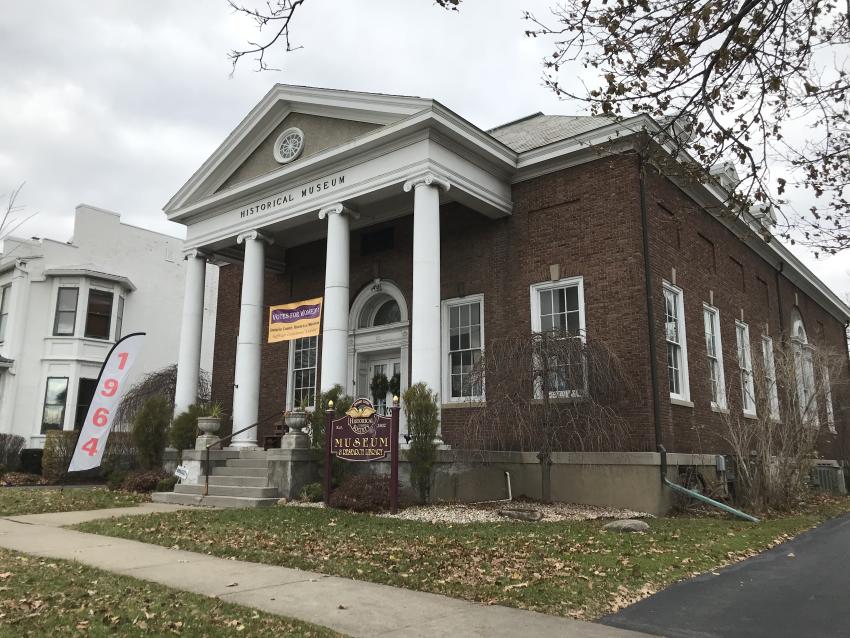 Ed took me into the storage area of the museum—and trust me, the museum is filled to the rafters with artifacts. He showed me so many interesting things, including: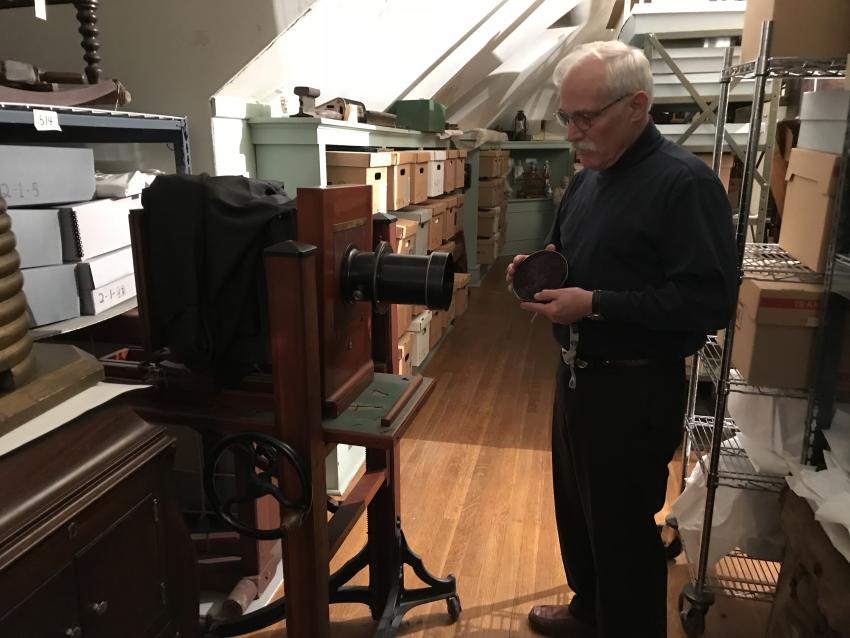 A rare camera owned by the Stewart Sisters of Canandaigua. They were the primary photographers in town, so if you were getting married or having an event, chances are, they would have attended and been the principal photographers.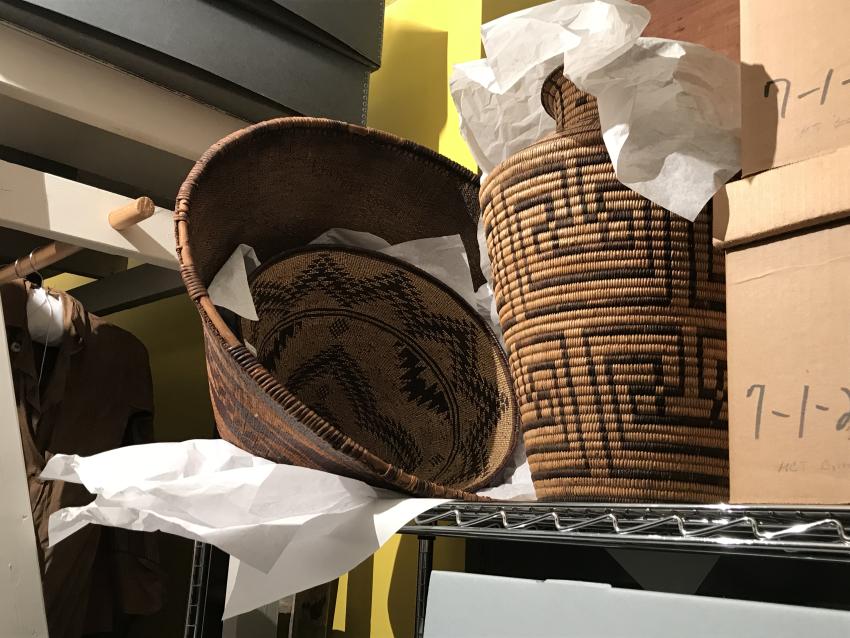 A few pieces from Mary Clark Thompson's basket collection. Ed said they asked Michael Galban from Ganondagan State Historic Site to appraise them, and Michael said the value is "phenomenal."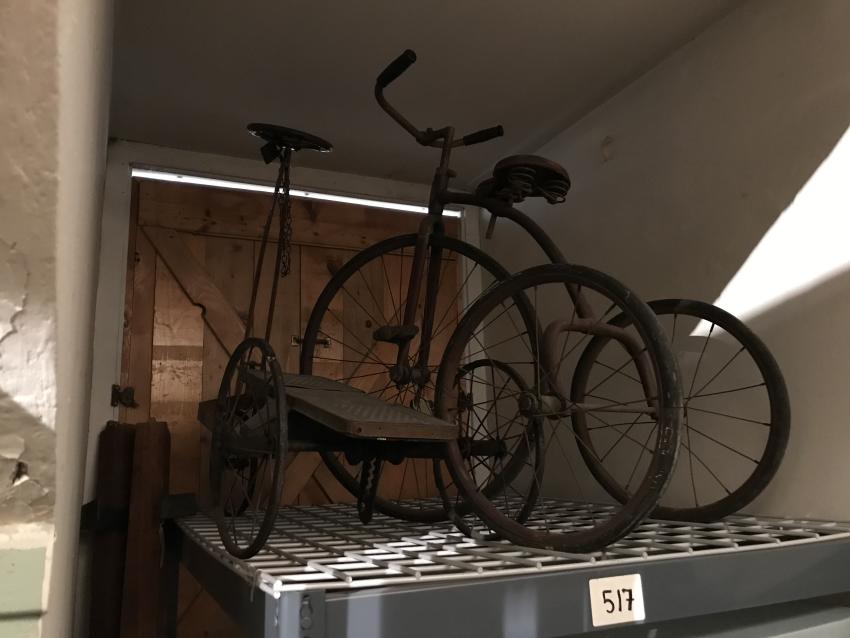 Two foot-propelled bikes from Canandaigua's Velocipede Company.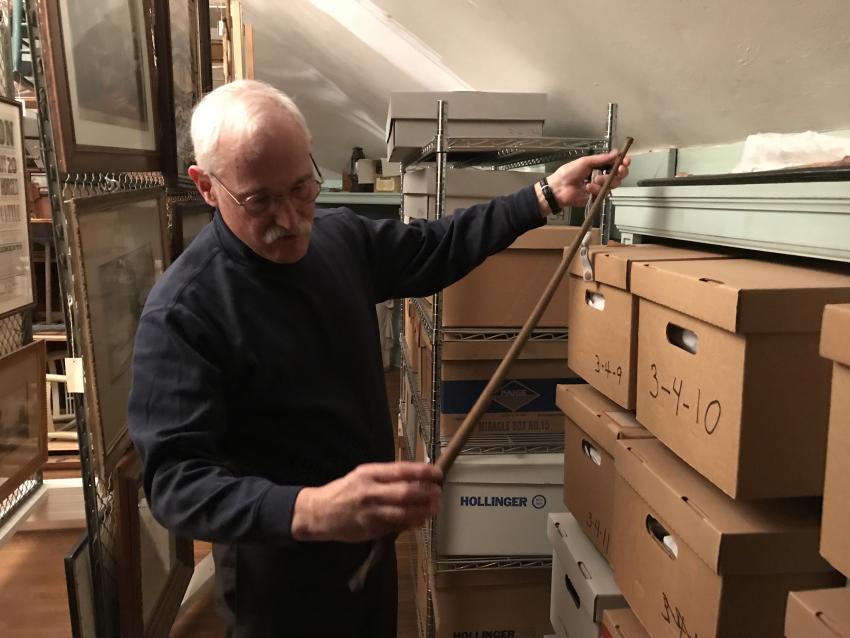 Countless canes that have found their way to the museum—one in the bunch even belonged to Gideon Granger!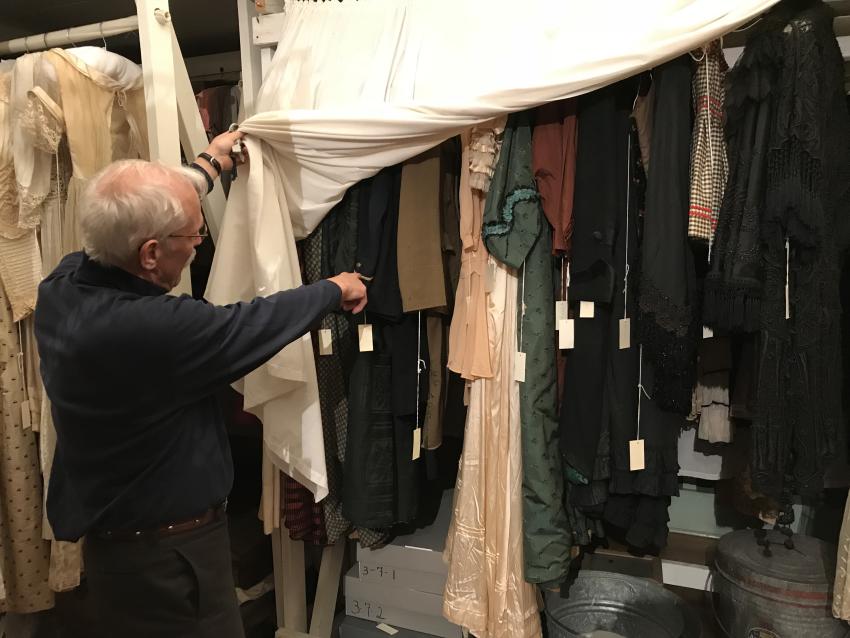 A uniform worn in the War of 1812, not to mention many other textiles.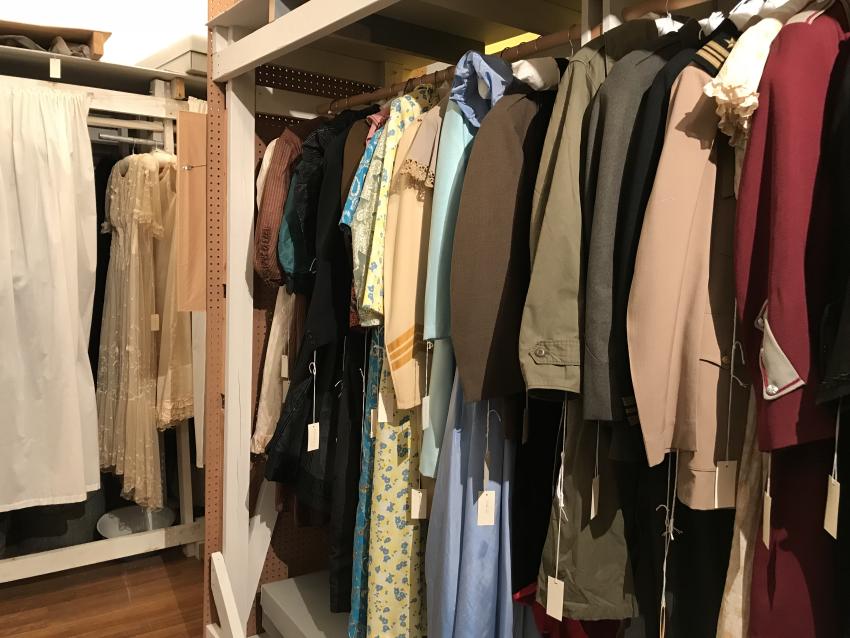 Many women's dresses—they tell the story of Women's Rights, Ed said.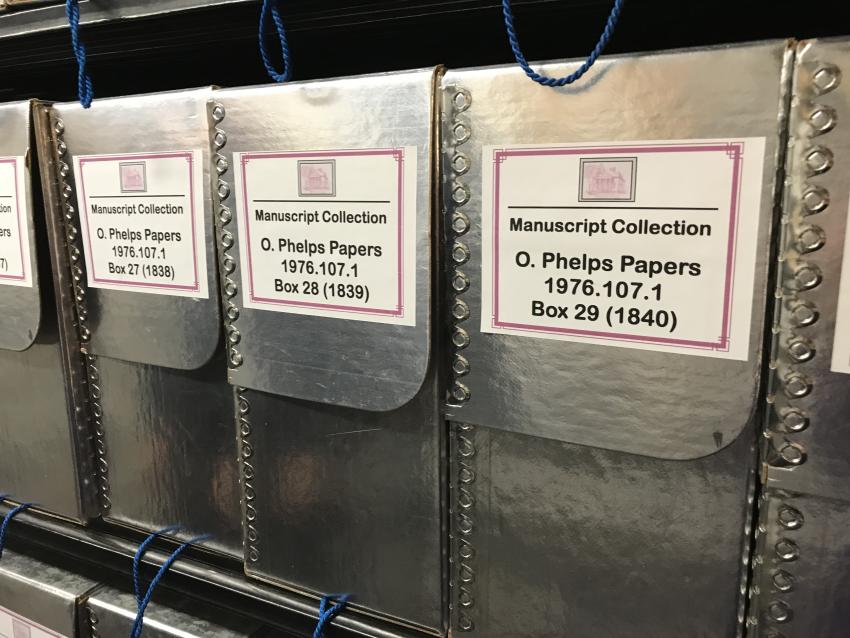 Rare documents from the collection of Oliver Phelps.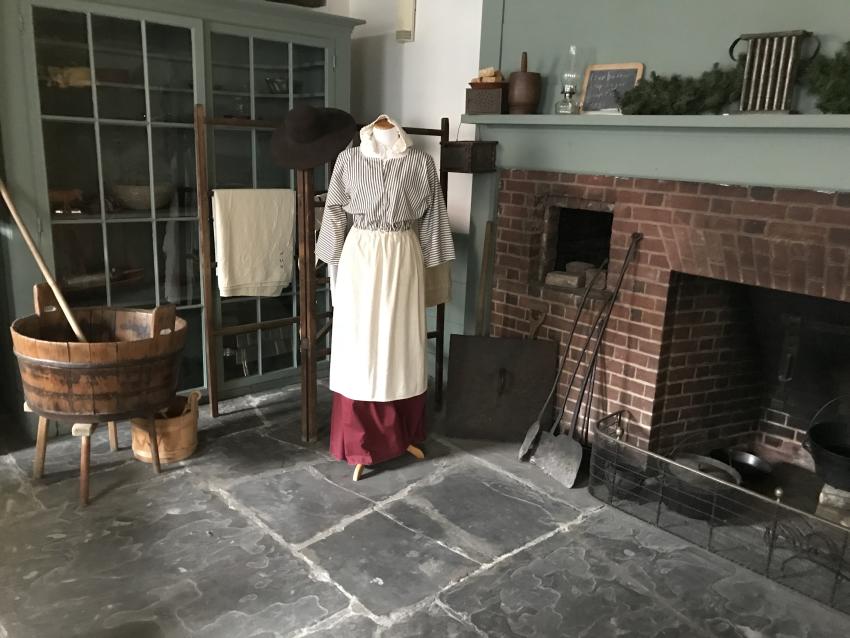 In the lower level is a pioneer kitchen set up to emulate a kitchen from the 1700s.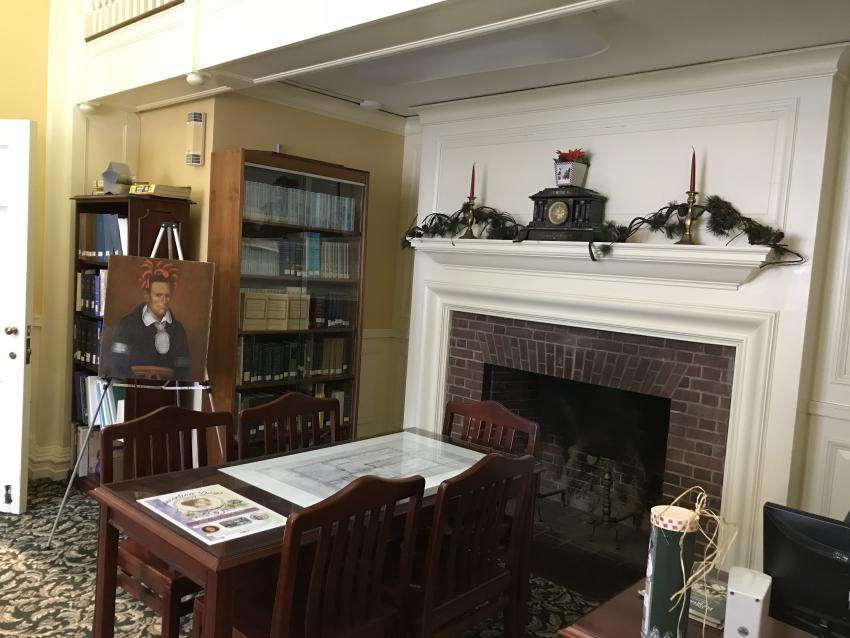 There is also a research room for patrons to look up information in the in-depth logs and files housed in the museum. 
According to the museum website, the building is a Georgian Revival building designed by famed architect Claude Bragdon and constructed in 1914. When it was built, the building also housed the Wood Library, Canandaigua's public library. In 1972, the library outgrew its space and relocated to the Sibley House at 127 North Main Street.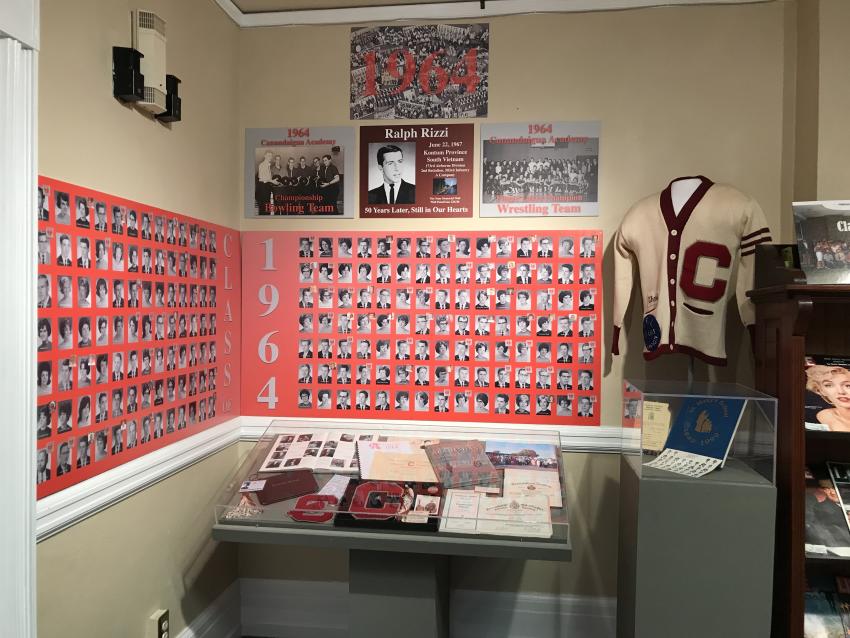 The museum runs at least one large exhibit a year—you can catch the popular "1964 Gone But Not Forgotten" exhibit now through January 20.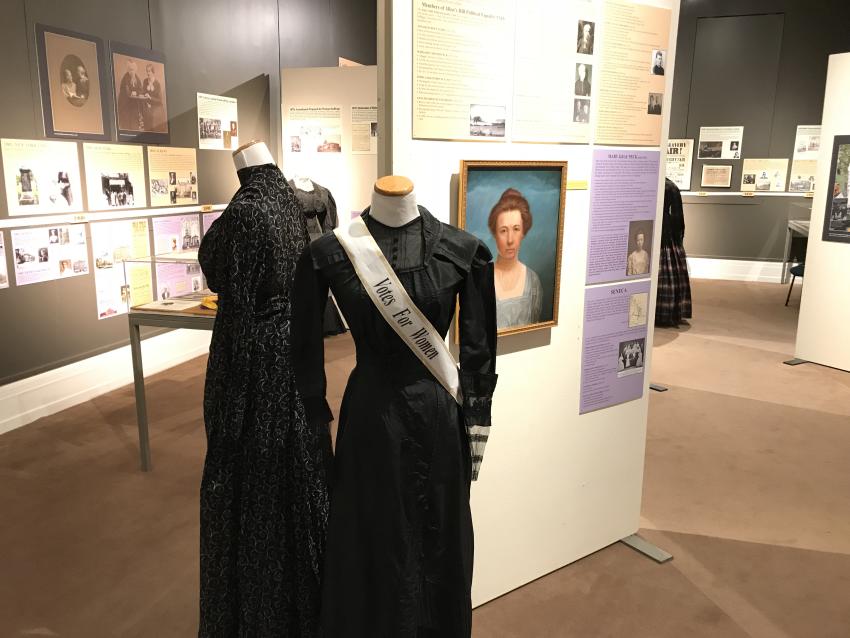 Also, in honor of New York State's Centennial Celebration of the passage of its Women's Suffrage Constitutional Amendment, you can see "Votes for Women: The Suffrage Movement in Ontario County" through April 1. This exhibit presents the history of the struggle for women's suffrage rights in the Unites States.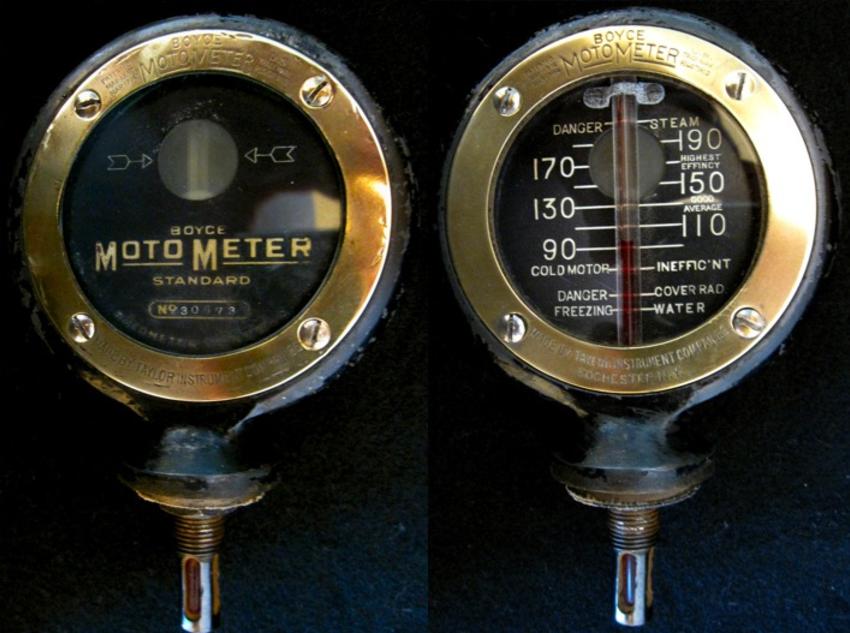 And mark your calendars now for a unique Motometer exhibit coming February 2 that will run through summer 2018. You won't want to miss it!