When it comes to Upstate New York, there's no shortage of sporting tradition. From the Buffalo Bills and their neighbor Sabres to the collegiate thrills of the Syracuse Orange, there's always a game to get excited about. But while the athletes on the field serve as the main source of entertainment, almost equal in importance is a good atmosphere to soak in the sounds of competition. That's why we've huddled up to find the four best places to watch sports in the Finger Lakes.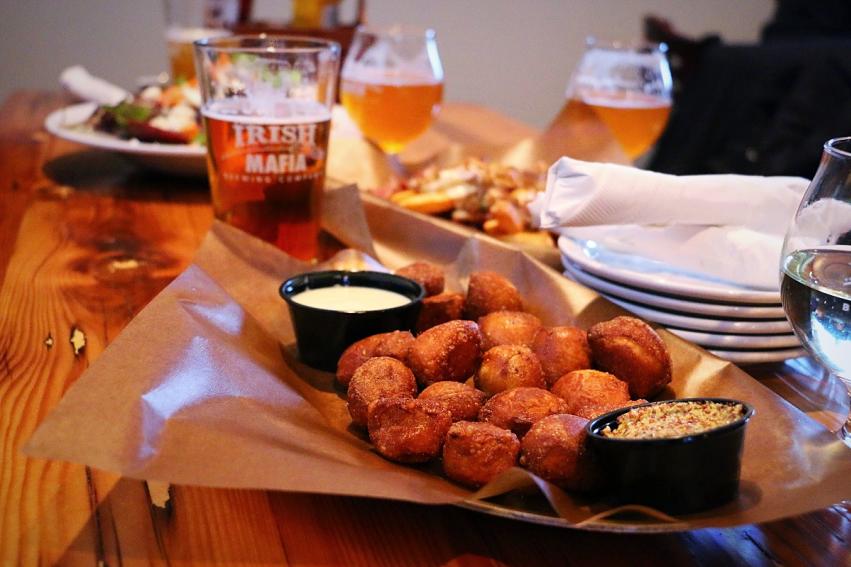 Whether it's a Josh Allen laser beam to the endzone or a thunderous dunk at the Dome, you can catch it all at this Bloomfield brewing company. Operating under a hazy mafia mystique, their local beer lineup is stocked with IPAs, such as The Mighty Ego, Devoted, Impetuous and Irish Loyal. Package those together with their signature mac and cheese or boneless wings and you've got yourself a full-on bash-brothers experience.
---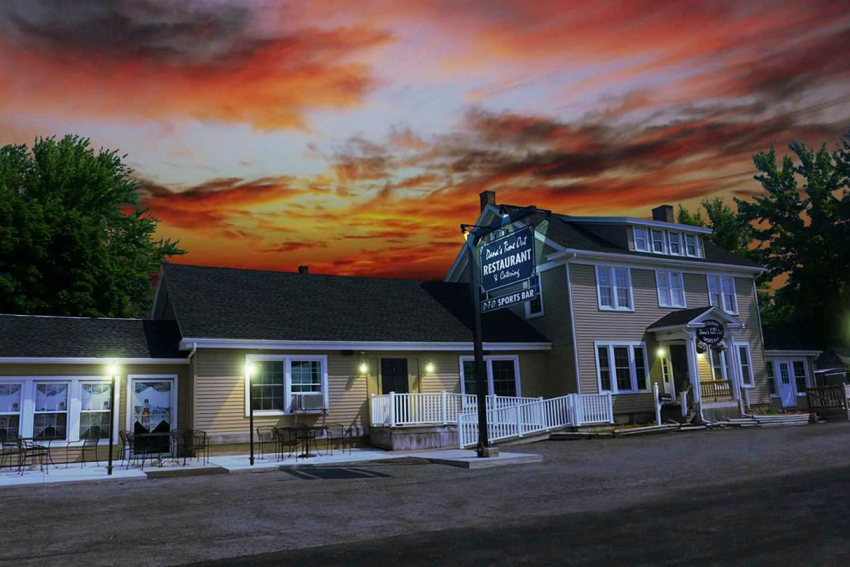 Marked by the atmospheric screams of frenzied fans from all across the sports spectrum, Dana's Time Out in Geneva is exactly where any football fiend, hoops head or hockey jock wants to be. Their roster is stocked with items like wings, steaks, pizza and pasta, and their staff dresses in referee uniforms to keep the peace. Locals know that Dana's is so good, you'll get a flag for excessive celebration.
---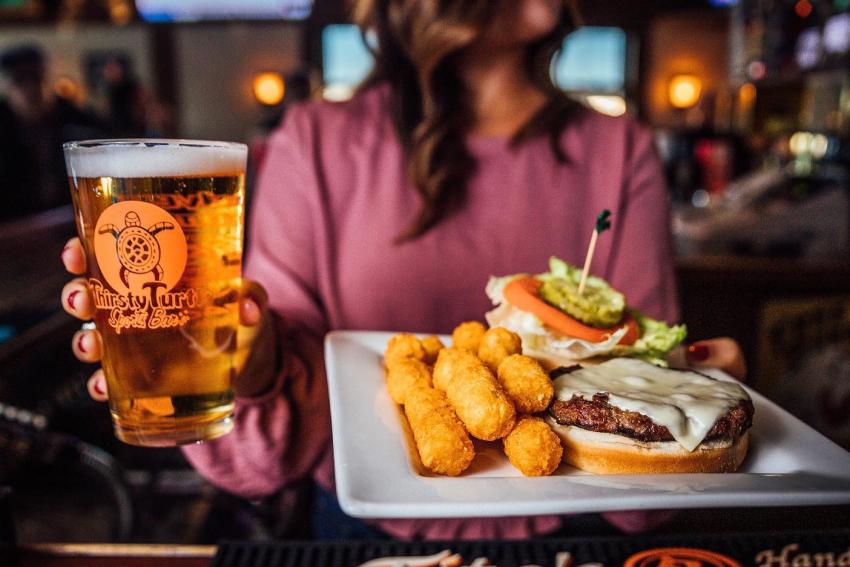 When it comes to a great game-time experience, screens are the thing and this Victor staple isn't slacking. Over 20 high-definition TVs light up the room at this friendly neighborhood sports bar, and their daily specials will have you smiling like the '03 Orangemen. Looking for a little more action? Stop by in the summer when live turtle races take center stage. We're not kidding.
---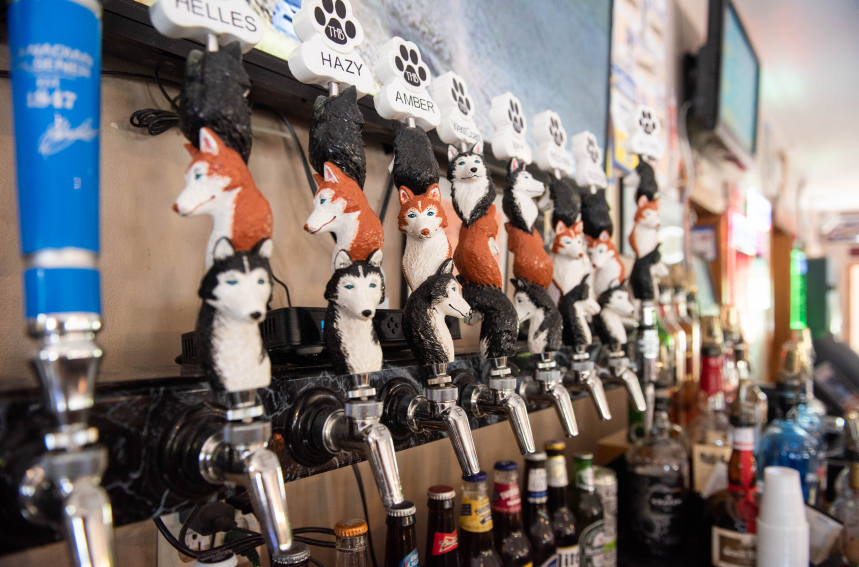 There's nothing better than a good combo. Located in Canandaigua, Dobber's serves up fresh food and live sports while doubling down as the home of Three Huskies Brewing. Game-day goods include wings, pizza, and a Friday beer-battered fish-and-chips dish. As for hydration, try out one of their current brews, like the Hazy Husky IPA or the Snow Nose Scotch Ale. Good food, good brews, good games—that's a hat trick in our book.