Here's a question: On a scale from one to glowing red campfire embers, how hot have you felt this summer? If you answered anywhere in the range of hotter-than-a-pancake-on-a-frying-pan, you're not alone. With temperatures deciding to go the way of scorched earth, it's not uncommon to lather up multiple sunscreen applications, stick your head in the freezer and down enough water to fill a kiddie pool each and every day. In an effort to ease up on the aloe while still enjoying the sunniest slices of summer, we've come up with five ways to beat the heat.
Ice Cream
Nothing beats fire like a little ice or, in this case, ice cream. Swing by Shark's in Bloomfield for a sweet treat that one reviewer describes as "THE BEST!!!!" or try Lynnie Lou's in Naples for "creamy and wonderful" ice cream and custard. Papa Jack's in Victor is a great stop for the whole family with over 50 selections for even the most discerning palate to choose from and Cheshire Farms Creamery has the super-premium home-churned options in Canandaigua that'll fill your "YUM" quota.
Chill Index: ❄️❄️❄️❄️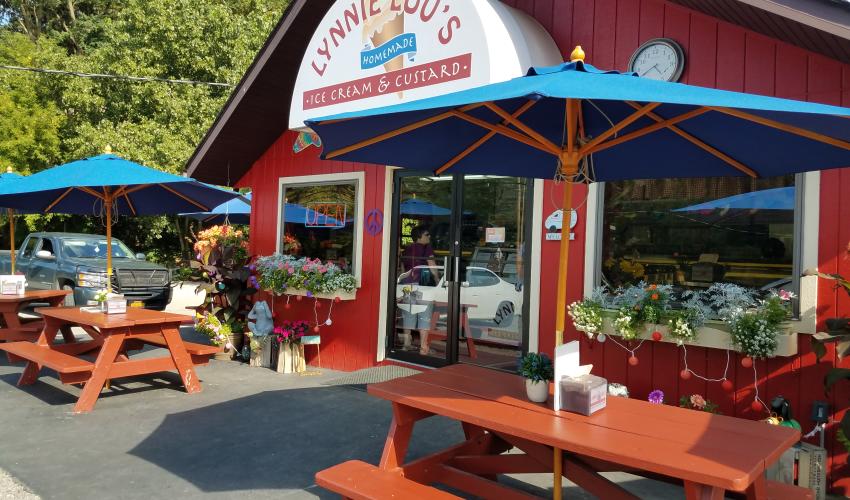 Shade
It's time to pit Mother Nature against herself by finding some leafy green trees to post up under. Shade vs. Sun! FIGHT! Fortunately, we've done our research and found some natural shadows for a cooler afternoon. The Hemlock-Canadice State Forest is a great escape from the high temperatures. While you're there, check out Rob's Trail Preserve for some great hikes around the area. If you're looking for a mental, emotional and physical experience, Finger Lakes Forest Therapy is where it's at. Remember, staying in the shade is the cool thing to do. See what we did there?
Chill Index: ❄️❄️❄️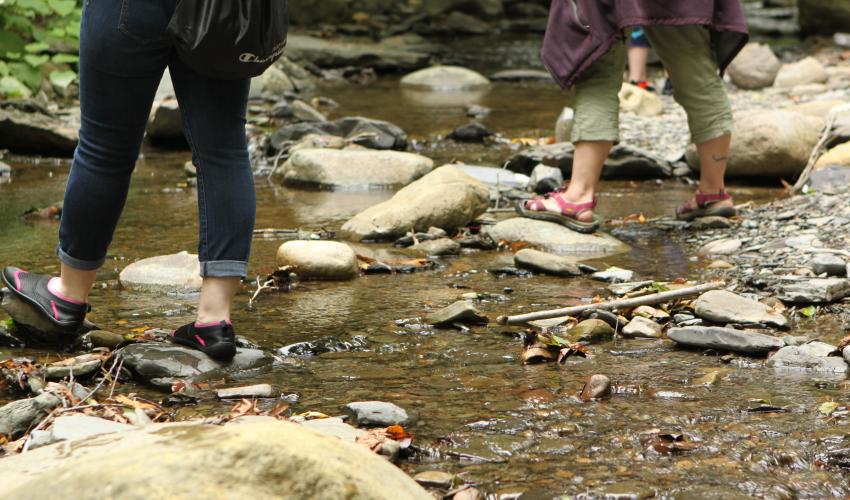 Air Conditioning
Another way to stay cool for the summer is the time-honored tradition of cranking the A/C to maximum levels. Instead of staying at your place, stash your cash for a stroll through the climate-controlled Eastview Mall (one of the largest malls in the state). If sipping some brews is more your style, check out the pleasant temps and tasty craft beers of the Young Lion Brewing Company or the Glass Factory Brew House. Complete your Tour de A/C with a luxurious preplanned massage at Isabella Spa and Salon at Belhurst Castle.
Chill Index: ❄️❄️❄️❄️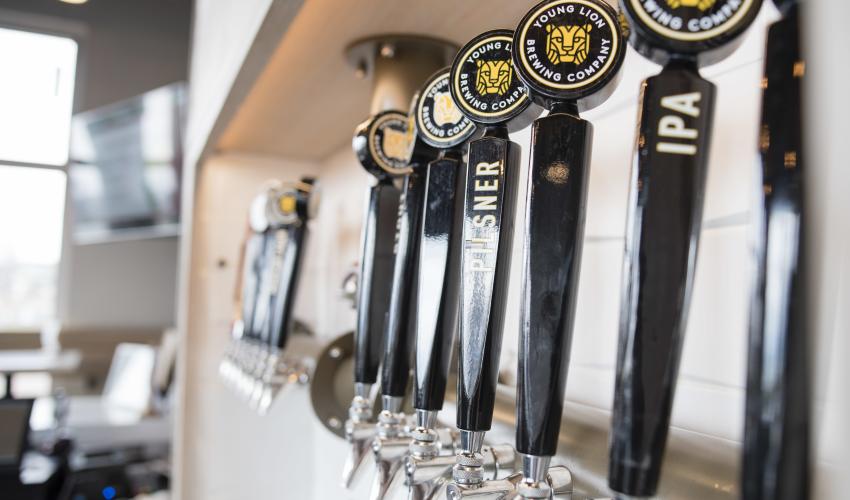 Water
Cannonball, front flip, jack knife, belly flop. These can only mean one thing: it's time to get wet and take the plunge into your local lake, pool or park! Word on the street is water beats heat and if you want to plunge for fun, check out the state-of-the-art waterslides at Roseland Waterpark. Little kids in tow? No worries, the Sprayground at Seneca Lake State Park has 100 water jets for the little ones to enjoy. If you're in search of an au natural cooldown, head out to any one of our local waterfronts such as Sandy Bottom Beach or Deep Run Beach.
Chill Index: ❄️❄️❄️❄️❄️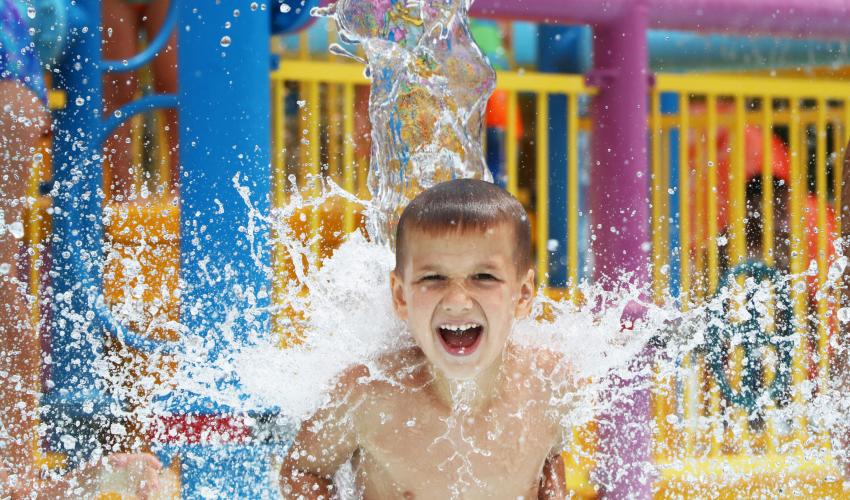 Cool
While some search for the physical relief of 63 degrees, others know that being cool is a state of mind. There's no scientific evidence (that we know of) to back this up but we feel pretty confident about the idea and there are few places better to keep the cool vibes flowing than by visiting the celebrated section of Geneva's downtown known as Linden Street. With historic architecture and energetic entrepreneurs, Downtown Geneva is a crowd favorite that will sweep you up in the cool local aesthetic it has become known for.
Chill Index: ❄️❄️❄️❄️