For a little more than two week every four years, the eyes of the world focus on a city hosting the best winter sports athletes on the planet with a beautiful backdrop of mountains and snow.  If you've ever told yourself while watching the events "I'd really like to try that," chances are you can right here in the Finger Lakes.  
---
Alpine and Freestyle Skiing and Snowboarding
Several of the different skiing events taking place you can experience at Bristol Mountain.  Both skiers and snowboarders can go through the Morning Star race park to feel what it's like going through a course.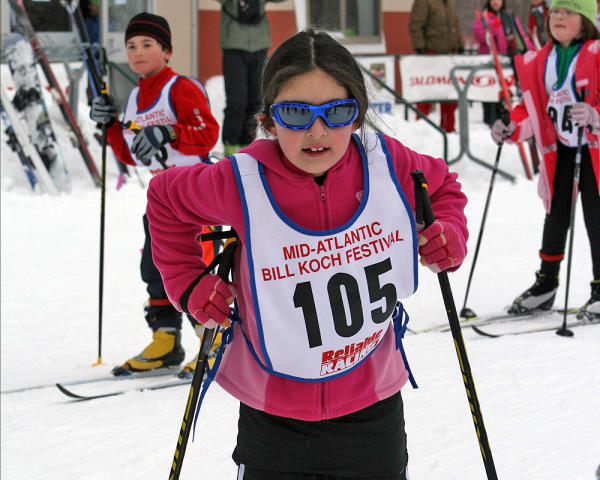 If you're looking to catch some "Big Air" like the freestyle skiers and riders Bristol has several terrain features throughout the mountain to get your adrenaline going.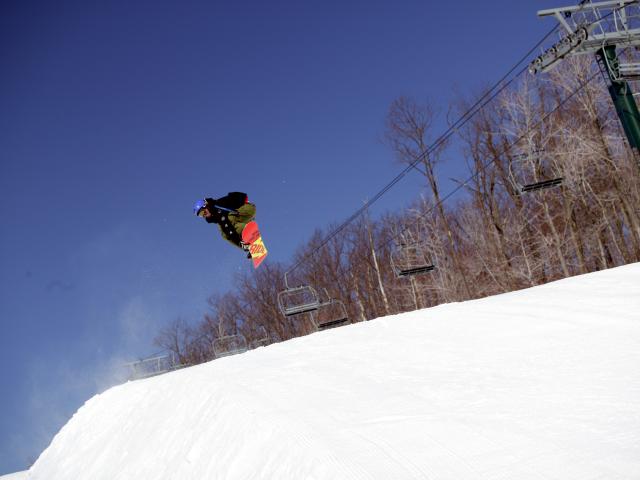 Hunt Hollow is also another place to go if you want to hit the slopes.  The private ski club is open to the public Wednesdays-Fridays.
---
Cross-Country Skiing
If you're watching cross-country ski races, you'll see the courses take them through beautiful scenery.  Don't race through the trail like Olympic athletes, slow down, and make it a fun and relaxing experience.  Both Cumming Nature Center and Harriet Hollister Spencer Park have beautiful, well-maintained trails through the woods and views of the Finger Lakes.  If you don't want to get on a pair of skis, snowshoeing is also a fun alternative to get out into nature this winter.
---
Ice Skating
Do you ever watch figure skating and just marvel at how those athletes can do different jumps and spins with just the tiny blades of their skates touching the ice?  Or do you think you're able to skate up and down an ice rink as part of an ice hockey team?
Both the Ice Rink at the Geneva Recreation Complex and the Greater Canandaigua Civic Center have offerings from public open skate to lessons to "skate and shoot" for hockey players to get out there and take part in a pickup game.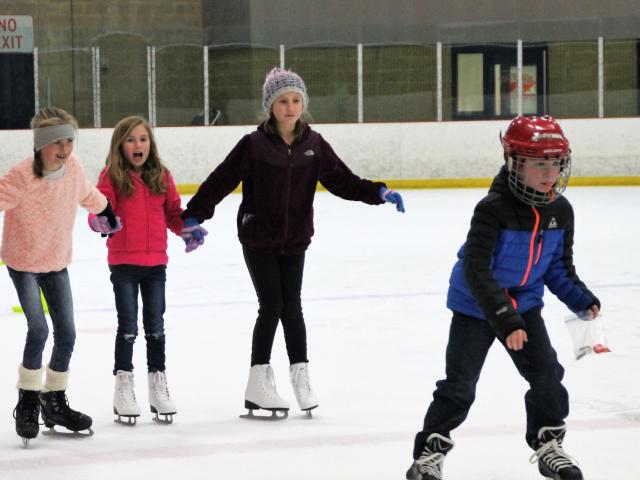 There are also local outdoor rinks for a fun winter experience.  Budd Park in Shortsville has free skate rentals for people to use at its rink.  Plus, there is lighting to skate outside at night, and hot chocolate is always available.  On the weekends, there are always extra events taking place at the park. In Victor, the DICK'S House of Sport also has an outdoor rink with open skate and to be rented out for hockey.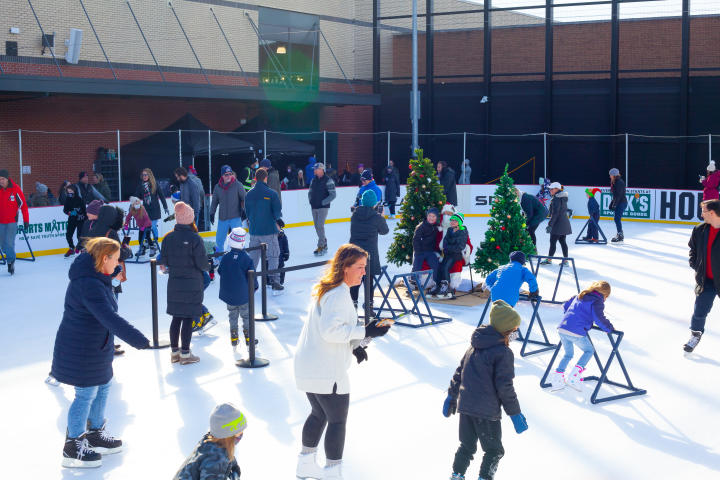 ---
Sledding
Even though we don't have an ice track to go down in a bobsleigh or a luge sled, that shouldn't stop you from using your imagination and pretending to be a bobsledder or luger at local park where you can go sledding.  Head out to Mertensia Park in Farmington that has a small hill for younger children or visit nearby Dryer Road Park in Victor with a larger hill, clear of trees and fences. In Canandaigua there is Onanda Park where on the opposite side of the road from the lake is a parking lot and sledding slope. Sledding as a family is a perfect way to create wintertime memories.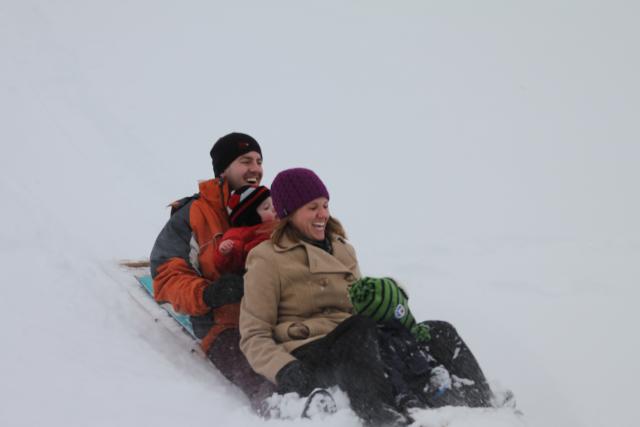 ---
Be sure to share your favorite places to skate and tag us @VisitFLX and #FLXperience.