November 19th is Women's Entrepreneurship Day, and we are here to celebrate these powerhouse females who have brought their talents to the Finger Lakes! Historical figures who called our region home, like Susan B. Anthony and Elizabeth Blackwell, have set the table for our present and future women changemakers, and below are just a couple who have pushed the envelope and created operations making waves in their different industries.
If you want even more information on female-owned operations in the Finger Lakes, Where Brave Women Winter has them all in one convenient spot, including sample itineraries and historical stops.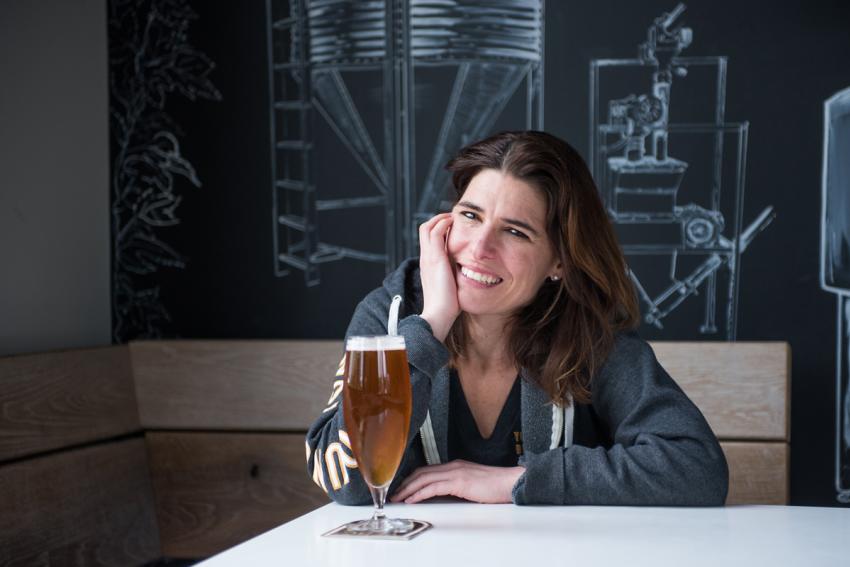 Jennifer Newman | Young Lion Brewing
When she isn't busy talking to Forbes about shaking up the booze business, Jennifer is also the CEO and co-owner of Young Lion Brewing on Canandaigua Lake. Did we mention she co-founded and sold three software startups before this? Yes, she's a leader in every sense of the word. Her passion for craft beer and the craft brewing industry, coupled with her exceptional business sense, puts her in charge of all operations for the business, from strategic planning to sales – and of course making time to aid in beer tasting! See Jennifer's operation for yourself – cheers!
---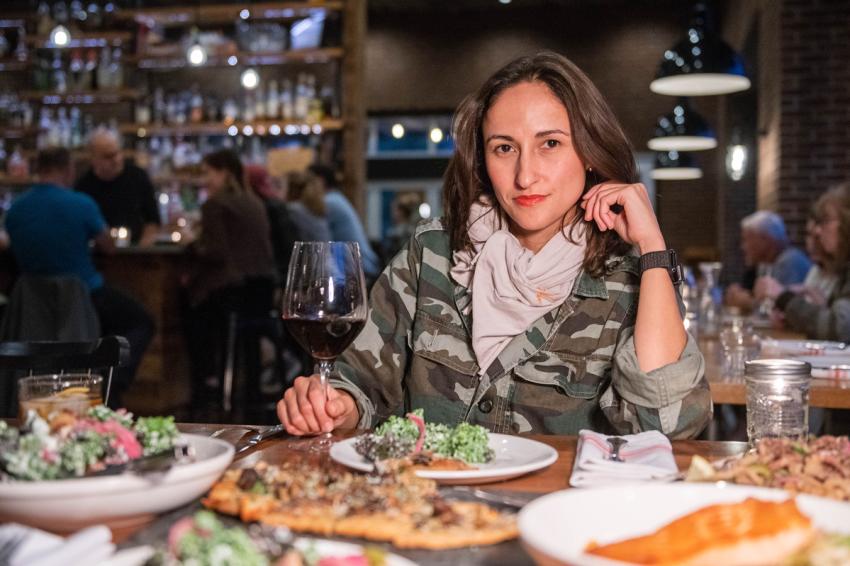 Susie Atvell | Kindred Fare
Having worked in hospitality since the late 90s, Susie thought it was time to open her own place in 2015, and the Geneva culinary scene has never been the same since! Her spirited cookery features a seasonal menu focused on local ingredients, and a Monday prix fixe menu that has changed the reputation for Mondays. She strives to create the ultimate guest experience, and from the inventive cocktails to the mouthwatering menu, you're going to want to add Kindred Fare to your 2021 Bucket List.. 
---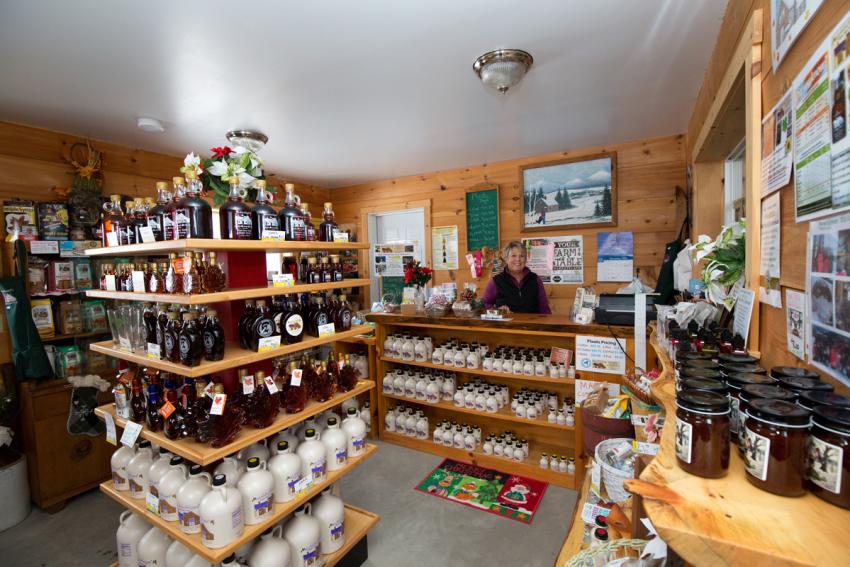 Bobbi Wohlschlegel | Wohlschlegel's Naples Maple Farm
Situated in the picturesque Bristol hills, Bobbi has created a destination maple farm, always a top attraction during New York State's Maple Weekends in March. After leaving the corporate world in 2010, she made her maple syrup hobby her life with the purchase of the sugar house and 40 acres of maple trees. Starting with just 150 taps to more than 4,200 taps just 10 years later, Bobbi and her husband now produce a variety of maple products, including hard molded maple drops, maple garlic rub, and maple tea. Begin your visit at her store – don't worry, she ships!
---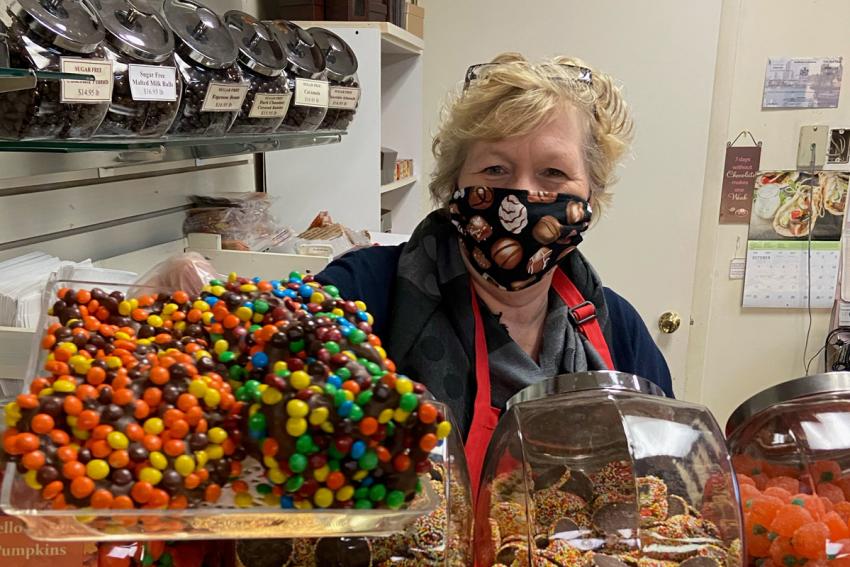 Denise Chaapel | Sweet Expressions
Nothing fits more into the small-town feel than a delectable chocolate shop right on Canandaigua's Main Street started by Denise Chaapel in 1997. When she isn't busy heading the Merchant's Association and Canandaigua Business Improvement District, Denise is creating custom-made chocolate. Discover her delicious chocolates in every variety, poured daily in thousands of shapes and designs. Shop your favorite chocolate – Denise has it!
Don't forget to check out Where Brave Women Winter for a closer look at more female-owned businesses in the Finger Lakes region!