Best Local Restaurants in the Finger Lakes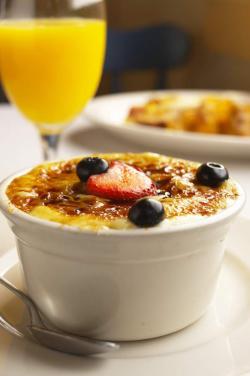 Best restaurants in the Finger Lakes, you ask? We got you covered. We handle all kinds of appetites quite beautifully in the Finger Lakes, with lots of variety, freshness, originality and friendly, comfortable service in our restaurant selection. Lakeside dining is a must-do while in lake country! Search our site and make your choices! Don't forget to check out our Top 10 places to eat as voted by our staff and feedback from our visitors.
From roadside diners and hipster gastropubs to classic fine dining and innovative farm-to-table eateries, you can find the right restaurant to fit your particular hunger at every meal in Ontario County. Check out these iconic Finger Lakes eating places and experiences.
Are you a locavore to the core? Check out our farm to table restaurants. They all proudly source ingredients from Finger Lakes farms and specialty food producers.
Do you love flavors from faraway places? Your international choice of the day can be obtained here. Or perhaps your favorite experience is one where you meet the locals. We recommend finding the right brewpub or tavern for your mood.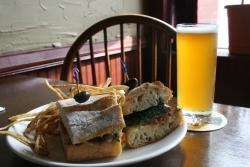 And when your sweet tooth beckons for the locally made deliciousness of ice cream or sweet desserts from the Finger Lakes, try some of these flavorful destinations! P.S. don't forget to finish your night with grape pie!
The bottom line is this: come to the Finger Lakes hungry!