The summer months bring sunny-skied vacations, long laughing nights and rambling road trips, but when it's time to hunker down and gather 'round the dinner table, there's no better place to grab ingredients for a fresh meal than a local Finger Lakes farmers market.
Often viewed as a great alternative to eating out, farmers markets provide a venue for farmers to sell directly to consumers, which translates to the freshest fruits, vegetables, meats and cheeses in town. Need some arugula for that salad? Check. Some cheddar for Mom's mac and cheese that you traveled hours for? No problem. How about some juicy strawberries for an afternoon snack? The farmers market has you covered.
Pick up your tasty haul. grab your mask for social distancing, and let each stop bring its flavor to your visit with these five can't-miss farmers markets.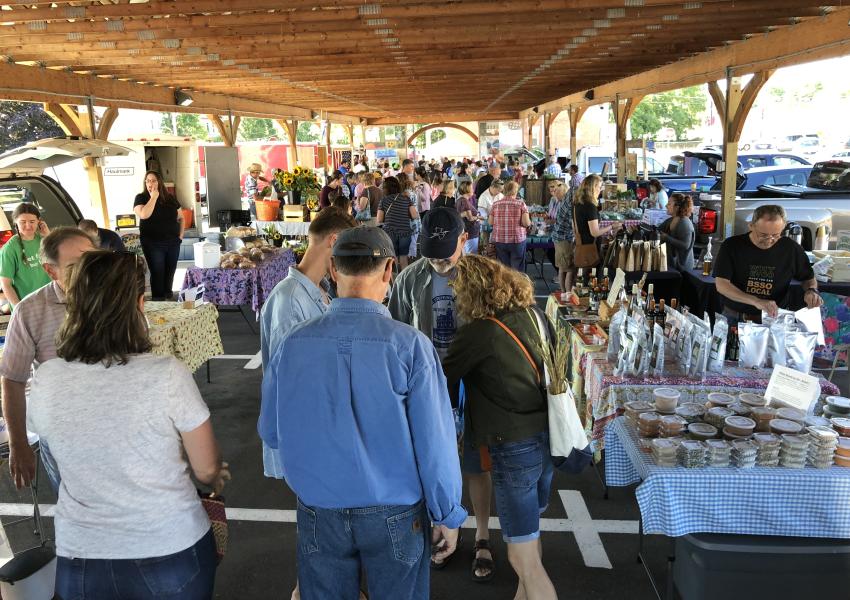 Considered "Your Farm-to-Table Marketplace," with approximately 30 vendors in its lineup, this Saturday market really encourages you to put your money where your mouth is. Along with the usual suspects, this spread offers up pickles, jams, specialty mustards and more. While you're at it, why not stop by New York Kitchen to taste their delicious Food Truck offerings? Plus, check their website for classes starting in July -- classes where many of the market's products are used!
Don't Miss This: The sweet melodies of local musicians that often fill the air at this busker-friendly market.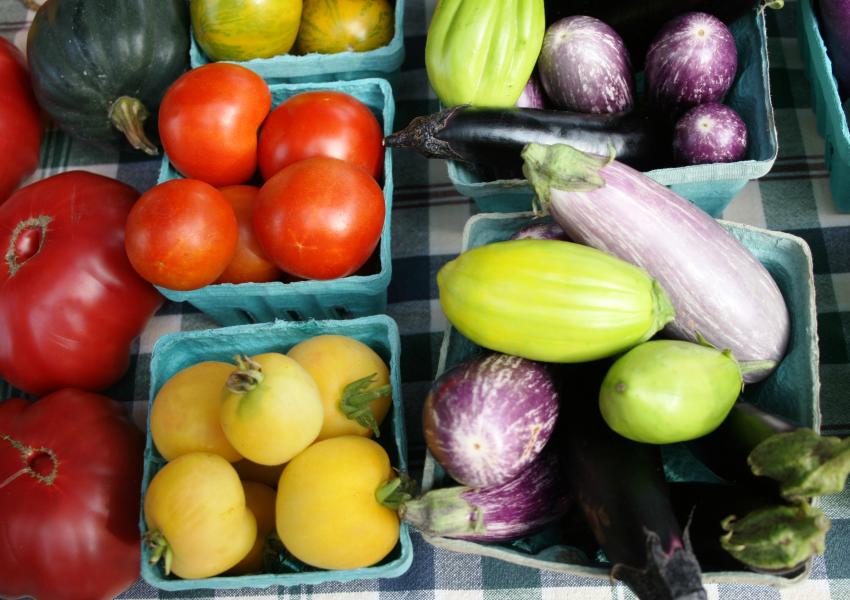 Taking place on Wednesdays and Saturdays, and with two different locations depending on the day, the city that touts itself as "uniquely urban" offers farmers markets that follows suit. Here, locally grown foods share the spotlight with hand-crafted items. You'll find fruits and vegetables side by side with puzzles, pillows and much more.
Don't Miss This: There's wine tasting and a weekly raffle for anyone who makes their way over to the market booth.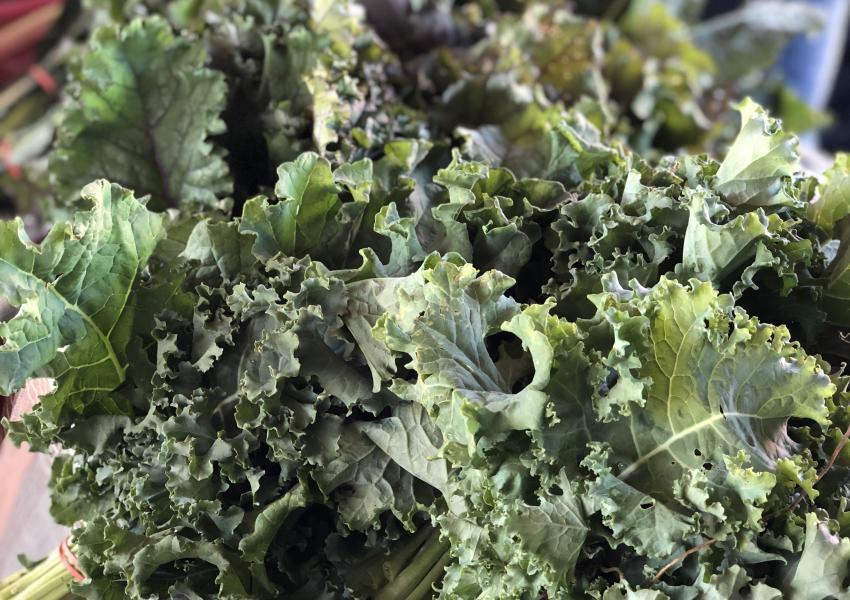 Need a midweek grocery run? Victor Farmers Market is open Wednesdays from 3-6 p.m. all summer long. Produce, plants and products from local artisans, like … handmade soaps? Yep. They've got that, too. There's a little something for everyone at this town staple.
Don't Miss This: While you make the trek from vendor to vendor, spice up your experience with crafts, kids' activities and entertainment. It's fun for the whole family.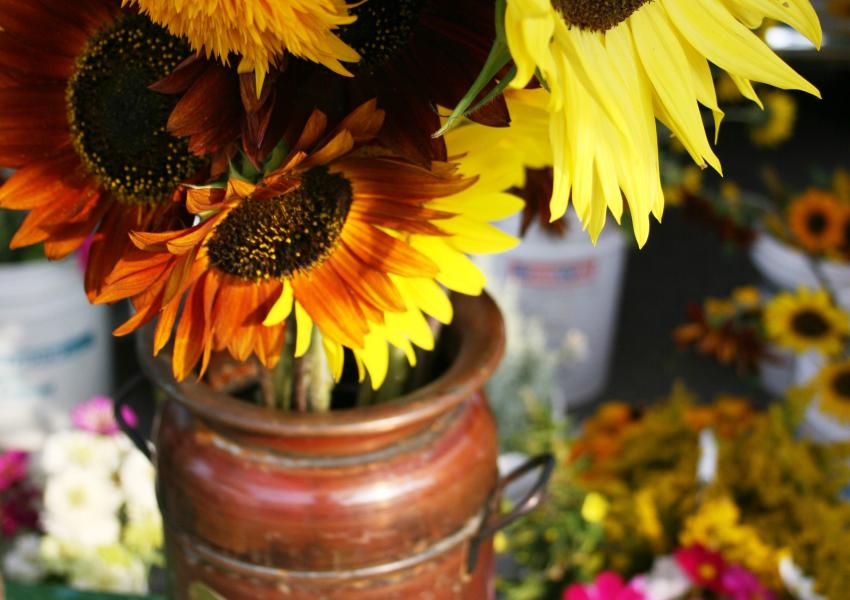 Clifton Springs Farmers Market
Start your weekend off right with a visit to the Clifton Springs Farmers Market every Friday from 3 - 6 pm this summer. Come grab your fruits, flowers, meats and treats for the week at this local meetup. And while you're at it, snag some ice cream with your spoils.
Don't Miss This: Know a local Finger Lakes band? This market is always keeping an eye out for some live entertainment … or masseuses. They'll take them, too. We're not kidding.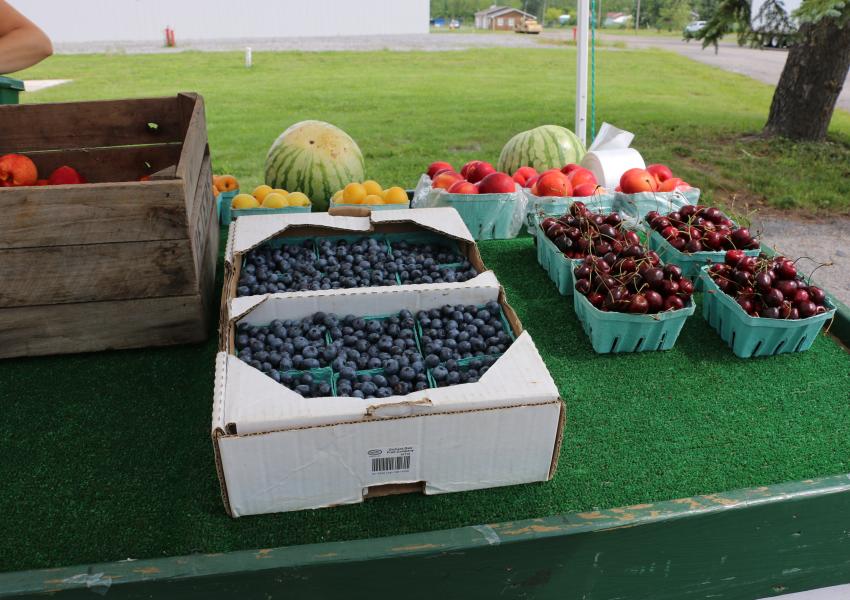 White's Farm Market in East Bloomfield
Alright, so although technically not a farmers market, you'll find fresh, locally grown produce, flowers, and pumpkins at this quaint market. As a bonus, because this is a full service farm market, White's is open from 9 am - 6 pm daily!
Don't Miss This: Road trip! It's the perfect spot to stop by, grab some goodies and take in the scene before heading off to the lakes for the weekend.