There's no better way to celebrate Earth Day (or any day) than to retreat into nature and hike in the Finger Lakes. Some of our Finger Lakes Visitors Connection staff are avid hikers and recently explored Rob's Trail near the Hemlock-Canadice State Forest. Here are seven great photos from their excursion in celebration of Mother Earth and the great outdoors!
Our team starts the journey with a selfie by the shores of Hemlock Lake.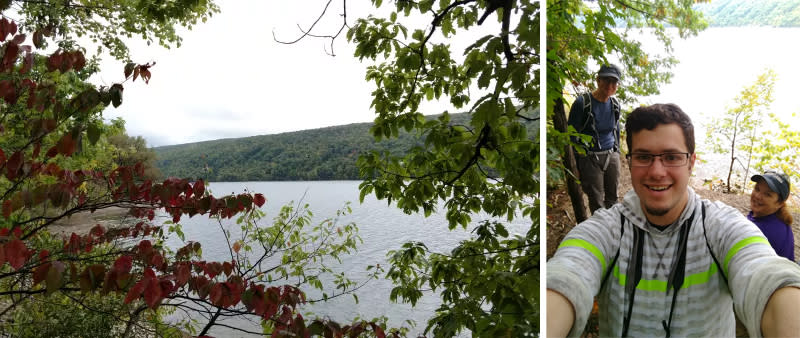 The trail follows the shoreline of solemn Hemlock Lake. It's protected, forever wild waters are free from motorized vehicles and are often silent apart from the sounds of the woods.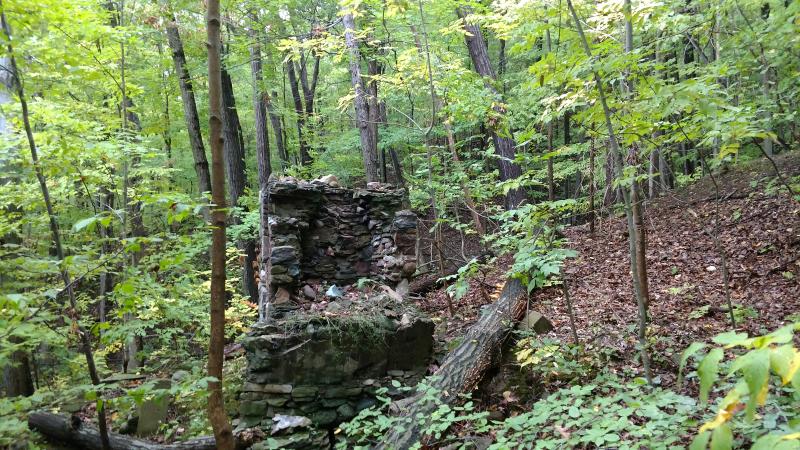 Along the trail, you may spot old ruins if you look carefully. Though once settled, these shores were eventually abandoned when the land became protected. Now all that remains are the occasional ruins of what once was, like this hearth.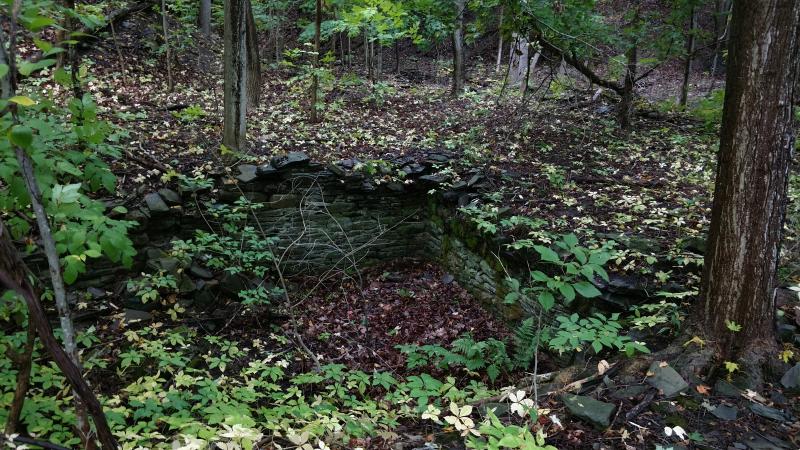 The occasional foundation is all that remains of some houses, though these too have been reclaimed by nature over time.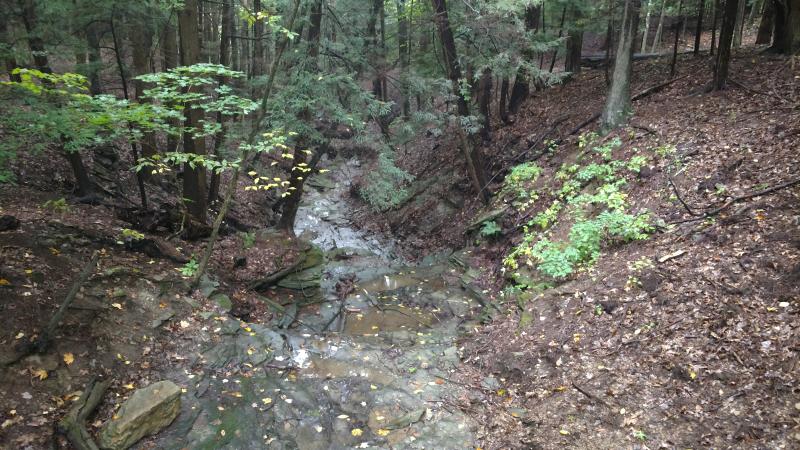 After a brief incline, the trail opens into an expansive hemlock forest where you'll find this small creek running to Hemlock Lake.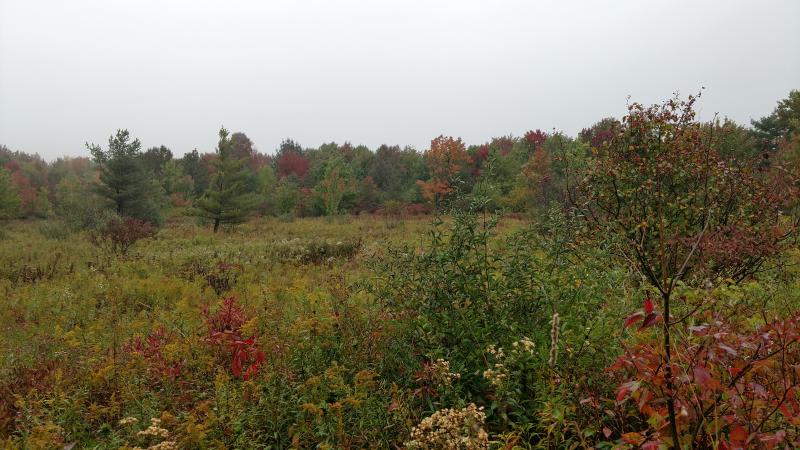 The hemlock forest emerges into a shrub-filled field where you will find birds and other small animals scurrying about. The many varieties of plants here give this area a splash of color.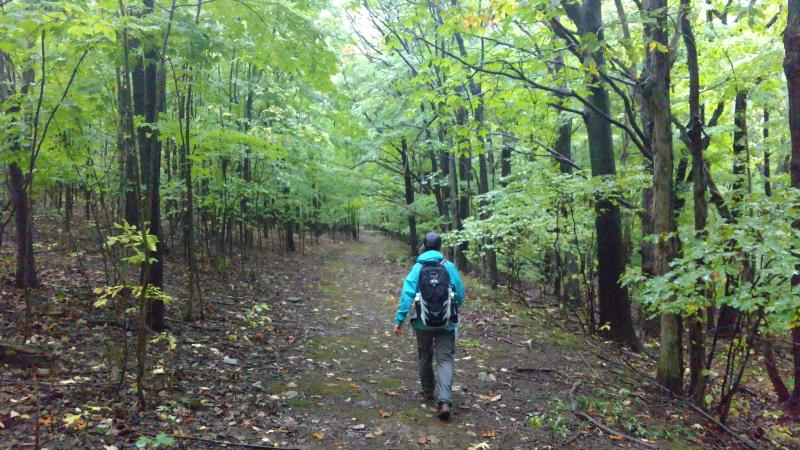 Our team has nearly reached the end of the trail. Are you ready to follow in our footsteps? Get out and explore the great outdoors in the Finger Lakes. Share photos from your journey with us by posting them using #FLXperience!