Labor Day Weekend is the unofficial end of summer, but it really depends how you look at it. No matter how much I adore summer, fall gives me a little kick in the butt to ramp things up again and get rolling on new projects. But, before we bid adieu to those 'lazy days of summer,' let's enjoy our last sun-soaked afternoons and balmy evenings with Labor Day weekend activities topped off by the awesome "Ring of Fire" celebrations on Canandaigua, Honeoye, and Keuka Lakes.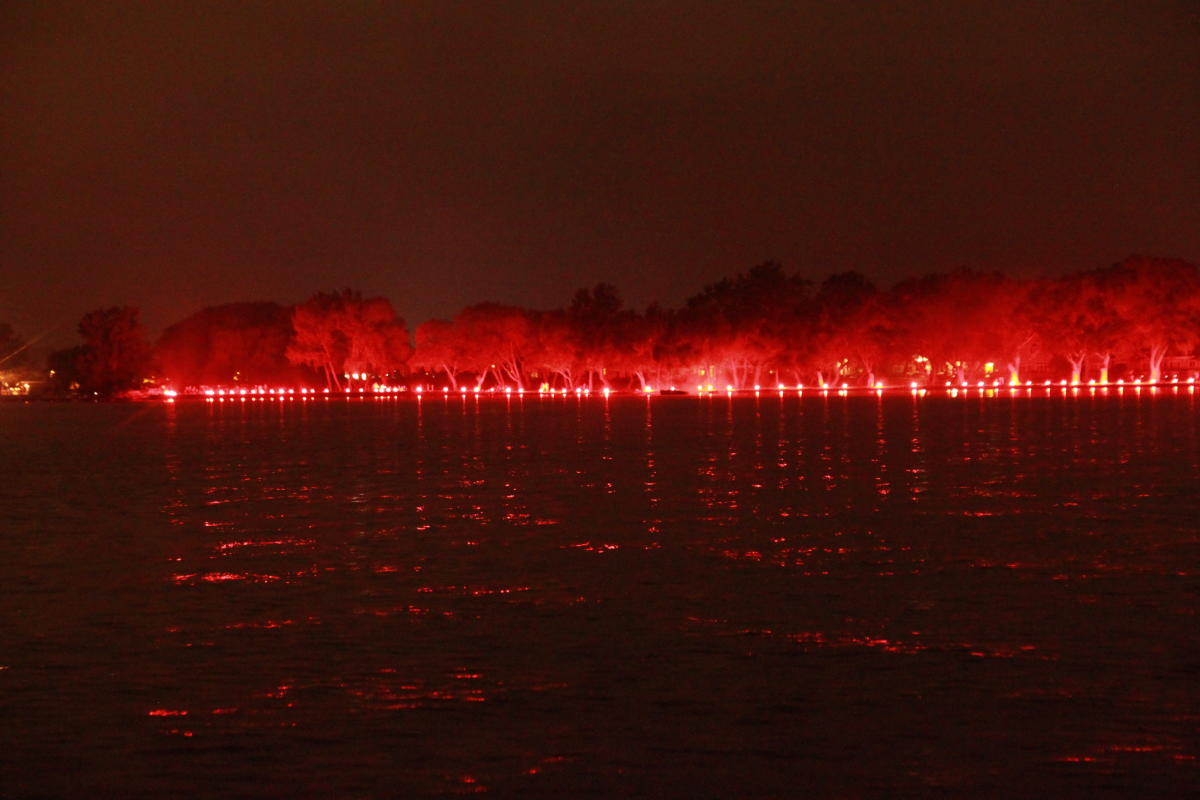 About the Ring of Fire
The Native American custom to light fires around the lakes was to express gratitude for being saved from the Great Snake and for good hunting and fishing. Originally cattails soaked in kerosene were strategically stationed around the lake to create a burning Ring of Fire. Today, flares, preferably LED, and bonfires are used to create a Ring of Fire, in a safer, yet no less dramatic way.
Canandaigua, Honeoye, and Keuka Lakes
Action begins at dusk (around 9 p.m.) on the Saturday of Labor Day weekend, with flares lit around Canandaigua, Honeoye, and Keuka Lakes in celebration of Labor Day and marking the unofficial end of summer and the beginning of the harvest season. 
The Ring of Fire on Canandaigua Lake began in 1953 and includes the lighting of a ceremonial fire at the top of Bare Hill overlooking the lake in celebration of peace and a bountiful autumn harvest, followed by residents around the shoreline lighting a bonfire or flare, creating a blazing red ring around the lake.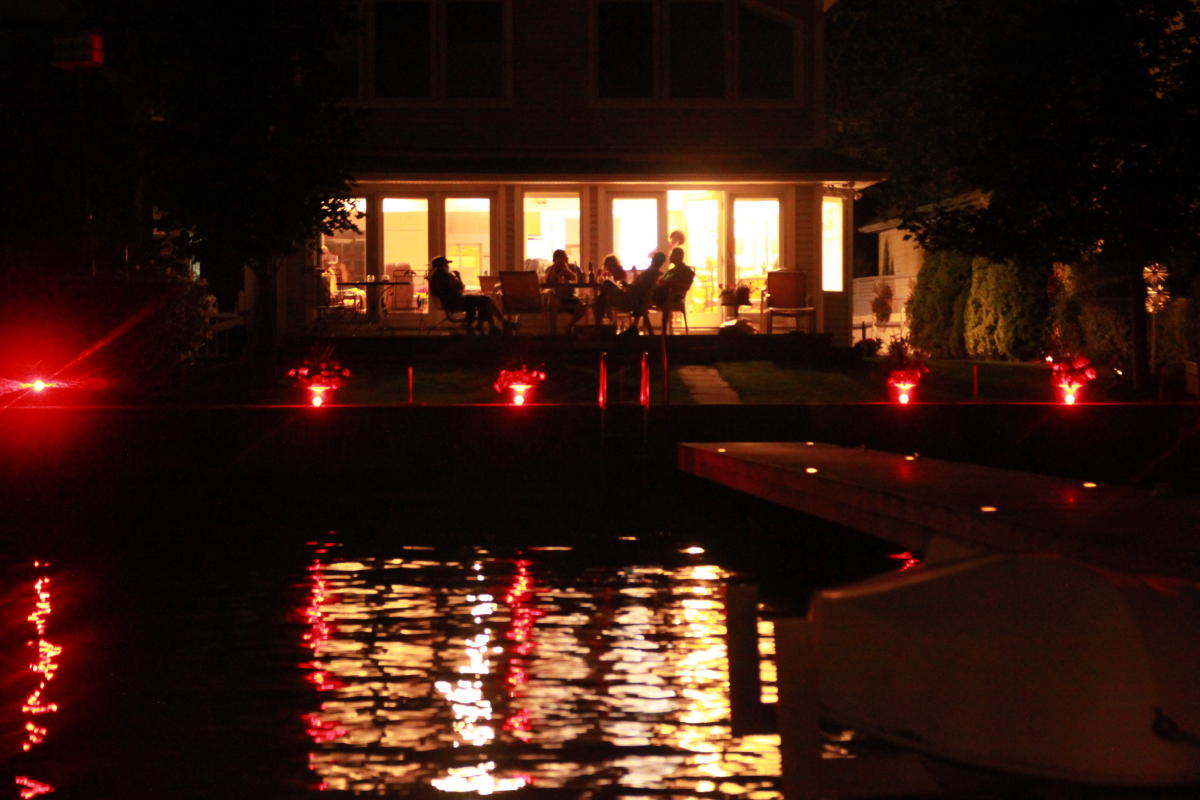 Photo Ops Abound!
As you can imagine, you can capture some awesome photos of these brightly burning rings that light up the night. Be sure to post your favorites on Instagram using the hashtag #FLXperience so we can share and show off the best places to experience this fiery Finger Lakes event! Tips: The luxurious Lake House on Canandaigua provides a front row seat to all the action. Be sure to make reservations early if you want to watch the ring in style sipping a glass of Finger Lakes wine in one of their Adirondack style chairs. Kershaw Park in Canandaigua is a good alternative for families with kids and pets that need room to spread out and run free.
Other Labor Day Weekend Happenings
Sunflower Fest at Pick'n Patch in Stanley showcases a favorite fall flower in the Finger Lakes, the stunning orange and yellow sunflower! A perfect activity for date night, girls night out or family fun, Thursday through Sunday.
The Linden Wine Series, Linden Street, Geneva runs from 4 p.m. to 8 p.m. on September 3rd featuring Finger Lakes wine blends with tasting tents, live music, local fare, and a festive atmosphere on the most happening street in Downtown Geneva. All proceeds from the ticket sales will be donated to charities dedicated to clean water and sustainability.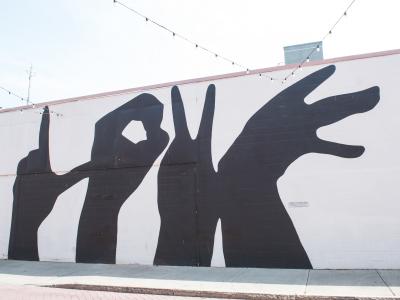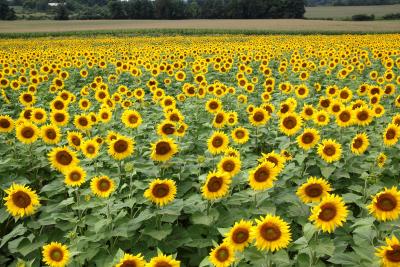 So, think of Labor Day not as the end, but rather as an awesome beginning to Fall in the Finger Lakes!
Please share your favorite Finger Lakes Labor Day Weekend experiences with us. Tag us @VISITFLX and #FLXperience!