Before you look ahead and plan your next vacation to the Finger Lakes, we must look back. COVID-19 changed us all, behaviors big and small seemed to shift – and that certainly applied to how Americans traveled in 2020!
33%. The percentage of paid time off left on the table last year by American workers. 6.8. The number of days off used for travel, compared to 11.6 in 2019. 63%. The percentage of people who feel they desperately need a vacation.
But that's just the beginning from the U.S. Travel Association. There is hope!
They have even more numbers to prove it:
Despite restrictions and new protocols, on average, nearly 60% of paid time off used in 2020 was for travel away from home

Many Americans have even more paid time off, due to changes in time off policy – and are looking to spend it on vacation

97% of survey respondents say having a trip planned makes them happier
We're happy when you're happy! So, let's make your travel dreams a reality in the Finger Lakes, we all deserve a vacation after the past year! Here's 5 reasons we think coming to the Finger Lakes region is a must this year.
---
#1: Wide Open Spaces
The best way to minimize the health threat of COVID-19 is keeping your distance. The Finger Lakes region features wide-open spaces in every direction. Explore rolling hills, glacier-carved lakes, trails (of all kinds!) aplenty without spotting a single soul. This might be the best way to "re-enter" into travel, by planning a trip that maximizes on the available space.
We're talking renting a kayak for a peaceful couple of hours on Canadice Lake. Grabbing your two and four-legged friends for a scenic walk at Harriet Hollister Spencer State Recreation area. Traveling on an entirely different kind of trail and enjoying some local libations along the Canandaigua Lake Wine Trail or ROC/FLX Craft Beverage Trail. Renting a boat for some serious water skiing or tubing fun. The list goes on!
---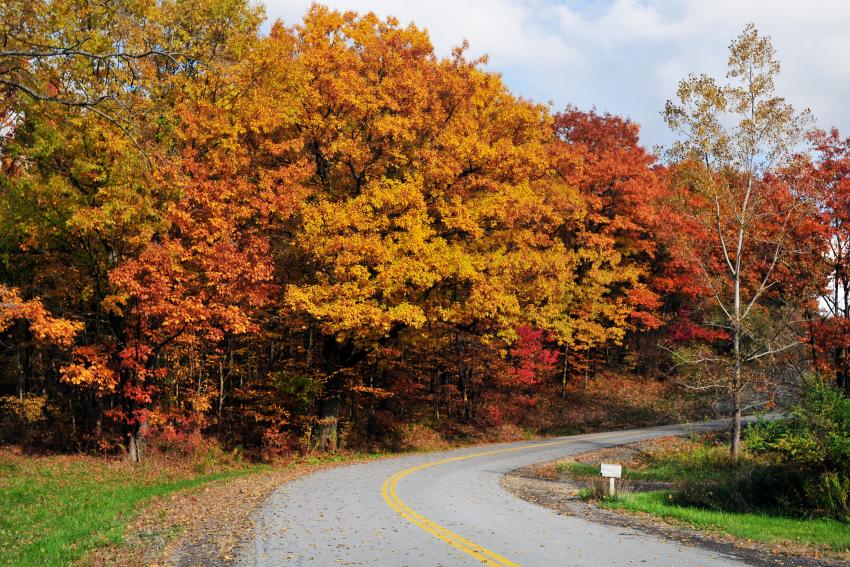 #2: Easy Transportation
Typically, planning the logistics of a trip can become frustrating when it comes to transportation. Can't we just magically appear in our destination and start enjoying all it has to offer? If wishing made it so. Luckily, the Finger Lakes region is super easy to get to. Traveling by plane? Buffalo, Rochester, and Syracuse airports are all within a 1-hour drive of the Finger Lakes. By car? Ontario County alone has 4 Thruway stops!
Plus, the region's proximity to the rest of upstate New York makes it ideal for quick day trips. So as you enjoy your stay in the Finger Lakes, you can do a day trip to Niagara Falls. You can take in history at the Susan B. Anthony Museum & House or eat at the original Dinosaur Bar-B-Que in Syracuse. These are all relatively easy day trips that make it easy to return to the Finger Lakes feeling satisfied!
---
#3: Luxury of Choice
You know the saying 'The world Finger Lakes is your oyster.' Wow, us too! That's why we're all about choice here, and you get the opportunity to take advantage of all the region has to offer.
Upping the ante down a double black diamond at Bristol Mountain in the winter? Lounging on a boat in the lake in summer? How about checking out the blooms of spring at Sonnenberg, or taking a famous Naples' grape pie to a scenic overlook for some fall foliage? Cozy bed and breakfast, racking up the points at a chain property, or opting for a luxurious lakeside resort? In the Finger Lakes, not only do we have something for everyone, but we also have something for every season!
#4: Mouthwatering Food & Memorable Libations
You might have heard of us referred to as an award-winning wine country – and we're proud of that distinction! – but a trip to the Finger Lakes is a must for every gourmand. From the farm-to-table freshness of a Kindred Fare or Roots Cafe meal to authentic international cuisine at Rio Tomatlan and Simply Crepes – paired with a glass of wine, pint of beer or cider, or a cocktail, of course – you won't soon forget your time here!
By the way, most of the wineries in our region (and the entire Canandaigua Lake Wine Trail) have gone to exclusive, reservation-only tastings. Not only do you get to guaranteed time slot for tasting but you get your wine expert's undivided attention. Bring your questions, show your curiosity, and enjoy wine in New York's original wine region!
---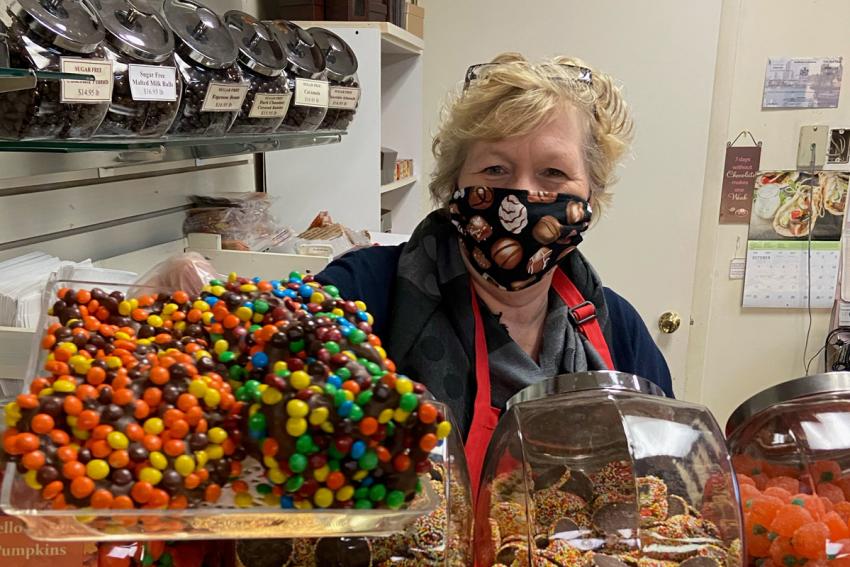 #5: Ontario County Originals
To quote the great Michael Scott, Dunder Mifflin Scranton's Regional Manager for 14 years, what makes the Finger Lakes special? "It's the people. The people." Okay, he might have been talking about Dunder Mifflin here, but still, the sentiment rings true.
Tasting rooms ran by the owners and winemakers themselves. Shop owners on Main Street in our local communities ready to find you the perfect remembrance of your trip. Servers and front desk workers who have the scoop on the most picturesque spots in the county. The magic of the Finger Lakes is in the people!
We hope we will welcome you to the Finger Lakes in 2021. To get started, order or download our visitor guide, and keep us up to date on your #FLXperience on social media!