With Ontario County starting to defrost, it's a sure sign spring has reached the Finger Lakes! From outdoor adventures to indoor hideouts, there's something happening to get you psyched for spring. 
Each month, I put out a roundup of things happening around the county that are "can't misses," but I only have so much room! For a full list of events and adventures in Ontario County, visit our website. Without further ado:
Dust off your golf bags, because the links are open! Celebrate the spring weather with a visit to one of our local golf courses:
• Big Oak Golf Course, 33 Packwood Road, Geneva, 14456
• Bristol Harbour, 5410 Seneca Point Road, Canandaigua, 14424
• CenterPointe Country Club, 2231 Brickyard Road, Canandaigua, 14424
• Parkview Fairways, 7100 Boughton Road Victor, 14564
• Ravenwood Golf Club, 929 Lynaugh Road, Victor, 14564
• Reservoir Creek Golf Course, 8613 State Route 21, Naples, 14512
• The Pheasant Golf Links, 1475 Sandhill Road, Shortsville, 14548
• Victor Hills Golf Club, 1450 Brace Road, Victor, 14564
• Winding Creek Golf Course, 6394 Plaster Mill Road, Victor, 14566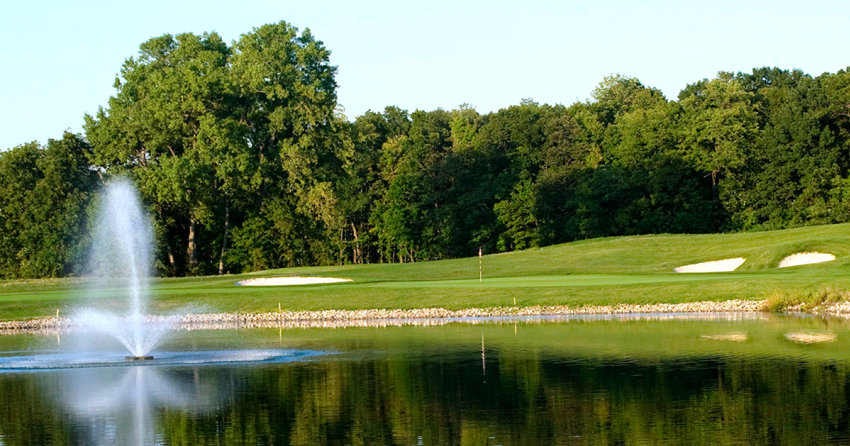 Become one with nature by participating in an outing with Finger Lakes Forest Therapy this spring. Join a Shinrin-Yoku Forest Therapy walk to engage in a full sensory experience with nature by incorporating visits to local forests as a wellness strategy. The next walk will be the Listen to Your Mother Earth Day Walk at Harriet Hollister Spencer Park in Honeoye on April 22 from 1-4pm. This walk will be for all ages and will be a deep dive into living more sustainably.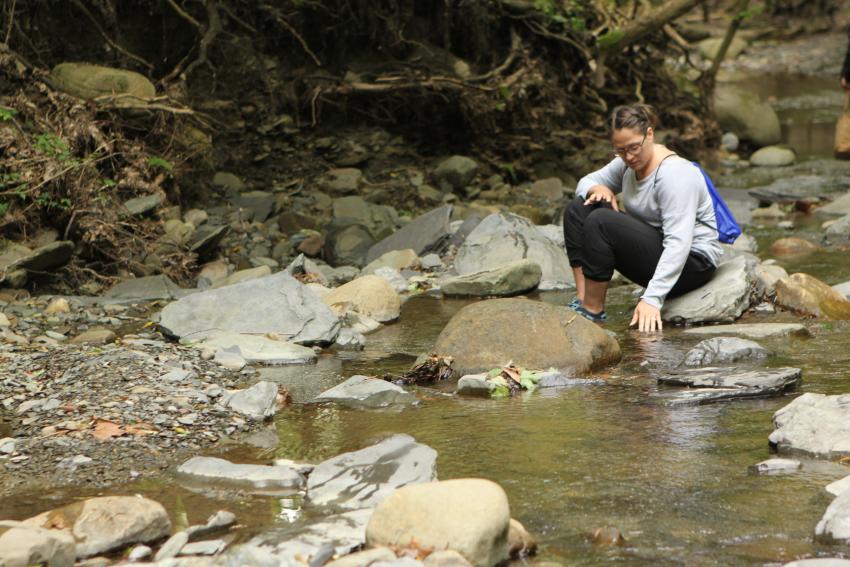 With hidden gems all around the property, Belhurst Castle is the perfect spot to visit in the spring. Go and get pampered at Isabella Spa, or go check out the two restaurants on site–which means you can plan the perfect spring getaway without even having to leave the property. Don't forget to visit the speakeasy for a drink or two before dinner–ask to see the call buttons from Prohibition time!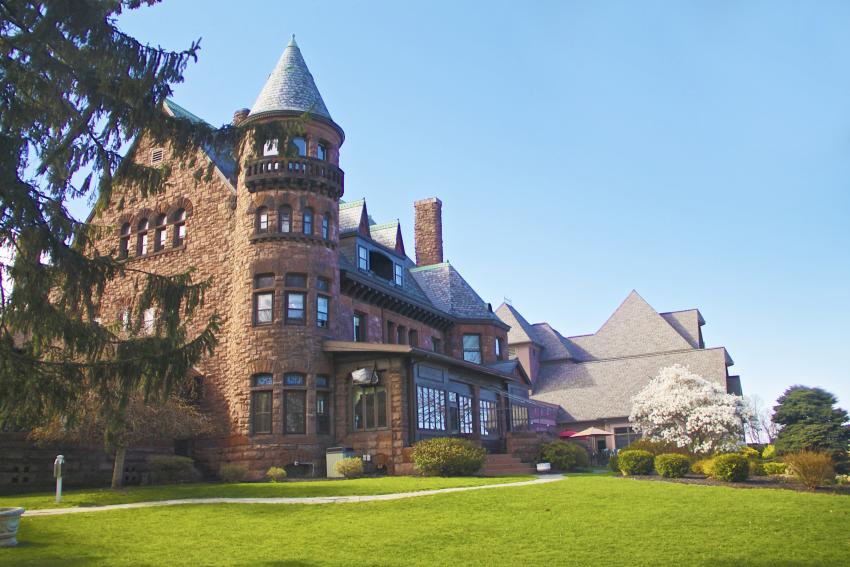 Learn something new this spring by taking a hands-on class at the New York Kitchen! From sushi rolling (April 14) to bread baking (April 21) and truffles (April 28) to wontons (April 29), you're sure to expand your culinary knowledge. Spaces must be reserved, so visit the event page for a full list of open offerings!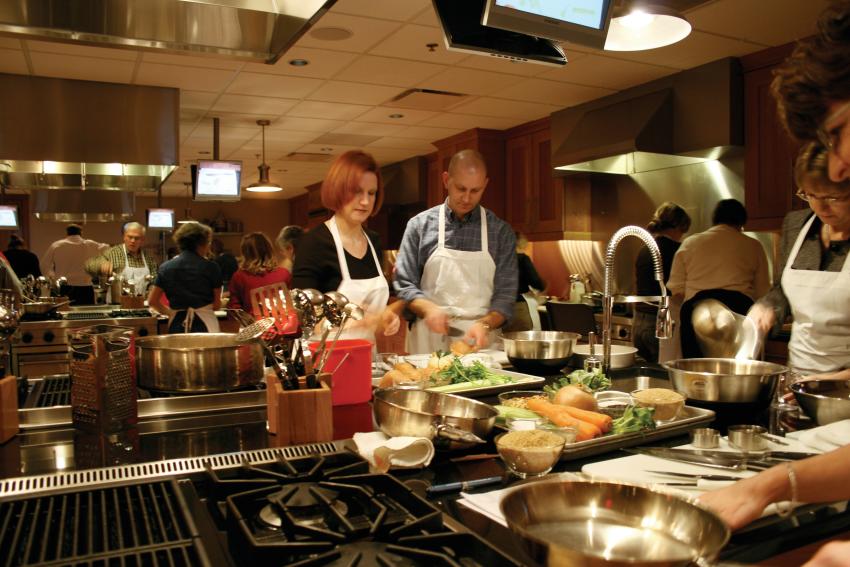 Explore Downtown Naples for a complete spring escape! With wineries like Inspire Moore and Arbor Hill, restaurants like Roots Café and hotels like Naples Hotel (which may or may not be haunted–you decide), it has everything you need for the perfect day or overnight trip!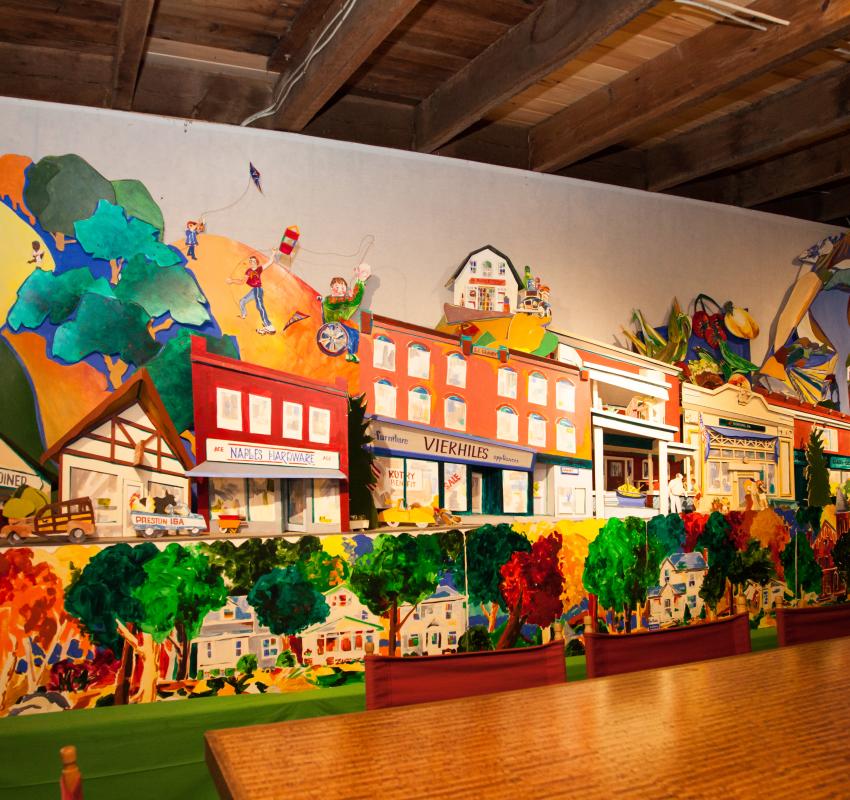 Welcome the newly opened WeBe Brewing Company to the Finger Lakes and have a pint or two at their new Geneva location. The 14th brewery in the county not only has a tasting room complete with soups, snacks and pretzels in addition to its flagship beers on tap, but will be opening a biergarten in the back this summer. Come welcome them and enjoy a Belgian pint or cider!
What will you be up to this April? I want to know!