As most New Yorkers know, our state has a rich and storied history—from the 13 colonies to a state with one of the country's largest populations. A couple of times a year, New York likes to celebrate that history through its Path Through History weekends.
But what does Path Through History mean, exactly? 
There are more than 500 destinations across the great state of New York open to the public all weekend. Most destinations coincide with the theme of women's rights, but all tell the story of New York. Choose an experience you and your family will never forget—and what better place to begin than right in Ontario County?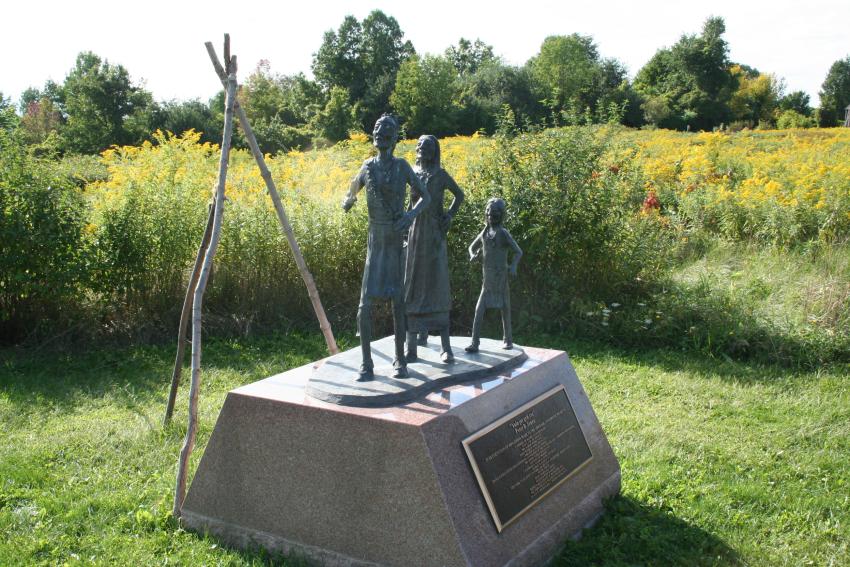 Over in the Boughton Hill area of Victor, find Ganondagan, the original site of a 17th century Seneca town and the only Seneca town developed and interpreted in the United States. Visitors can check out the newest exhibits at Seneca Art & Culture Center and explore the bark longhouse, which is fully furnished to reflect a typical Seneca family from the late 1600s.
From 10-4 on Saturday and Sunday, there will be tours on the top of each hour of both the Seneca Arts and Culture Center and the Bark Longhouse. The guides will be one of the Women of Ganondagan, and will give her perspective on the exhibit that was unveiled in March 2018. The tour will conclude with a showing of Haudenosaunee Women & Women's Suffragists: A Hidden History.
Around the Table Conversations about Hodinöhsö:ni' Women
More Ganondagan! Also happening this weekend, on Saturday, October 6, visitors are treated to an open discussion on the spiritual, economic, social and political roles of Haudenosaunee and Euro-American women from both a male and female perspective. Participants can also taste Iroquois white corn, a staple of the Seneca diet.
Bonus women's rights spots:
Ontario County Courthouse: The site of Susan B. Anthony's trial after she attempted to vote in the 1872 presidential election.
1816 Farmington Quaker Meeting House: The crossroads of activism and a symbol of equal rights in Farmington.
Elizabeth Blackwell statue: On the campus of Hobart and William Smith Colleges, the statue honors the first woman to receive a medical degree in the United States.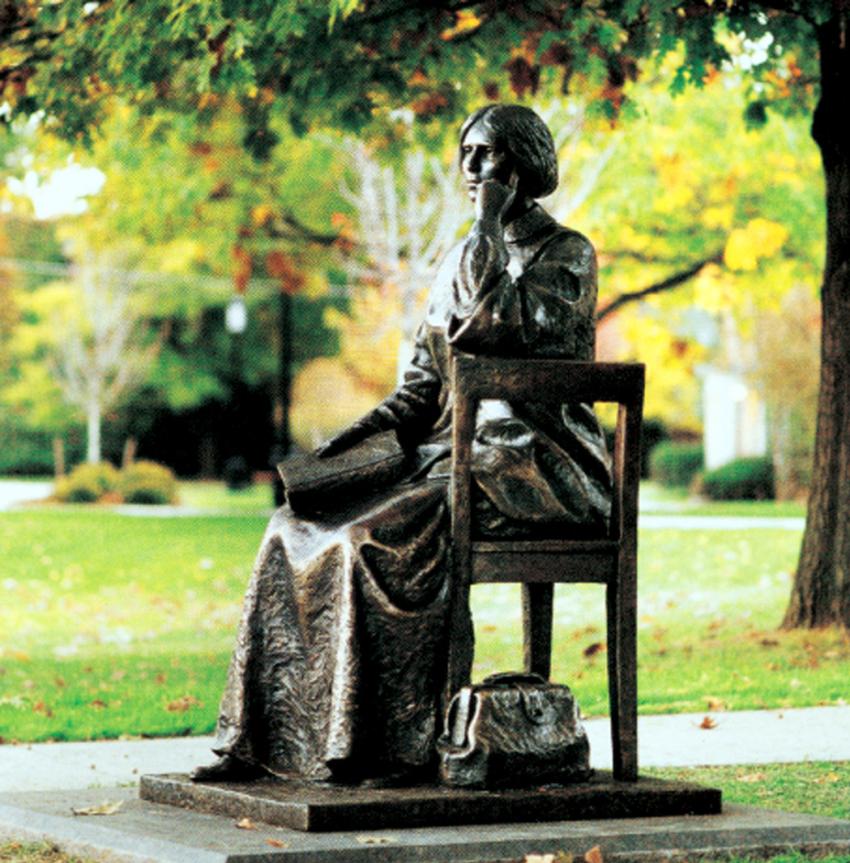 Want some more Path Through History?
Behind-the-Scenes Tours of Rose Hill Mansion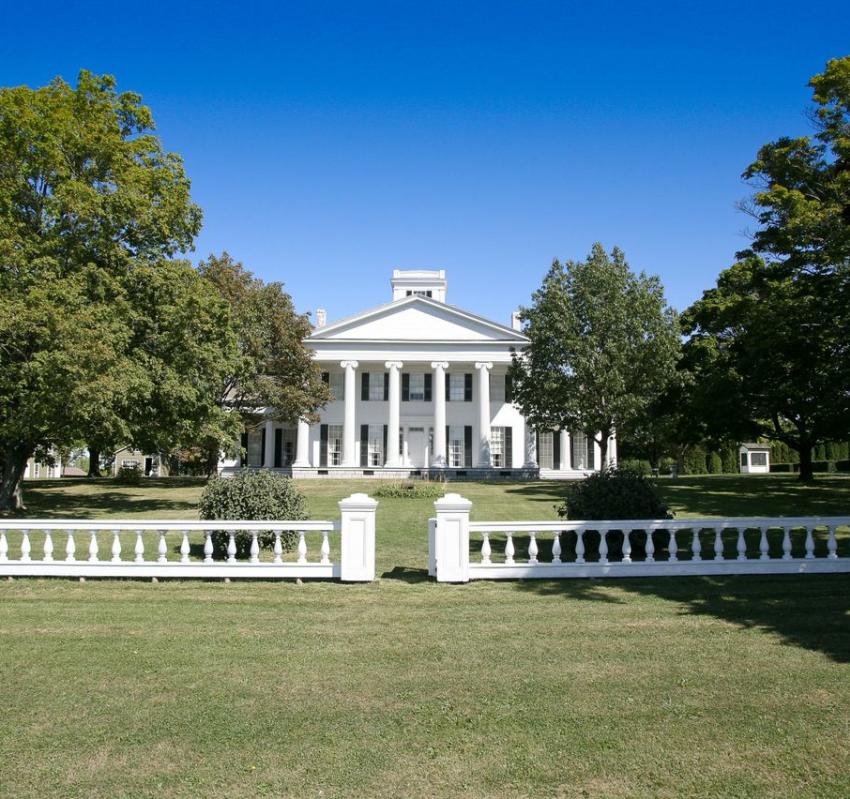 On the northeastern side of Seneca Lake is Rose Hill Mansion, a working farm in the 19th century. Tours are offered of the former Swan home, where the family lived year-round from 1850 to 1890. But this weekend, visitors are allowed a peek behind the curtain at rooms not always open to the public. Check out the basement (If you dare!) and peep out from the belvedere.
Naples Open Studio Trail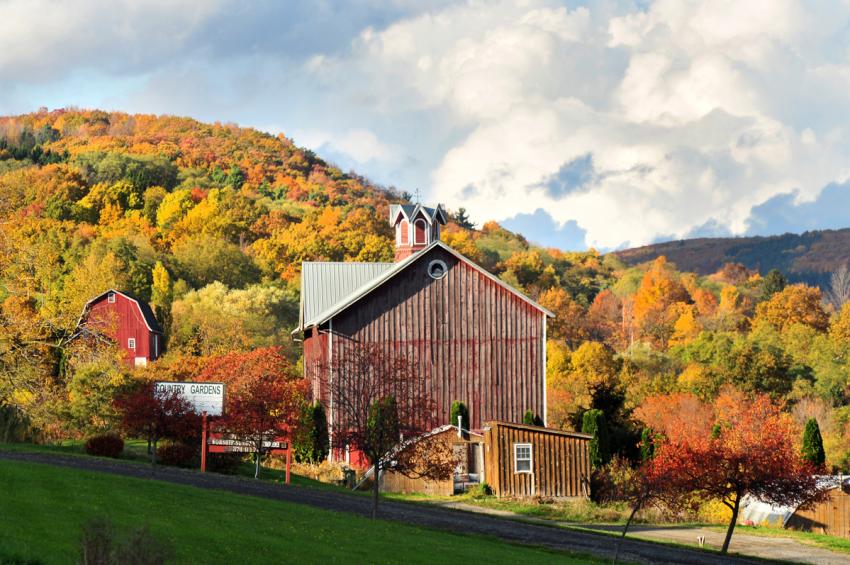 What better time than fall to explore all the Finger Lakes has to offer? Mix in some art peeping and your weekend is made! All weekend, you can visit with artists to learn about their crafts and history, and see demonstrations all around Canandaigua Lake, making this the perfect getaway.
Also happening this weekend:
Bristol Mountain Sky Rides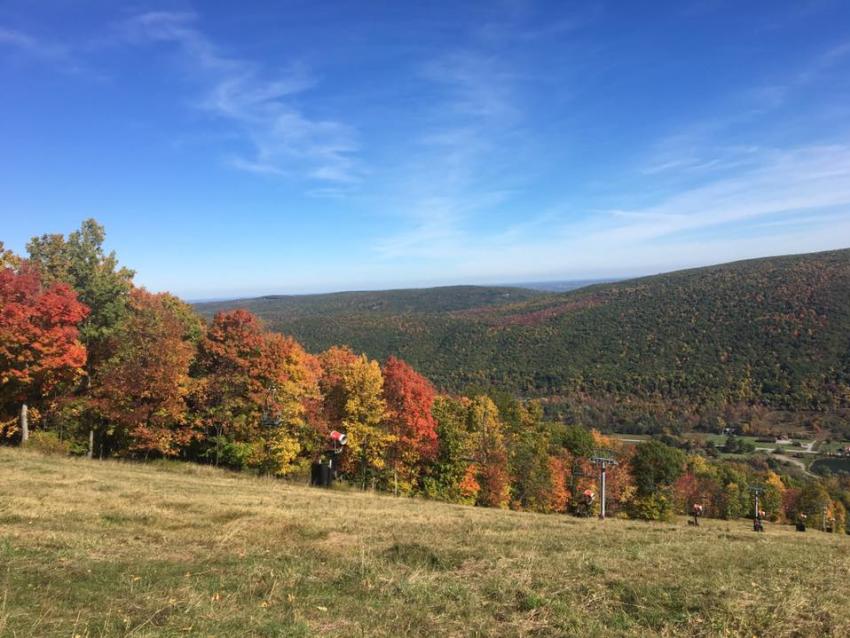 Canandaigua Wine Walk
Haunted History Ghost Walk in Canandaigua
History of Fashion & The Hollywood Collection Exhibits
Honeoye Craft-ober-Fest
Lazy Acre Alpacas Annual Open House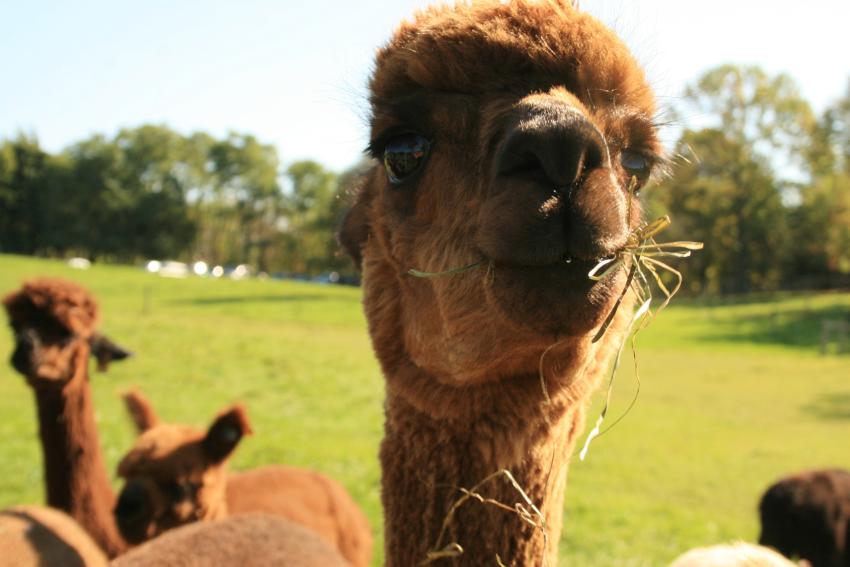 Night Climb at Bristol Aerial Adventures
Want to make sure you don't miss out on any Finger Lakes fun? Sign up for our newsletter while you're planning your next FLX adventure!