Summer is a busy time of the year for Ontario County and its residents. With the warm weather, and the easy lake access (double win), FLXers know how to do summer right. What else is poppin' in the Finger Lakes during the summer? Fairs, shows and festivals galore! There is still plenty of summer left to create your own itinerary with some Ontario County favorites. 
Ever wanted to hear chamber music, without the expensive ticket or the long drive? 
Check out the Canandaigua LakeMusic Festival! Entering its 14th season, the festival runs from July 20 - 29, bringing chamber music to Canandaigua. Since its inception, the LakeMusic Festival is all about introducing classical music to new audiences through innovative programming, inviting atmosphere and musical excellence. A crowd favorite is the Classical Blue Jeans concerts (as raved about in the New Yorker!) which pairs an interactive musical show with a barbeque dinner in a rustic setting. Visit  for all concert dates and times.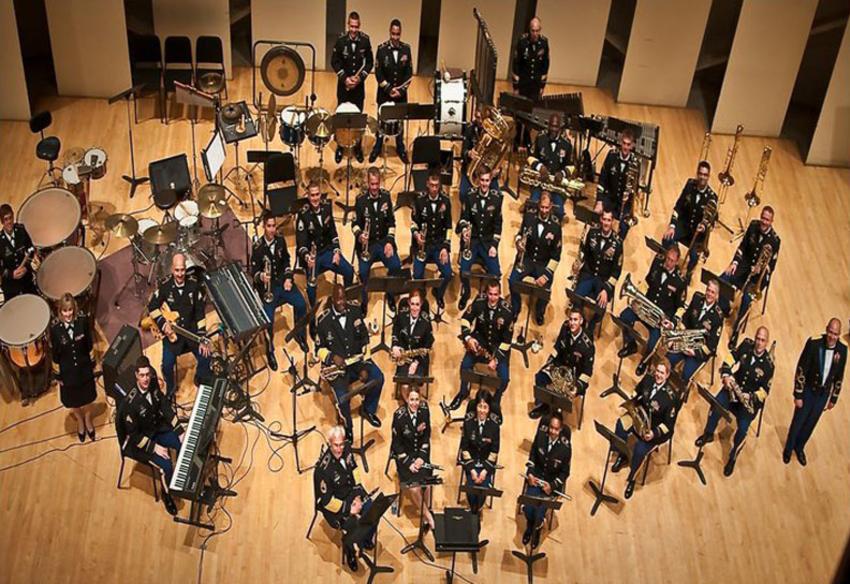 Looking for a classic summer activity for you and your family? 
Head over to the fairgrounds in Canandaigua for the Ontario County Fair—its 175th! Think car races, tractor pulls, demolition derbies and much, much more. Running from July 24 to 28, the fair promotes better agriculture, better industry and better education of today's youth. Grab your kids, get some fried dough and hit the grandstands for classic fair fun.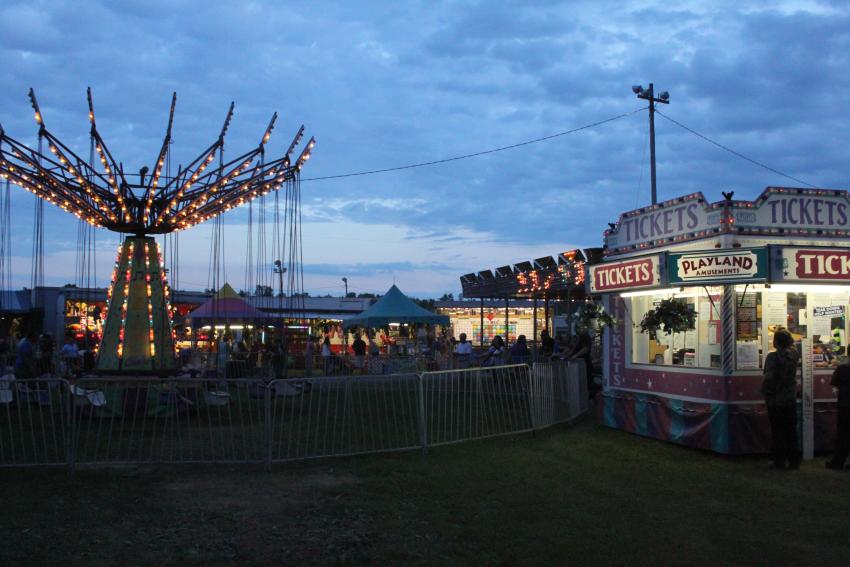 Appreciate a good piece of art? 
Down at Kershaw Park, on the north shore of Canandaigua Lake, is the Lakefront Art Show running July 28 to 29. Vendors and artists alike will line the park with different art pieces for purchase. Feel like some beer or wine while you peruse the art? The Canandaigua Lake Wine Trail and area brewers will be hosting a Wine & Beer garden, complete with tastings and products for purchase.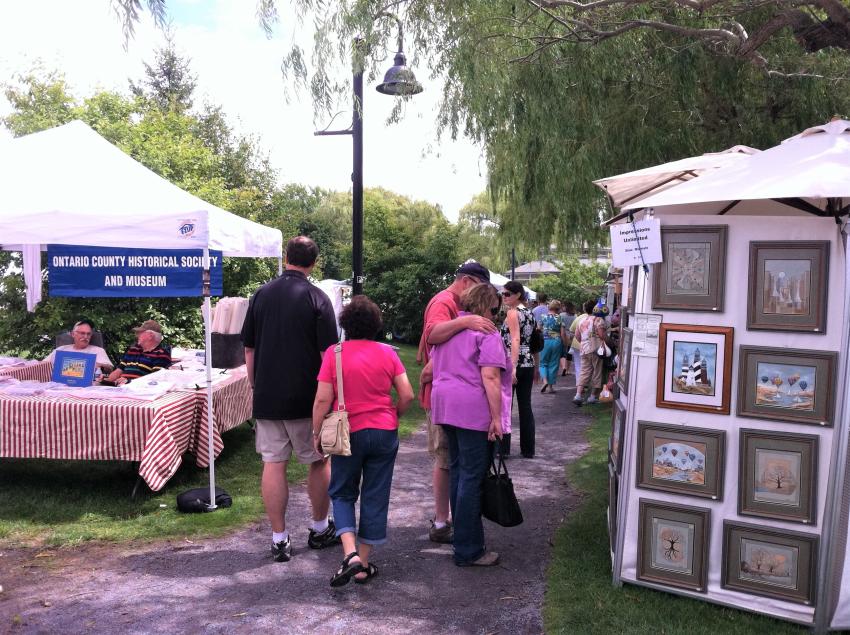 Want to learn about a piece of Ontario County's past? 
Ganondagan will host its 27th annual Native American Dance & Music Festival July 28 & 29. Experience the diversity of living Native American culture in Victor, complete with live music, the Iroquois Social Dancers, Iroquois storytelling and the Hodinöhsö:ni' Art Show in the Seneca Art & Culture Center.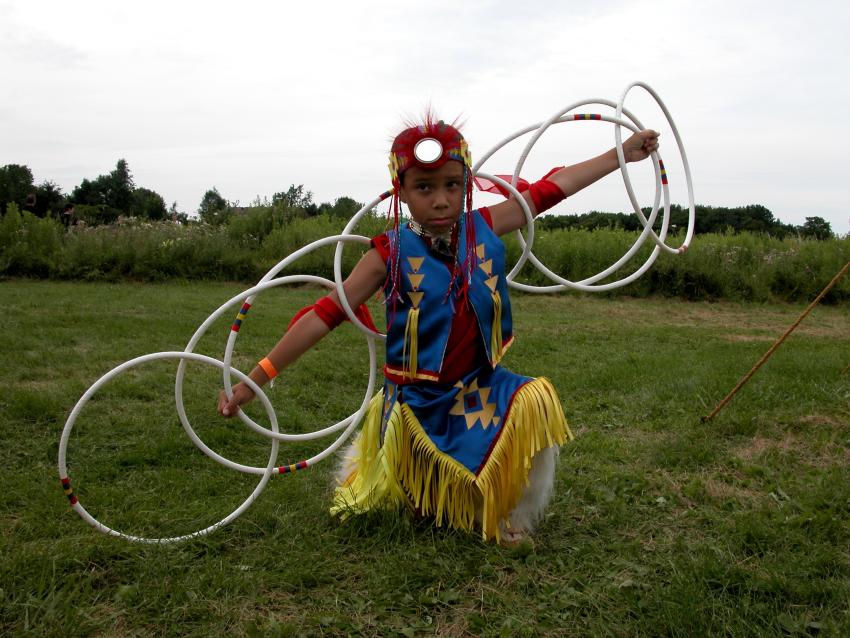 Summer is full of sweet treats, but are you looking for something a little different? 
If so, you won't want to miss the Phelps 2018 Sauerkraut Weekend from August 3 to 5. Yes, you read that right—a whole weekend dedicated to sauerkraut! Starting in 1967, the weekend celebrated Phelps as one of the largest producers of sauerkraut in the world. What exactly does the weekend entail? A parade, run, mustang rally, motorcycle show and, of course, lots of sauerkraut!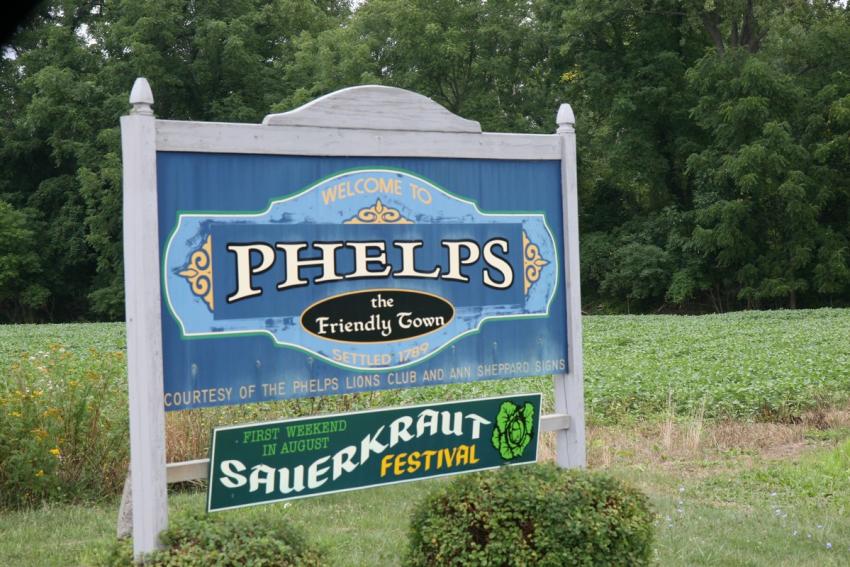 Think trains are just for kids? 
Then you haven't experienced the Pageant of Steam. Join train and engine enthusiasts for the 58th annual event from August 8 to 11. Visitors can experience steam traction engines, antique tractors, demonstrations, parades, tractor pulls and a craft & flea market, in addition to live music and concessions.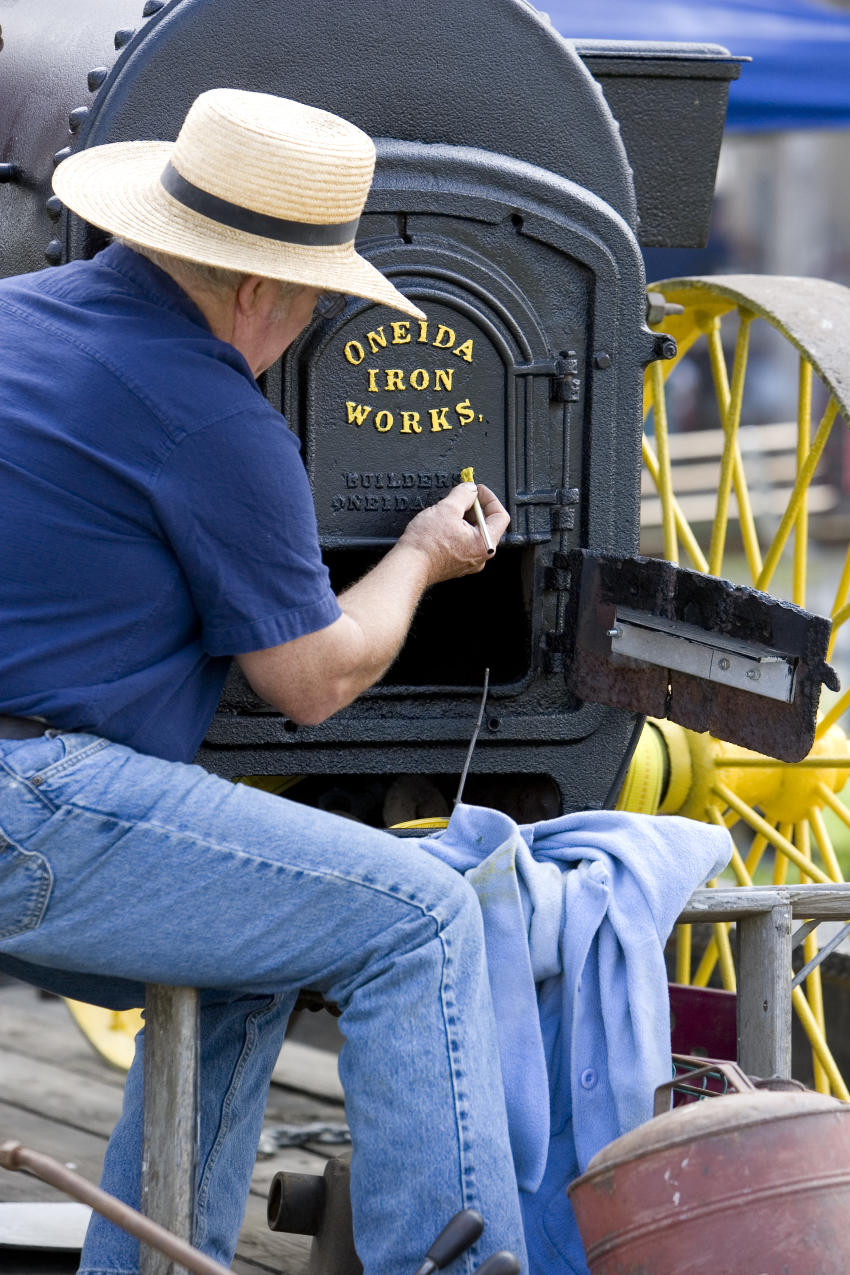 Looking for more happenings in Ontario County? Join our mailing list to stay up-to-date!