Fall and the Finger Lakes go together like turkey and mashed potatoes, or a slice of warm pie and ice cream. Bottom line – it's indescribably perfect.
So, why not join us for Thanksgiving this year?
Many Finger Lakes restaurants are offering dine-in and takeout Thanksgiving options – but reservations are going quickly for Thursday, November 25, so book fast!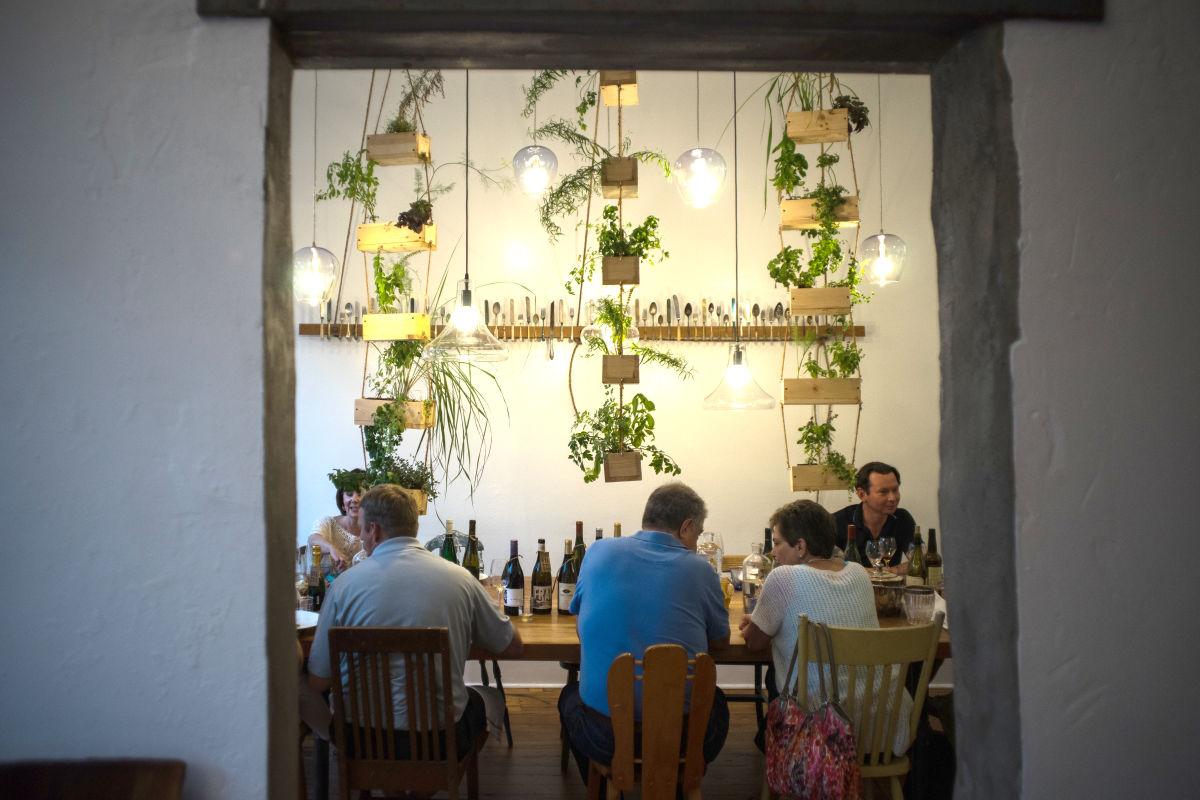 F.L.X Table in Geneva is ready to bring you two different Thanksgiving options. Enjoy the Thanksgiving Day experience (service included) at 12:00 and 3:00. All reservations can be made using this link: https://www.exploretock.com/flxtable/experience/190413/thanksgiving-day-experience-service-included. They are also serving Thanksgiving to go through F.L.X Provisions, their wine shop next door. It can be purchased a la carte or as a feast for four. All items will be picked up cold and labeled with reheating instructions. Dietaries will be considered on a case-by-case basis. Orders can be picked up between 3pm-4pm on Wednesday, November 24th, at F.L.X. Winery @ ROC, F.L.X. Provisions in Geneva, and F.L.X. Provisions in Corning. Make sure you order before Tuesday, November 16th, at midnight to ensure you can experience this great meal on Thanksgiving Day. Orders for a to-go meal should be placed through their Square site:  https://flxprovisions.square.site/shop/31
Thanksgiving dinner at Geneva On the Lake will include music courtesy of jazz pianist London Johnny Russo. From 2:30 p.m. to 5 p.m. on Thanksgiving Day, enjoy a three-course dinner with options for everyone. $74 per person, children 5 and under eat at half price. Reservations are required by calling (315) 789-7190.
Rose Tavern in Canandaigua is ready for its second Thanksgiving! With seating times to choose from between 12 p.m. and 8 p.m. for groups up to 10 people, the culinary team has curated a traditional Thanksgiving dinner served family-style. Tickets are $65 per person. Larger parties can call directly at (585) 394-1480. 
Celebrate Thanksgiving at Edgar's Restaurant in the Castle at Belhurst! Dine like royalty from 12 p.m. to 5 p.m., select from Edgar's unique menu, seasonal specials and the popular four-course Turkey Price Fix Dinner. Customers can call to make reservations today at (315) 781-0201 Ext. 3.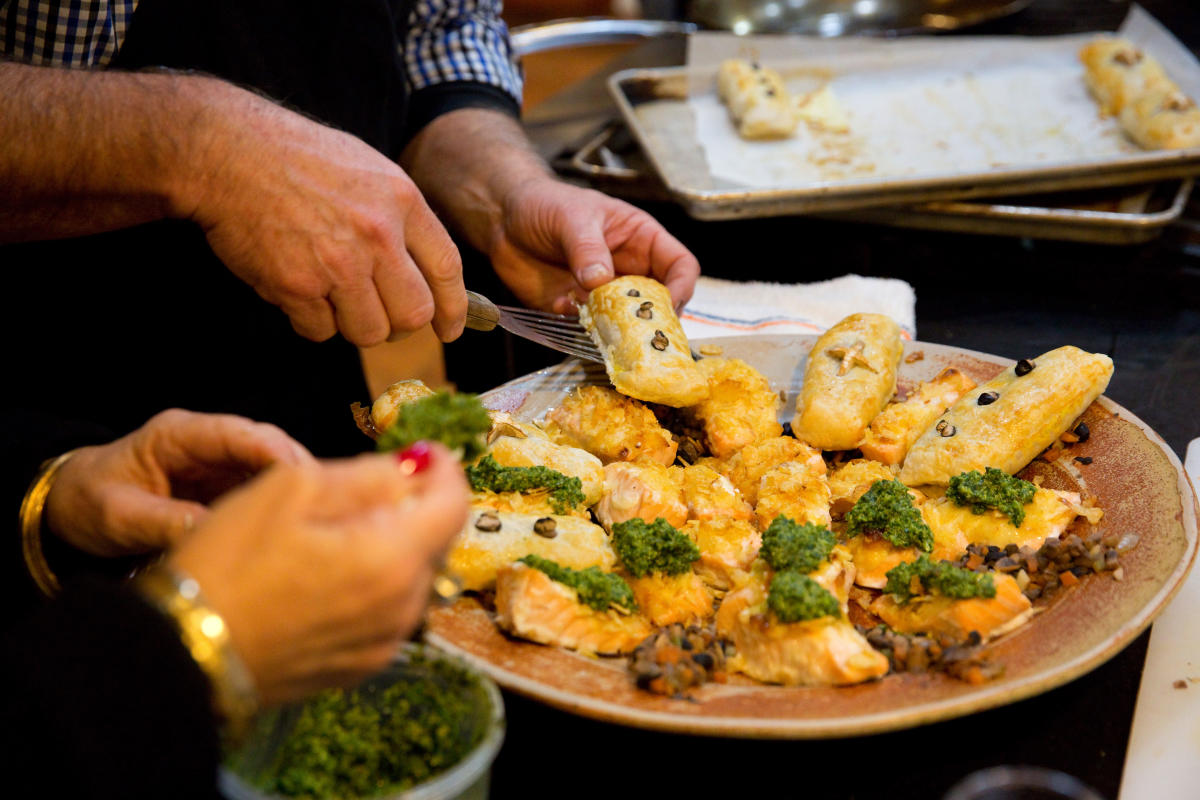 Enjoy a full Thanksgiving feast from New York Kitchen in Canandaigua! 3 seatings are available. Reservations by phone at (585) 394-7070 are required to enjoy the traditional Thanksgiving buffet. Orders for a smaller scale take-away dinner can be made at (585) 394-7070 or by email kerrie@bestbeverage.com. Dine-in meals will be $49 per person, $20 for children 10 and under, and free for children 3 and under. Take-away meals are $26 per person.
Dine-in three-course Thanksgiving meals will be available from Club 86 in Geneva! There will be one seating at 1 p.m. on Thanksgiving Day. Reservations are required at (315) 789-4955 or through Eventbrite. Dinners are $29.95 per person or $13.50 for children's meals.
Order Thanksgiving Dinner to go from Nolan's on Canandaigua Lake! Order by November 19th on the Nolan's website for curbside pickup on Wednesday, November 24 from 11 a.m. to 8 p.m. with your meal in ready-to-cook pans with instructions! Take the guesswork out of a delicious Thanksgiving meal for your family! Dinners are made for 4 people and are $100.
Warfield's Clifton Springs is offering Thanksgiving Meal Take-Out! For guaranteed availability, please order by Friday, November 19. Meals can be picked up on Wednesday, November 24 from 4 p.m. to 7 p.m. for a build-your-own meal with mouth-watering sides. Pre-order by calling (315) 462-7184, online at the Warfield's website, or by dropping off an order form at the restaurant. Meals will be $26 per person.
Now that you have your meal plans decided, find out what Finger Lakes Wine would pair best with your delicious meal to complete your Thanksgiving experience! Happy Thanksgiving!