Did some-bunny say brunch?! We're all about brunch here in the FLX—I mean with food as fresh as ours and breathtaking vistas providing a stellar ambiance, you truly can't go wrong.
This Easter (April 21), I'm taking the guesswork out of where to have brunch, with some great options for you and your family to enjoy a great meal. But don't forget, we have a full list of restaurants on our website!
Without further ado:
F2T Kitchen & Bar
Come for brunch in the newly renovated F2T Kitchen & Bar! Located inside the Ramada Geneva Lakefront Hotel, Chef Samantha Buyskes will be serving up an omelet station and a special farm-to-table a la carte menu. For the younger diners, a griddle pancake creation station will be available as well! Call (315) 789-0400 x2101 for reservations.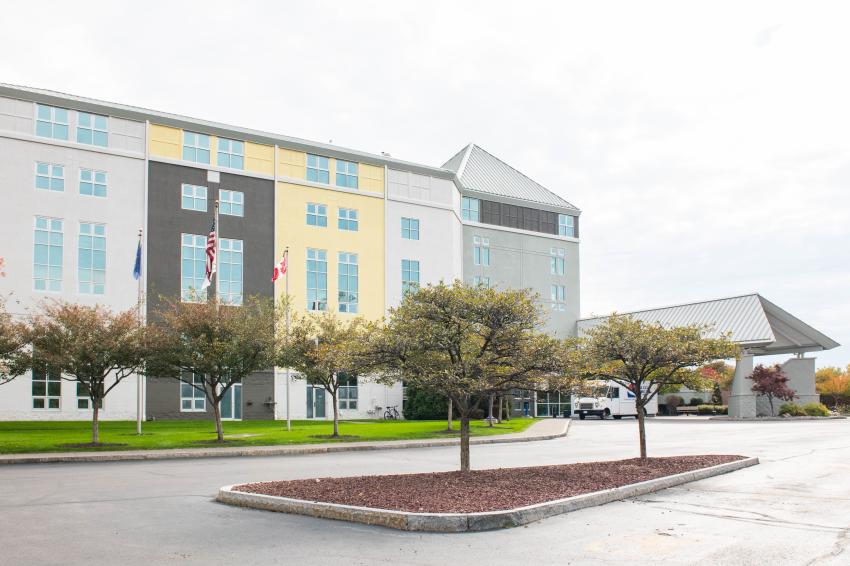 Celebrate the holiday with a delicious brunch buffet crafted by the incredible chefs and kitchen staff at New York Kitchen! There will be seatings at 11am, 1:30pm and 4pm in both the restaurant and Sands Gallery. Enjoy starters, such as pastries and fruit, and main courses like ham and scalloped potatoes. Pick your brunch time right on their website.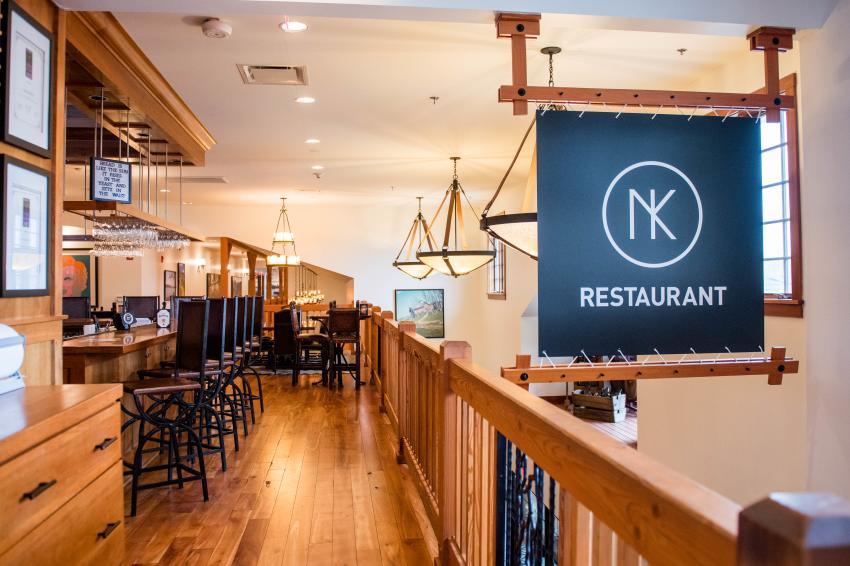 Nolan's is back and better than ever this Easter! Stop in for a brunch buffet from 10am to 3pm or the normal dinner service from 5 to 9pm. Chefs will serve up omelet, pancake, waffle and carving stations, and more. Reservations are required by calling (585) 905-0201.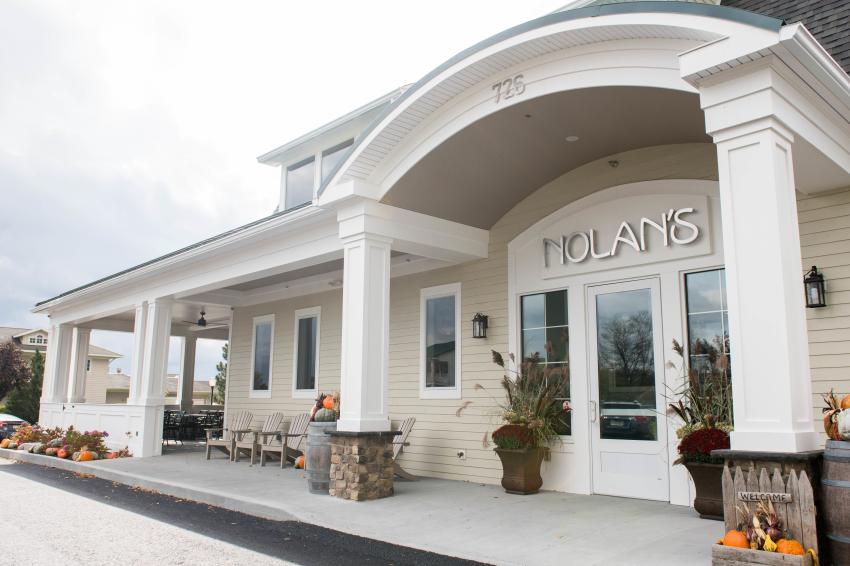 Three words: Peeps Hot Chocolate. Bring your kids, or your inner kid, to Simply Crepes for their full brunch menu—served all day! Brunch will feature a variety of mimosas for the adults, using fresh-squeezed orange juice and cold-pressed juice from Red Jacket Orchards, as well as their spicy and popular Bloody Mary drinks. Reservations are accepted by calling (585) 394-9090.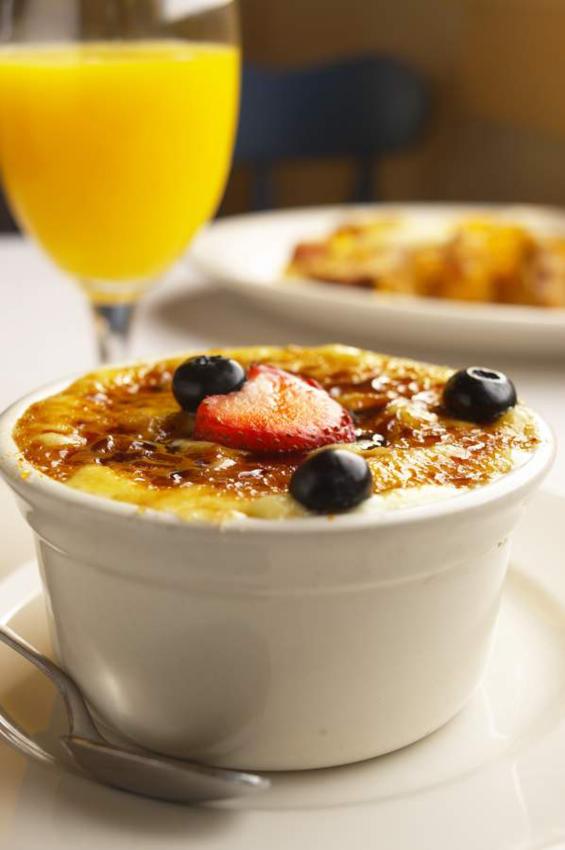 Not feeling brunch, but looking to cheers to the Easter holiday? The new NYBP Victor Beer Hall has you covered with its first Easter Champagne and Jazz Fest. Diners will enjoy live jazz music serenading guests from the upstairs loft, as well as a complimentary glass of Champagne with each entrée purchase. Salut!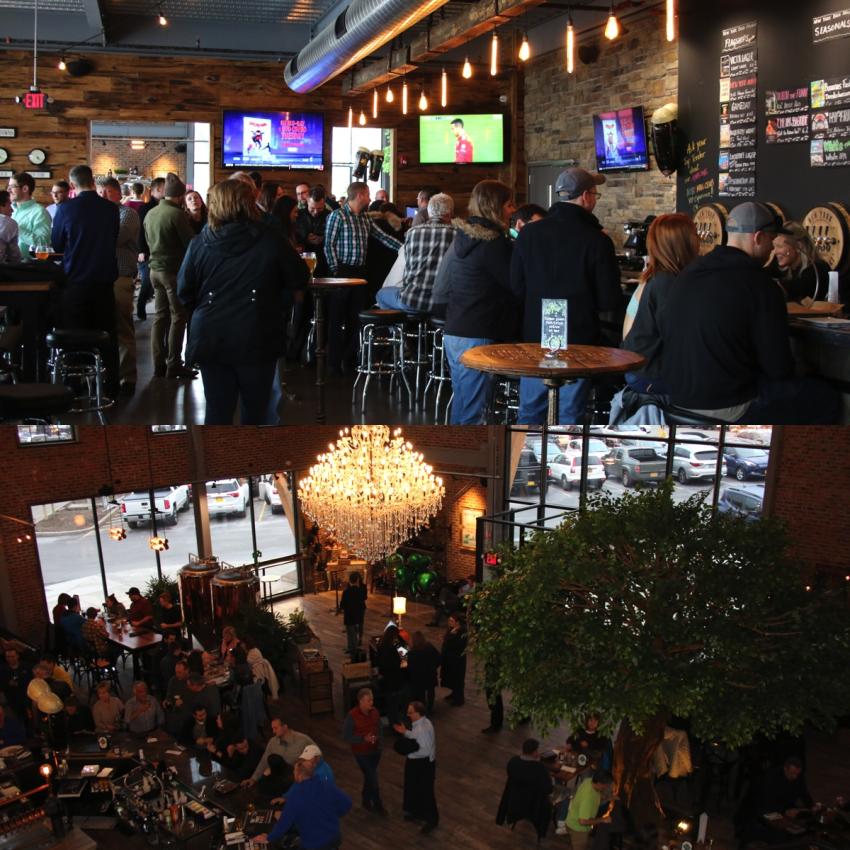 Get on over to Geneva for Club 86's Easter brunch menu! Indulge in classic brunch favorites from roast beef to Seafood Newburg to dinner features, including prime rib and rigatoni. Brunch seatings are at 11am and 1:30pm, with a dinner seating at 4pm. Reservations are available on their website.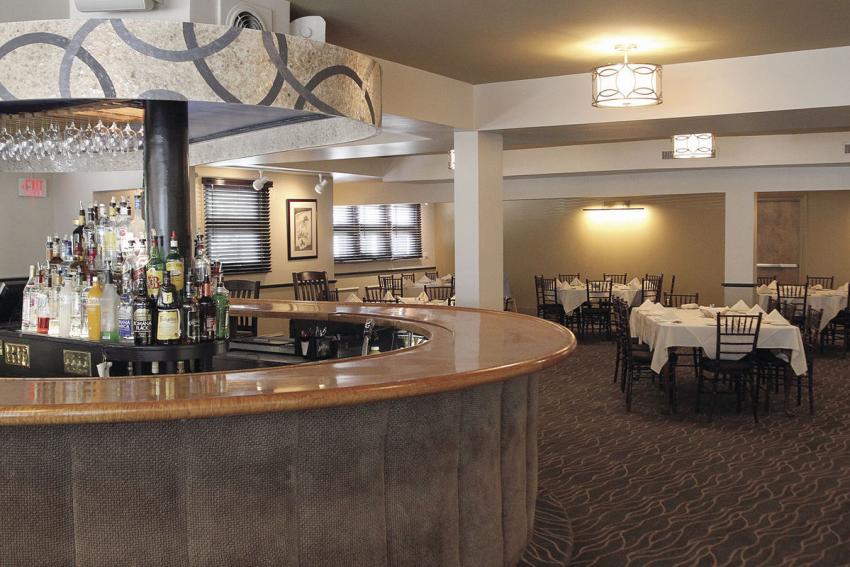 Choose your own Easter adventure at Belhurst this Easter with an all-you-can-eat Easter brunch buffet in the Meritage Ballroom from 9:30am to 2:30pm or at Edgar's Steakhouse from 1 to 5pm. We're talking calamari, sugar waffles, French onion soup, Atlantic scallops and more! For reservations, call (315) 781-0201 x3.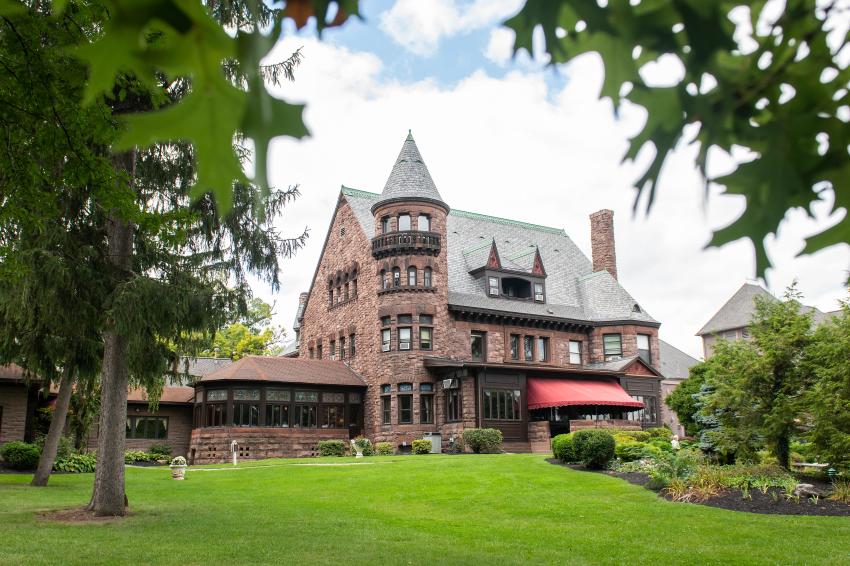 Head down to Naples for brunch at Roots Café, where they will be serving up some Easter brunch from 11am to 3pm. Insider tip: There's also a winery right behind the restaurant. Now that's what I call a win-win!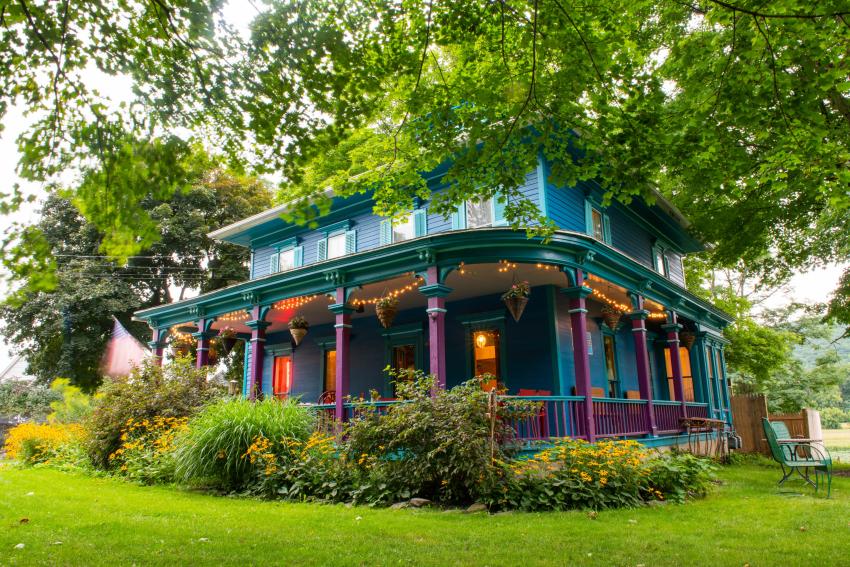 Mill Creek Cafe
The Beastie Boys may have written a song about it, but you can get a Brass Monkey at Mill Creek Café this Easter! In addition to bottomless mimosas and some Mill Creek classics, they'll be announcing some great dishes just in time for Easter brunch. Check out their website to find out what will be cooking!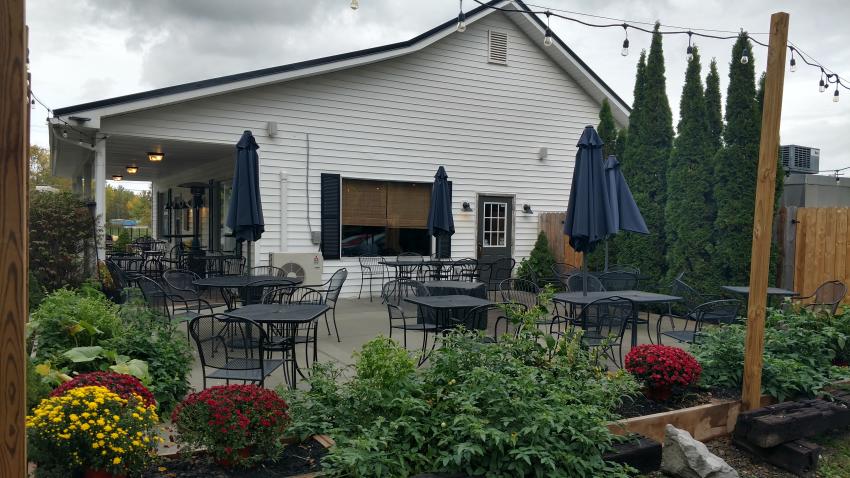 Dine overlooking Seneca Lake while being serenaded with live music - that's what you get when you spend your Easter Sunday at Geneva On The Lake! With juice from local Red Jacket Orchards, and Geneva On The Lake classics from the Apple Fennel Slaw to Belgian waffles, it is a great way to spend a morning with family for the holiday. For reservations, call (315) 789-7190. Seatings begin at 10 a.m.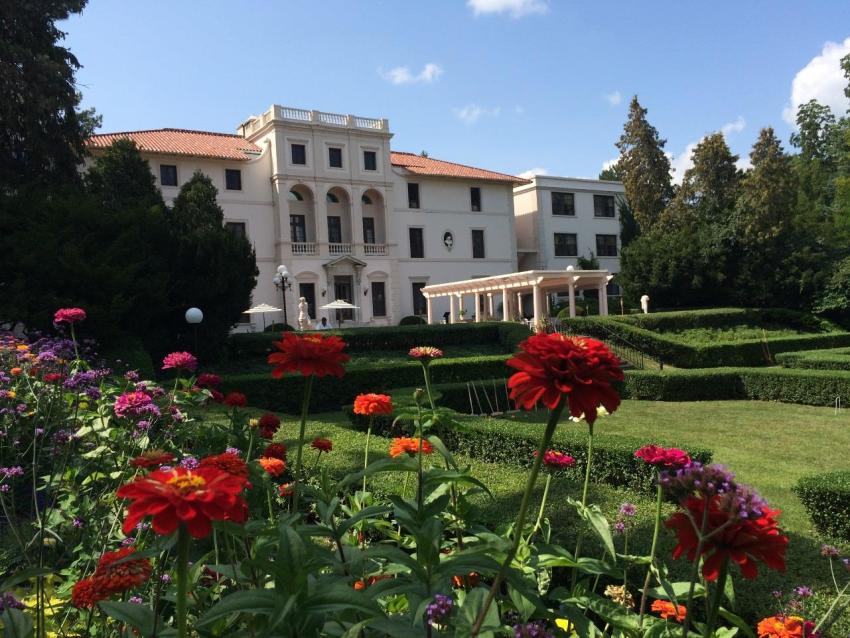 If you're looking for an Easter surprise, then celebrate the holiday at FLX Table where you can enjoy a 5 course prix fixe crafted by their chef. The surprise? The menu is being held under lock and key until your seating time arrives! While we might not know what's on the menu, we can beat it's sure to be a culinary experience! Join us at one of our four special holiday seatings: 11:30am, 1:45pm, 5:45pm and 8:15pm. Call now, as seating is limited!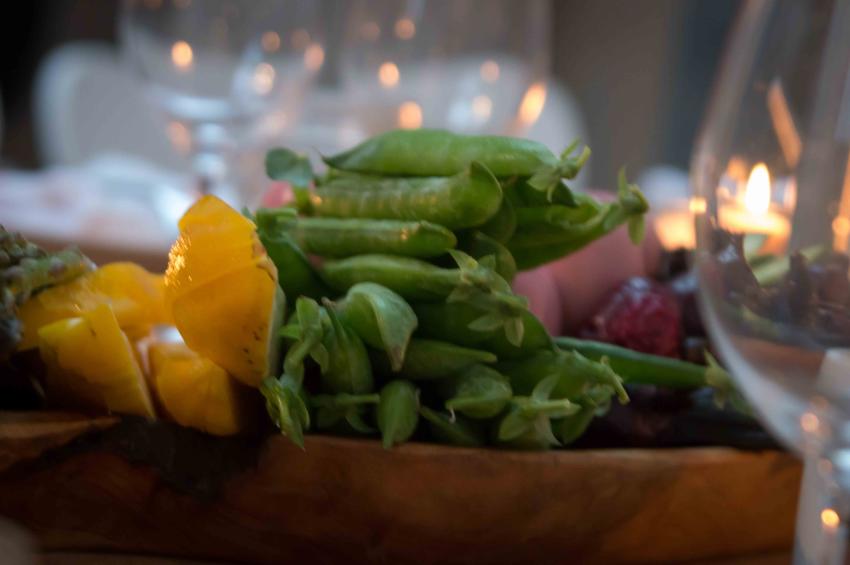 Want to stay in the know? Sign up for FLVC's newsletter to keep up to date on all things FLX!