The last year and a half have undoubtedly been tough, but it also gave us time to reflect and appreciate how important travel is to our happiness and general well-being. Now that's it's time to pack your bags and hit the road again here is a curated bucket list of 20 experiences (in no particular order) to inspire your 2021 travel plans.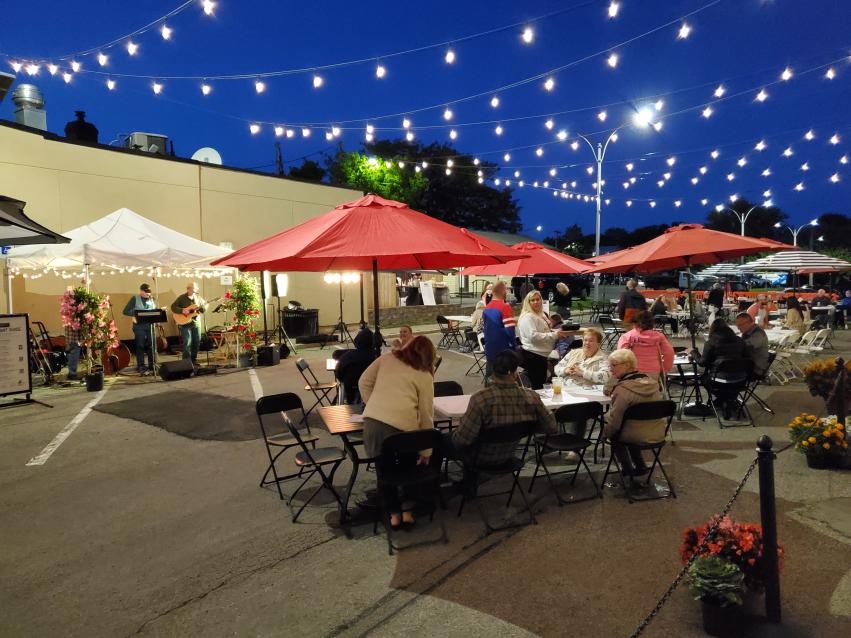 #1. Dine al fresco from an array of eateries in downtown Canandaigua's pop-up beer and wine garden, Central on Main.
---
#2. Pick up the perfect locally sourced, hand-crafted gift from the Finger Lakes at FLX Goods, Geneva, the "General Store of the Finger Lakes."
---
#3. Grab a pint of Single Bird and some smoked pastrami tacos while listening to tunes at Birdhouse Brewing, Honeoye.
---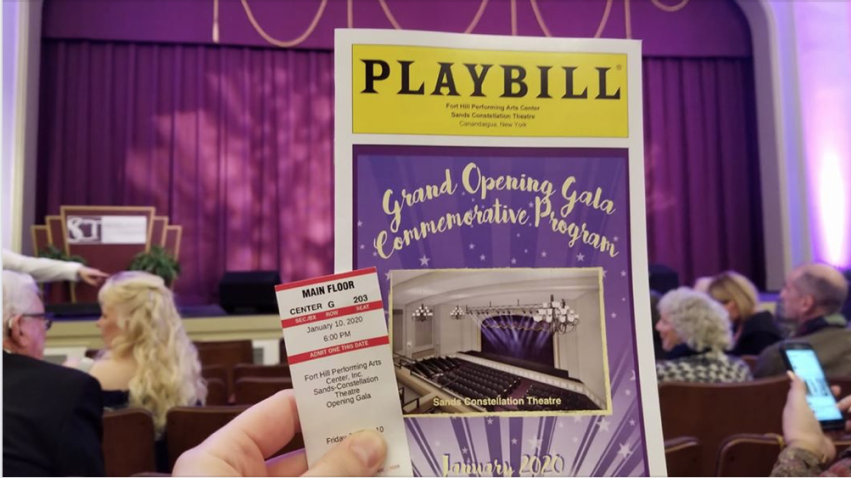 #4. End your weekend on a high note with Sunday Afternoon Jazz at Fort Hill Performing Arts Center, Canandaigua.
---
#5. Indulge in the sweet life with a robust cup of coffee and a warm, gooey slice of cinnamon roll pizza topped with a generous slather of icing at Fluffing Feathers & Flour, Manchester. 
---
#6. Sip a Frozen Blue Whale as you watch the boats return to shore and the sun set over Canandaigua Lake at the Lake House on Canandaigua's Sand Bar.
---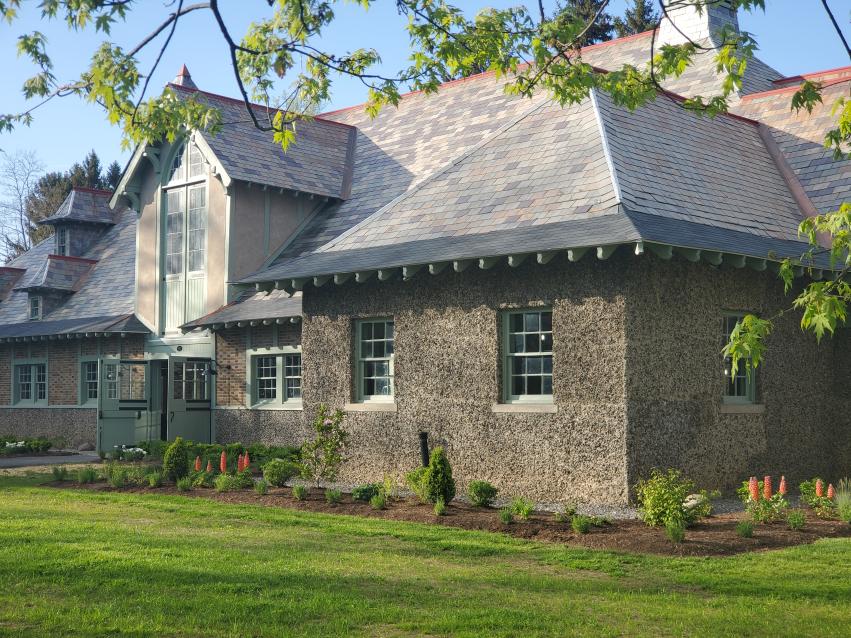 #7.  Feel like you've travelled to Belgium as you take in the view and drink a Belgian IPA at Brewery Ardennes, Geneva.
---
#8. Treat yourself to a luscious sweet, jammy grape pie from Naples, NY, the "Grape Pie Capital of the World."
---
#9. Tune up your bike and join a group ride along with fellow biking enthusiasts at Tom's Pro Bike ROC, Victor.
---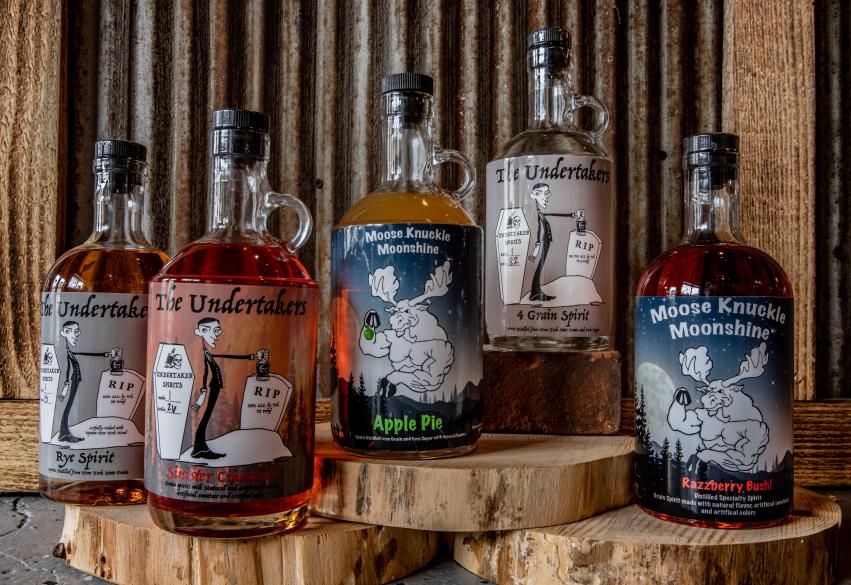 #10.  Savor the taste of apple pie with a little kick when you try the Phelps' based Smokin' Tails Distillery's Apple Pie Moonshine made only with NYS Apples.
---
#11. Try Hibiscus Gose pink (ish) beer at Big aLICe Brewing, Geneva.
---
#12.  Join the ukulele craze with an expertly crafted mahogany ukulele from FLX Music Supply, Naples.
---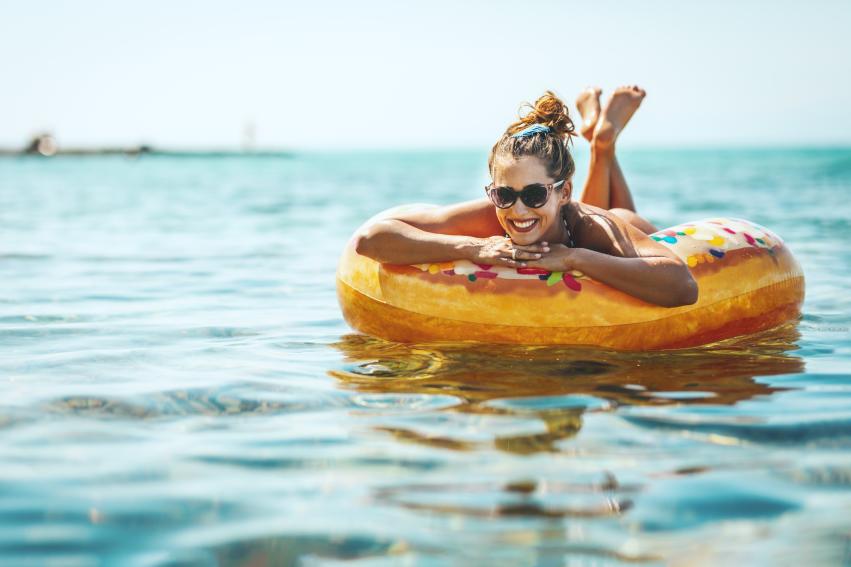 #13. Rent a floatable and listen to live music from the crystal-clear water of Canandaigua Lake at Seager Marine's Flotilla Fridays. 
---
#14.  Sample Just Fruit soured ale infused with flavors of blackberry, raspberry, and blueberry at Frequentem Brewing Co. on South Main Street, Canandaigua.
---
#15. Reap the natural benefits of vitamin-filled Lavender Lemon Balm Kombucha at Komorebi, Naples.
---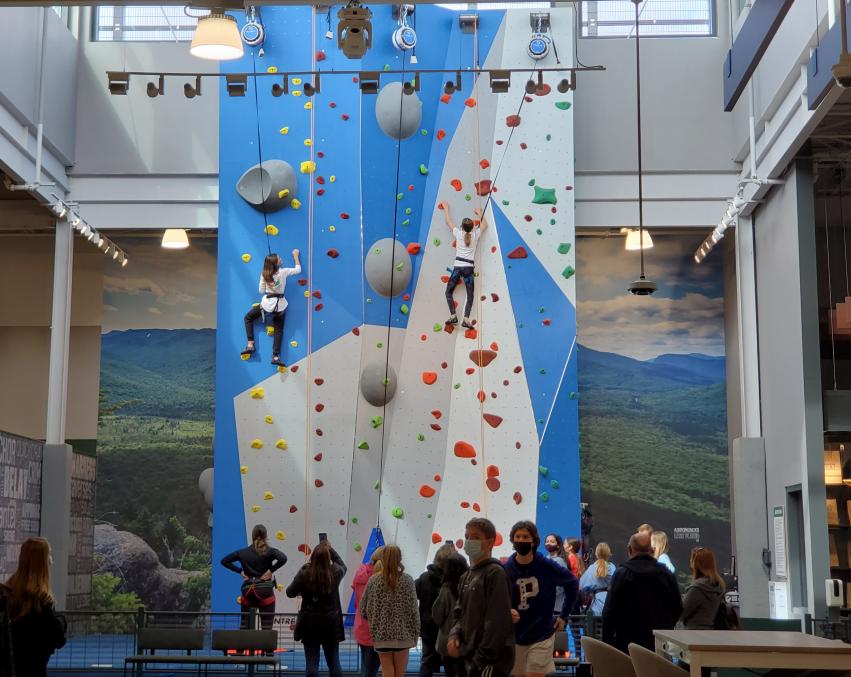 #16. Challenge yourself by climbing the rock wall at Dick's House of Sport at Eastview Mall, Victor.
---
#17. Take in the view of downtown Canandaigua from the roof top deck of KiX on Main while sipping a KiX Spritz cocktail.
---
#18. Savor a soft and juicy NYIPA on tap at Naples's Brewing Company.
---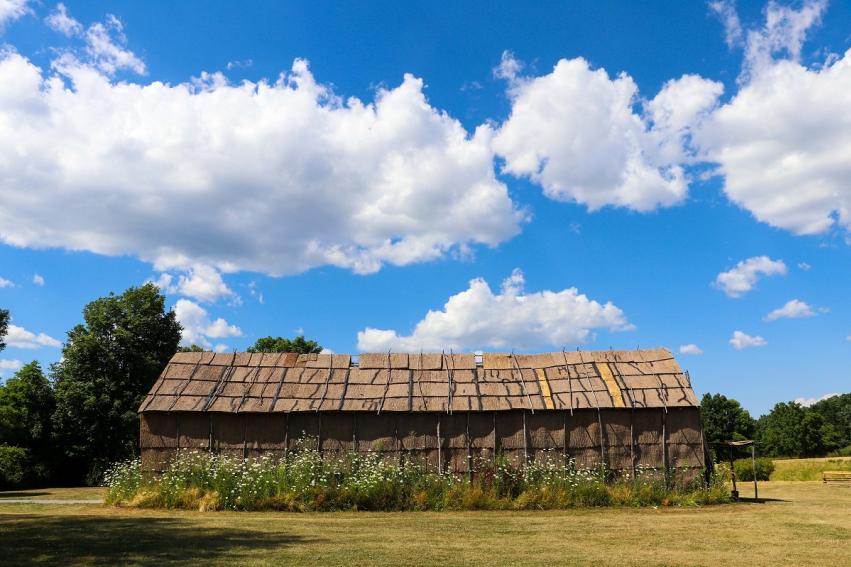 #19. Explore five centuries of Native American art, culture, and history through interactive exhibits and a full-sized replica of a bark longhouse at Ganondagon State Historic Site in Victor.
---
#20. Stop for lunch or breakfast at Caruso's Cafe in Naples, known for great food, good conversations and their dedication to sustainability and environmentally friendly practices.
Which one will you be visiting? Be sure to tag us @VisitFLX and #FLXperience so we can follow along!