Category - Craft Beer & Breweries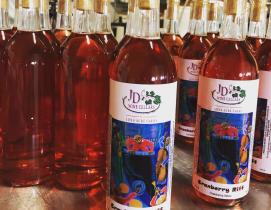 Have any plans for March 29? You do now!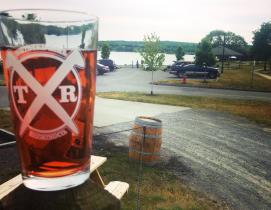 Craft beer is having a moment, especially here in New York State. While the Finger Lakes area is most commonly associated with wine, the presence of breweries throughout Ontario County cannot be overlooked. To celebrate American Craft Beer Week, I decided to round up some pictures from our local breweries—and maybe inspire you to go have a pint or two this weekend. (I know I will!)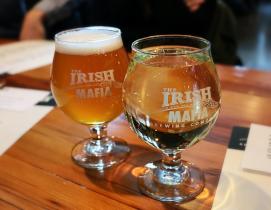 Wherever you go and whatever you do, may the luck of the Irish be there with you.