Wherever you go and whatever you do, may the luck of the Irish be there with you.
Ontario County is lucky enough to have The Irish Mafia Brewing Company, located in the small village of Bloomfield, NY. With St. Patrick's Day right around the corner, and the madness of college basketball, it's the perfect time to explore the Irish inside of us all. Family in town? Need a place to get together with your college buddies? Here are the four reasons to visit Irish Mafia Brewing this March!
1. It's unique (and fairly new)! In a county with several international restaurants, you might as well be in Ireland when you step into this brewery. "I'm really proud of my Irish heritage and I wanted to bring that out," said Mark Mansfield to the Democrat & Chronicle prior to opening in September 2017. Every step at The Irish Mafia Brewing Company will have you thinking green!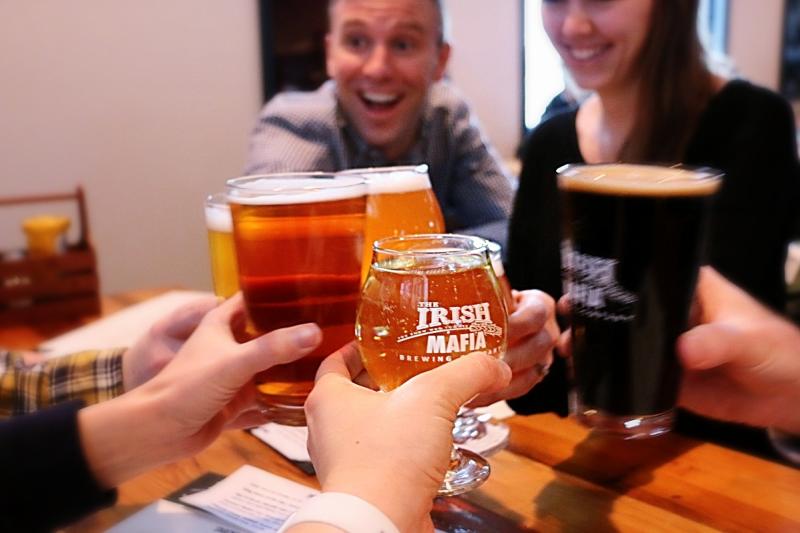 2. Beers on tap with great food! Yes, the craft brewing scene in Ontario County continues to boom. The brewery has four brews: Mighty Ego IPA, Irish Loyal Stout, Devoted Double IPA, Impetuous Red Ale. They've also introduced their first seasonal beer: Bomber Barn Brown Ale. On the food side, there's several fun appetizers including pretzel bites with swiss and gruyere cheese sauce and a spicy grain mustard, a variety of burgers and buffalo wing mac and cheese (which I stole from my husband).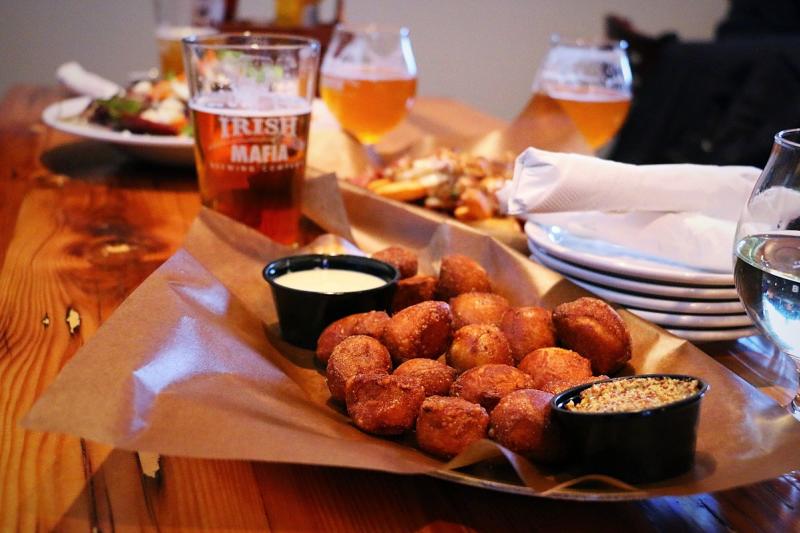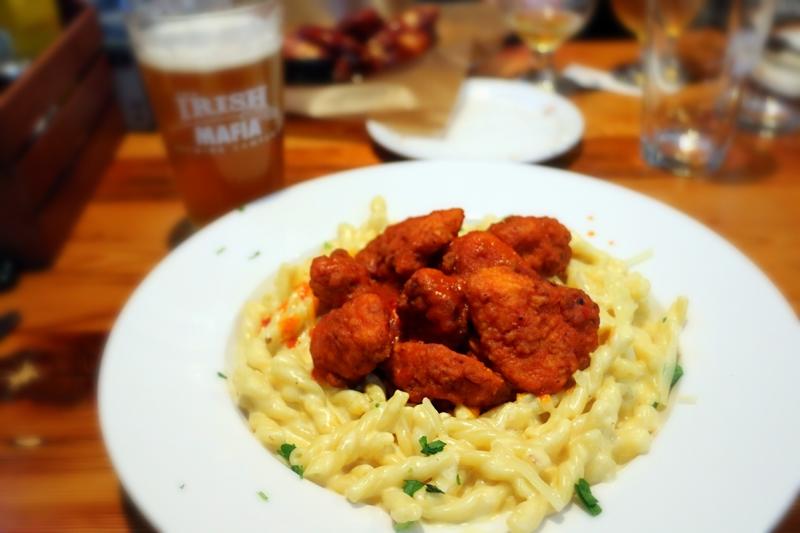 3. Big screens means big viewing of March Madness! You can catch all of the action of March at the brewery. Also, big apologies for this piece of breaking news to all — but I'm a big Duke fan, and I may have to stop by during their run towards a championship.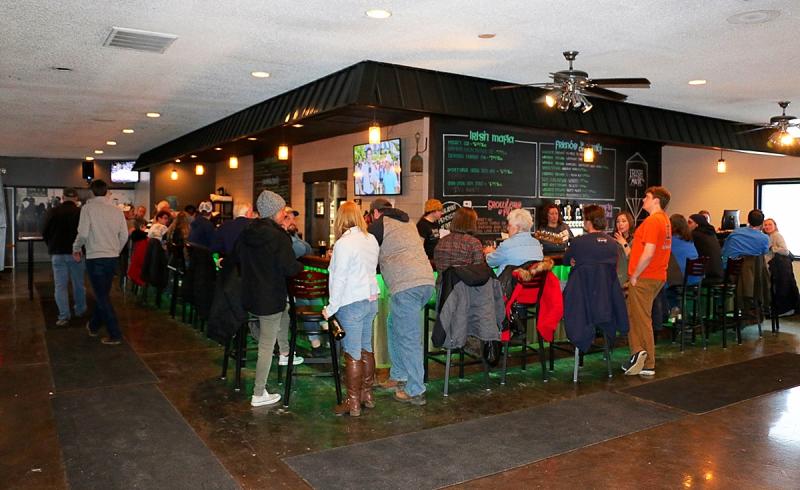 4. Room for the whole family! What struck me during my first visit was how many families were around this roughly 5,000 square foot facility. I visited with my husband and four other adults, and we had plenty of room. You won't be crammed in when visiting this spot
Want to learn more about The Irish Mafia Brewing Company, or the entire food scene in the Finger Lakes? Join our mailing list!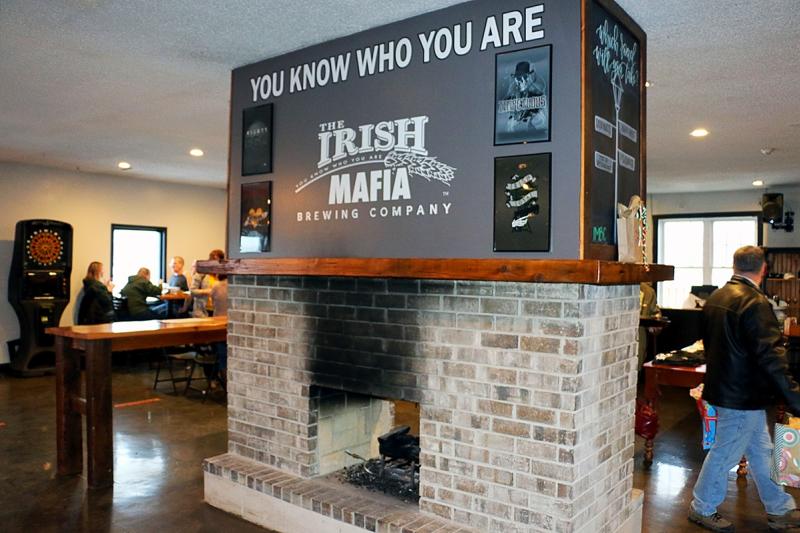 In case you aren't yet convince on why you should go, and I mean now, here are some mouth watering photos!
invalid widget [plugins_collections_template_custom_featured_media_gallery] [custom_featured_media_gallery]