Who said vacation needs to be all relaxation? For those looking to get a little cardio in during your Finger Lakes getaway, there are many organized races taking place throughout the year that you can participate in—from a mile-long fun run to the Canandaigua Ultra. 
Ready to get your sweat on? Here are some of our favorite Finger Lakes races: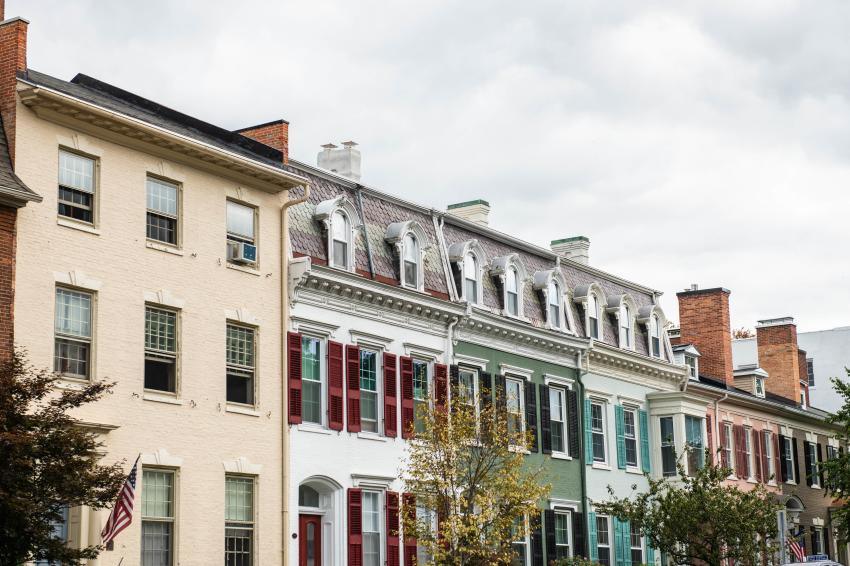 39th Annual Geneva St. Patrick's 5K—March 16
Dash through the streets of historic Geneva during this 5K! (Bonus points if you deck yourself out in some St. Patty's green!)
Hearts of Iron 5K—March 23
Race for good—this 5K honors the memory of Jim Tuck, a long-time teacher at coach at Marcus Whitman High School who lost his battle with cancer in 2005. All proceeds are donated to charities dedicated to cancer research and helping families currently going through cancer treatment.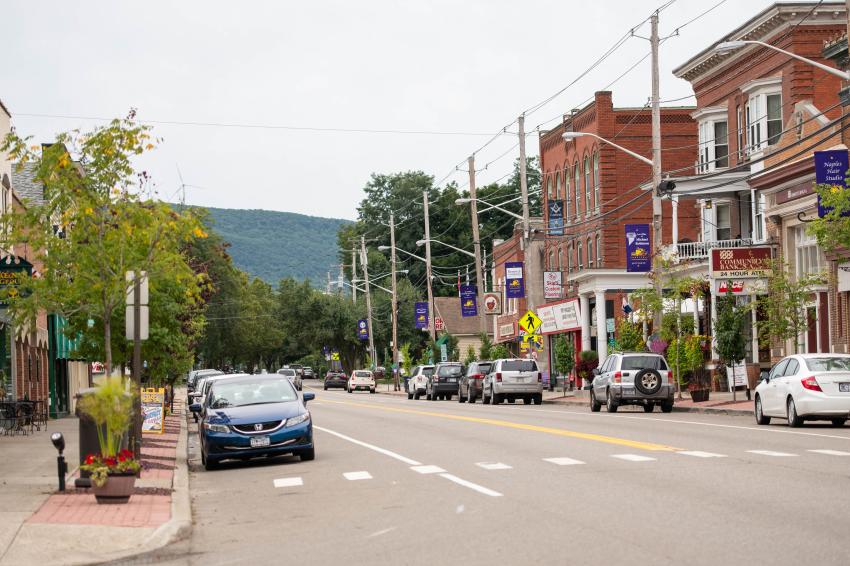 13th Annual St. J's 5K Run/Walk—April 27
Help local community programs and charities in Naples in this race. The course will take you in a figure 8 through the village of Naples, which will allow your friends and family to see you at the start, during and end of the 5K. They will also be hosting a 1K Kids Fun Run/Walk on Friday, April 26, at 4 p.m. for kids in Kindergarten-3rd grade.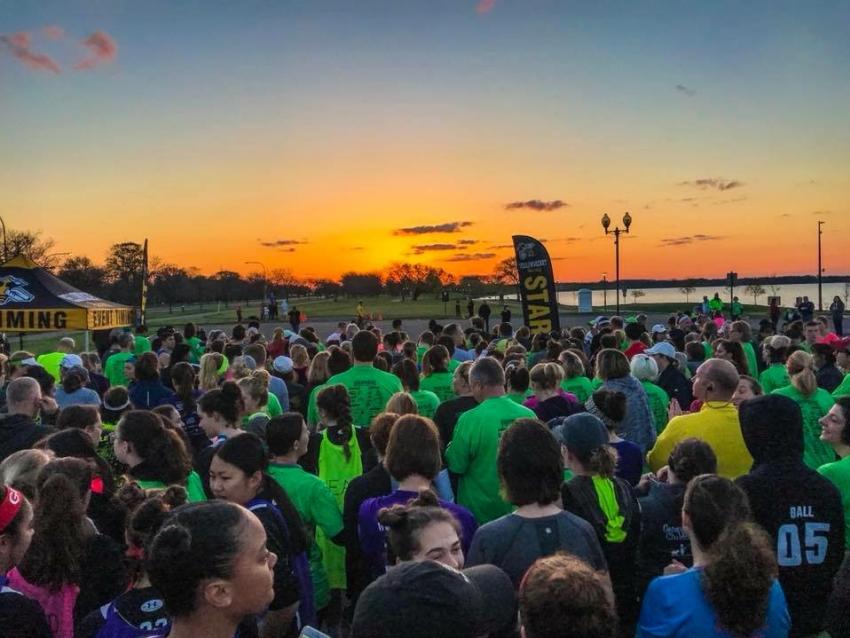 Middle Finger 5K—May 4
Line up along the north end of Seneca Lake to watch the sunrise before starting the flat course for this beautiful start-of-the-day 5K, and finish with a delicious pancake breakfast! This unique race is a fundraiser for Thrive to Survive, a Geneva-based non-profit that supports adults with cancer and their families in communities surrounding Seneca Lake.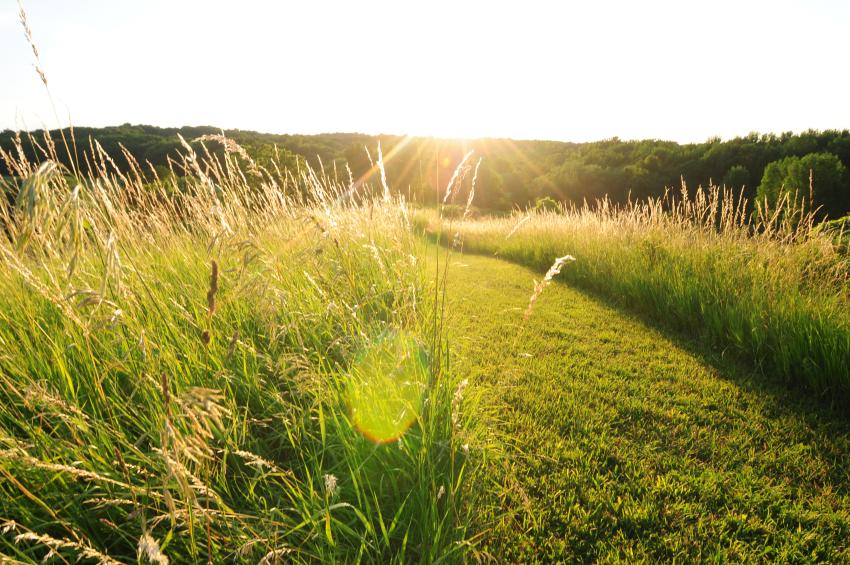 Country Mile at Ganondagan—June 29
This challenging five-mile (plus or minus) trail race leads runners through hills, streams, rocky outcroppings, slippery mud boardwalks, forests and lush meadows. Part of the proceeds help maintain Ganondagan's trails that are free and open to the public year-round.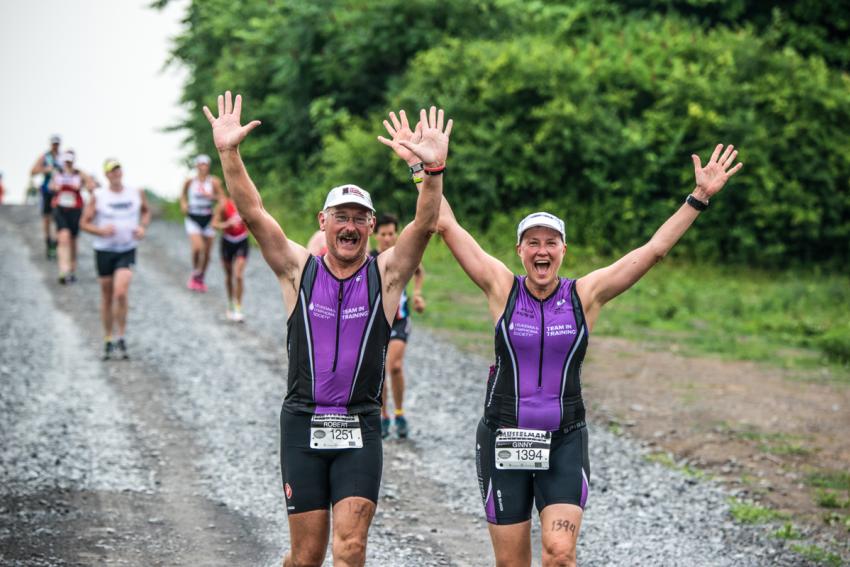 Musselman Race Weekend—July 12-14
It's been called the "Most Scenic Course" by Triathlon Business Journal, and if you're ready to bike, run and swim, this is the race for you. Geneva in July is a little slice of heaven—come out and join us for a weekend of activities.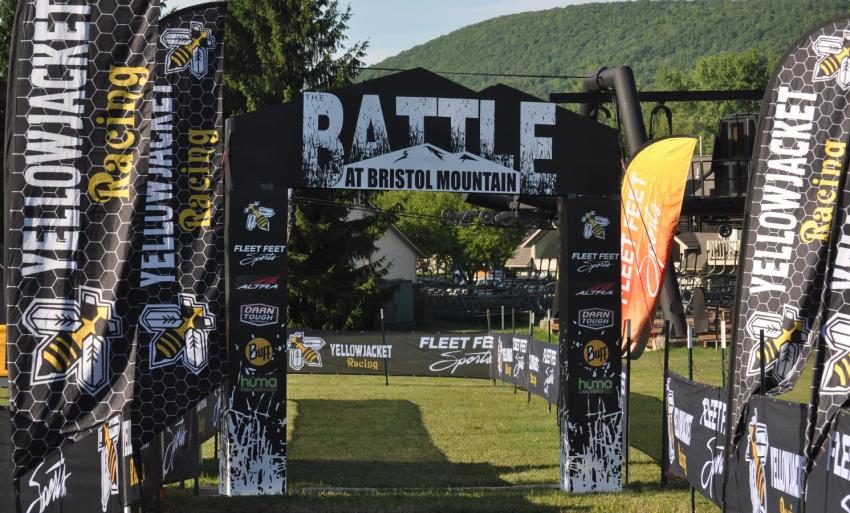 The Battle at Bristol Mountain—July 26-28
Are you ready to battle Bristol Mountain? Join this 3-day trail running festival, with the Vertical Kilometer on Friday; 50K, 13.1-mile, 10K and 24-hour relay on Saturday; and the 10-mile and 5K on Sunday.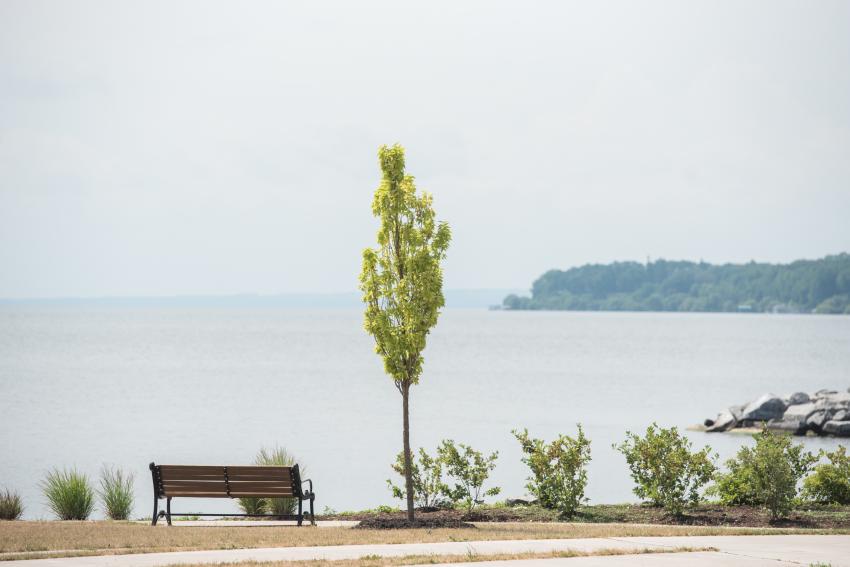 Cubby Chase 5K, 10K & Color Mile—July 27
The Cubby Chase certified 10K offers the ultimate mix of speed and endurance, so if you're looking to add some distance to your running resume, you need to make this your first 6.2-mile finish! This scenic 10K is a slightly challenging FAST course featuring the historic city of Geneva, beautiful Hobart & William Smith Colleges and the lovely vistas of Seneca Lake.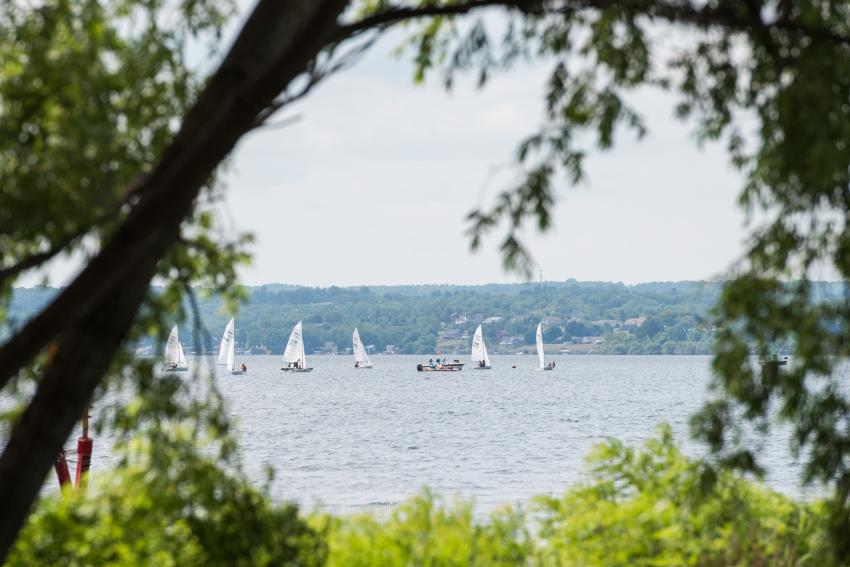 Geneva Half Marathon—August 25
Come out for this inaugural event! The Geneva Half Marathon is a 13.1-mile road running race that starts and finishes on the sparkling shores of Seneca Lake, located in the city of Geneva, NY. Eat, Sleep, Run, Geneva.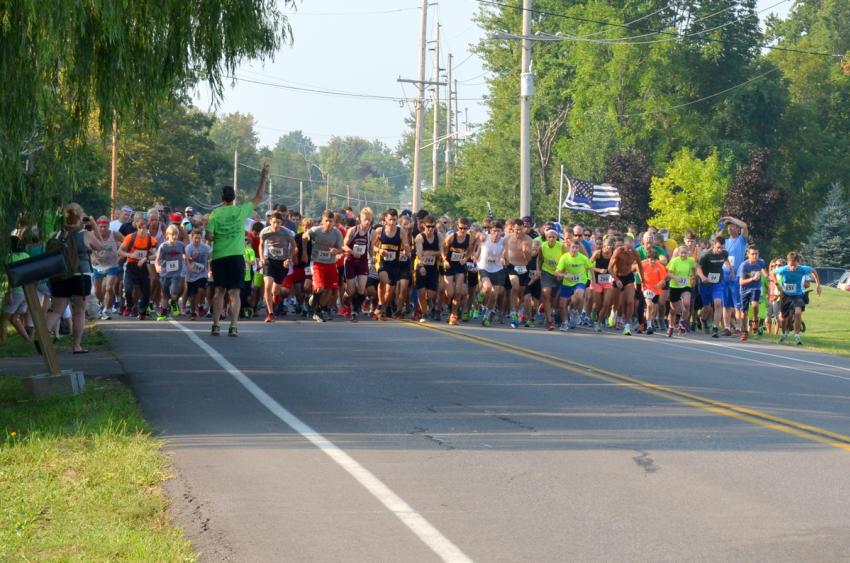 Crosswinds 5K—August 31
This 5K Run/Walk is a community outreach event to benefit the Patient Special Needs Fund of the Sands Cancer Center at UR Medicine Thompson Health in Canandaigua, NY. The fund is used to help cancer patients pay for supplies and procedures that are not covered by health insurance, thus improving their quality of life.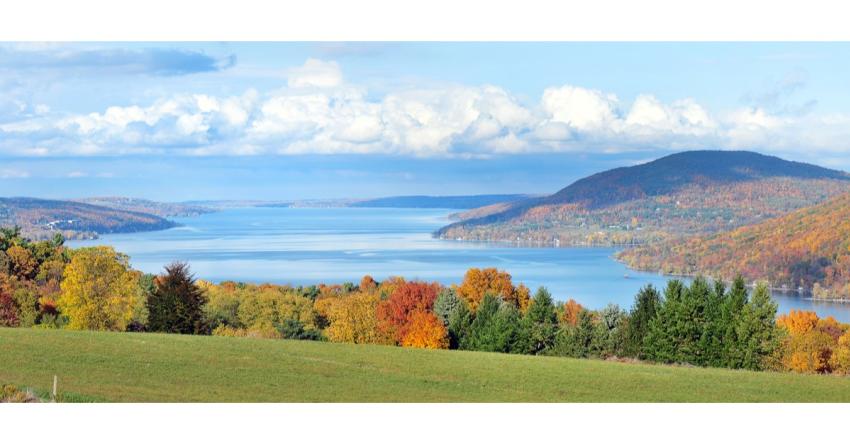 #CanLake Ultras, 50 miles/50Km/25Km—October 12
Looking for a well-supported run in a spectacular setting with attractions for the whole family?  Whether your goal is to run a first ultra, conquer a challenging 50-miler or set a personal record, the Can Lake 50 is the race for you.
Following your race, make sure to stick around and discover all the wonderful things the Finger Lakes has to offer! Check out some great places to stay, where to eat and things to do to round out your Finger Lakes adventure.