With a full slate of holiday experiences for those near and far, spend your holidays with us in the Finger Lakes – you might just feel like the star of your own Hallmark Christmas movie! From light shows to hands-on cooking classes, and of course, one on ones with this season's VIP, there is fun all month long for all ages.
As always, the safety of you and our community is our #1 priority. Visit our #VisitConfidently portal to read up on the latest travel advisories and COVID-19 protocols. Don't forget your mask!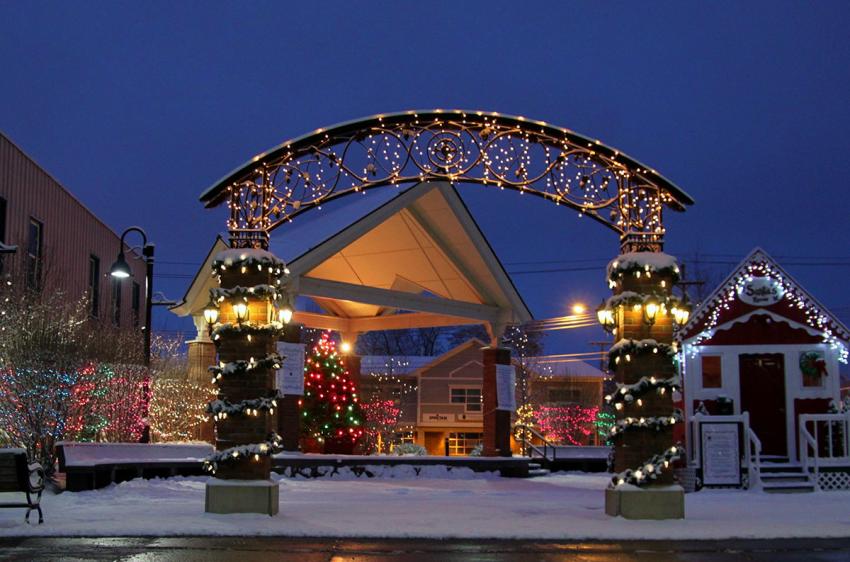 Lights
The beloved holiday lights show in the Finger Lakes continues this season on Buckskin Drive, in Farmington! The Raggi Christmas Lights Show happens nightly, through December 31. It is free admission, but donations are accepted for a local charity.
Film
We're all cotton headed ninny muggings – and NYBP Victor Beer Hall has the cocktail to prove it! Take in the holiday classic Elf upstairs in the New Yorker Loft on December 8.
The Smith Opera House is offering a trio of movies this month to get you in the festive spirit. Get in your holiday feels on December 12 with The Polar Express (2003), and again December 18 and 19 for White Christmas. And, while December 31st's Moulin Rouge might not seem like a holiday film, the fun dance numbers will get you excited for the new year!
---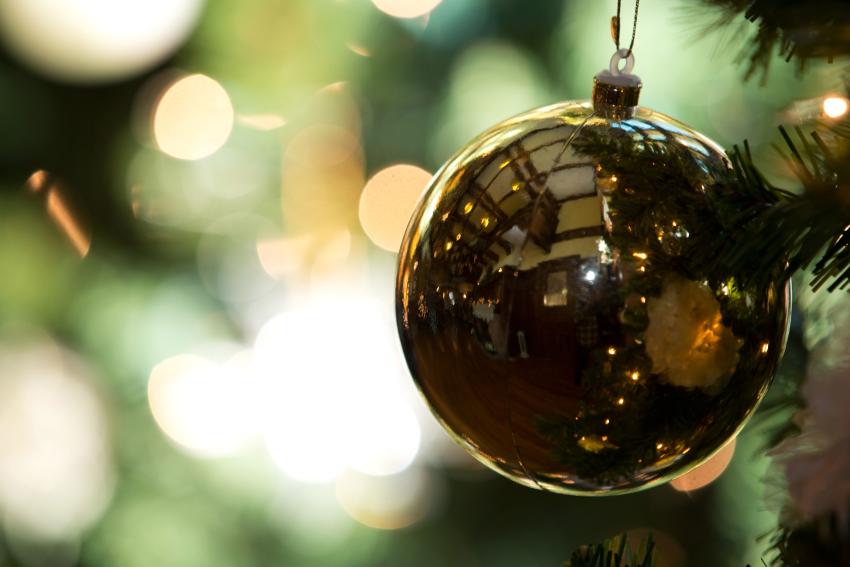 Arts & Crafting
If you're in the gallery state of mind, visit the Pat Rini Rohrer Gallery in Canandaigua for Holidays at the Gallery, happening Tuesday – Saturday through December 31, to support local artists by purchasing artwork for your family and friends.
For those looking to add a bit of history to the mix, Geneva History Museum is running its Holiday Market from Thursday – Saturday until December 19, featuring items donated and handcrafted by community members. For those looking to connect virtually, the museum will be running its Things Associated with Christmas program on December 10, with a local historian to breakdown all the questions you had about the origins of the holiday!
This classic holiday production, A Christmas Carol, takes a bit of an international twist this year! Tune in over three different nights from December 11 to 13 and watch performers from across the globe perform right to your living room.
Divine Designs' Annual Holiday Sale is back for December 12 and 19. In collaboration with Lauren Hirsh, shop this boutique Christmas spot for everything from local art to holiday décor to food, and more!
By Making Sure You're on the Nice List
Santa is popping up in three different spots this month! Friday through Sunday until December 20, he can be found enjoying Christmas at the (Lincoln Hill) Farm with weekend fun galore (but schedule ahead of time - it's a pre-booked activity!). On December 12, you can enjoy breakfast with him at Kettle Ridge Farm. And he will be greeting his fans Saturday and Sunday through December 20th at the Commons Stage in downtown Canandaigua. 3 spots at once? He must be magical!
---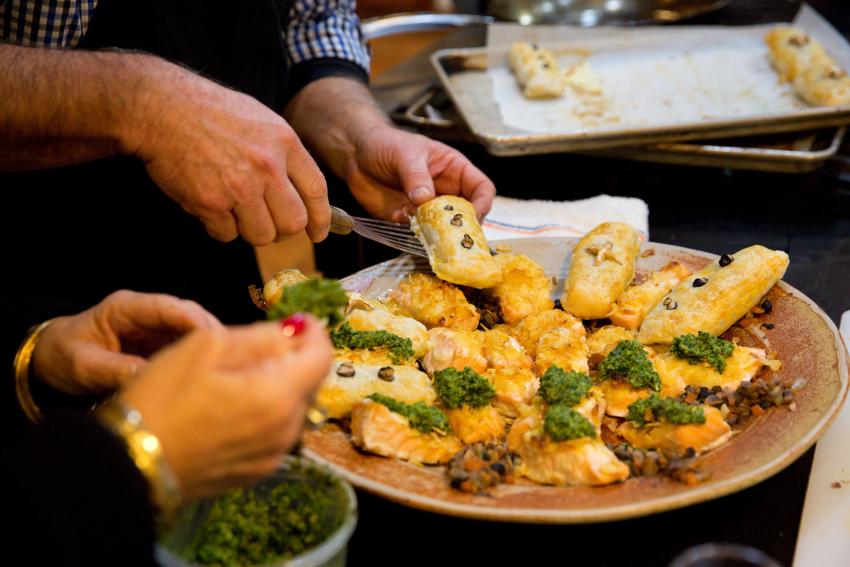 By Getting Hands-On in the Kitchen
New York Kitchen is rolling out three different holiday offerings this month that you're not going to want to miss. Discover the secret of Holiday Quick Breads & Apple Butter on December 12, enjoy some Beer & Holiday Cheer on December 13, and Paint & Sip your new Christmas movie watching glass on December 18.
Which ones will you be adding to your holiday happenings checklist? Let us know @VisitFLX on your favorite social channel!