Let's not beat around the grapevine—wine is a Finger Lakes staple. With wine trails, and wine centers throughout Ontario County, there are lots of ways to embark on a wine trail excursion. 
Not sure where to begin? How do you get from winery to winery? How does one wine trail? We got you! Finger Lakes Visitors Connection has you covered with a few tips on how to best maximize your time on the trail—we do have the Canandaigua Lake and Seneca Lake wine trails in our backyard after all!
Start at a place where you can taste wine or beer from several different producers.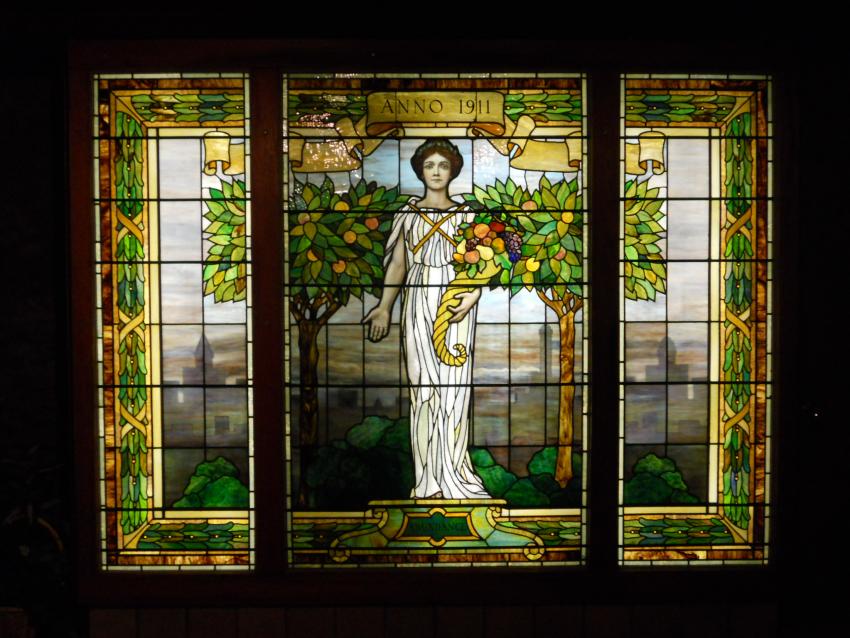 For visitors who are short on time, or are looking for the best starting point, I recommend beginning at a spot with multiple wine offerings. This allows you to figure out which wines you might want to sample further and gives you a greater cross-section of the region. Two popular wine centers are located in downtown Canandaigua: New York Kitchen, which serves wine from across New York State.
Next, hit one of the wine trails.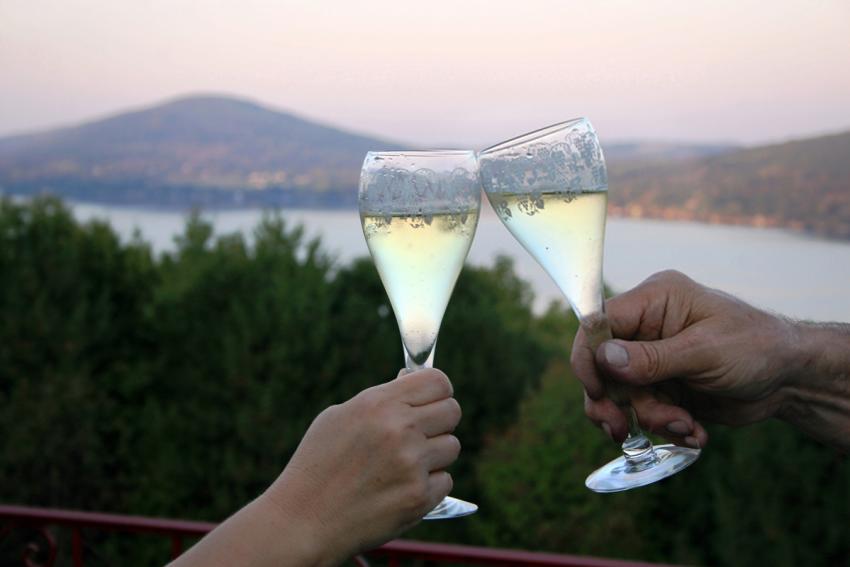 Finger Lakes wine country crosses a wide region of the state. Looking for a beautiful drive alongside the western shore of Canandaigua Lake and through the Bristol Hills as you drive from Canandaigua to Naples? Check out the seven wineries on the Canandaigua Lake Wine Trail. Have a lot of time to dive into the wine trail game? The Rochester/Finger Lakes Craft Beverage is one of the most diverse, with more than 40 different craft beverage makers to explore, including many wineries.
Join a tour.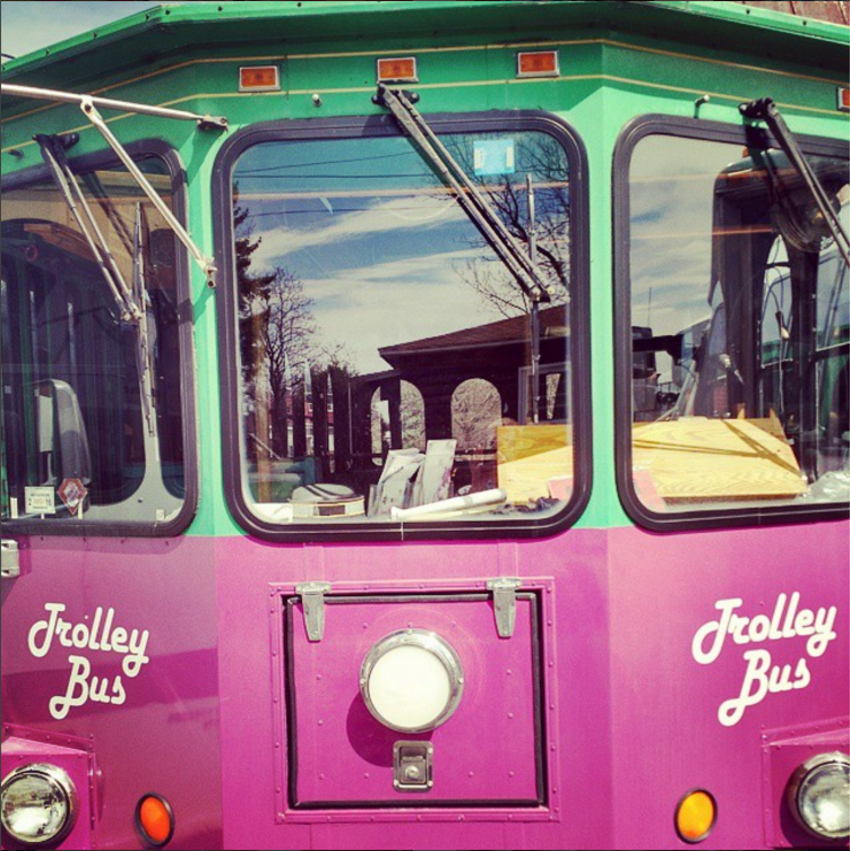 One of the most important rules to follow when wine trailing, other than to have fun, is to make sure you have a designated driver. For those looking to leave the driving up to the professionals, we have three transportation companies we recommend: Crush Beer & Wine Tours, Bragdon House Wine & Craft Beer Tours and Finger Lakes Winery Tours. Give them a call and they can personalize the tour to your group and preferences.
Check out the events.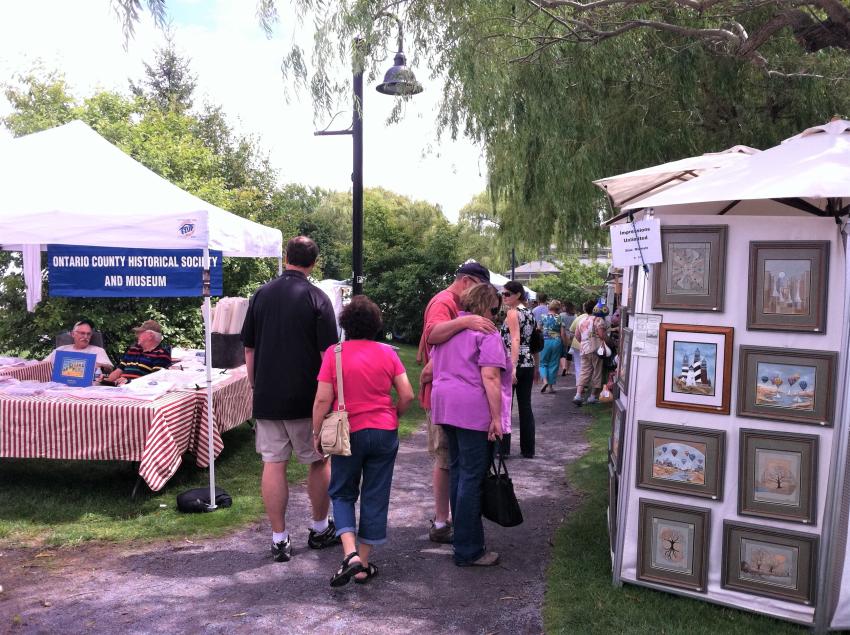 Throughout the year, the wine trails may be participating in a special event or festival open to the public. A crowd favorite is Seneca Lake's Deck the Halls that happens each winter—but a full listing of events can be found right on their website. Canandaigua Lake has events all summer long, from the Canandaigua Lakefront Art Show to the Canandaigua LakeMusic Festival.
Hands-on is "in" along the trails where you can learn to pair your favorite tastings with local food.

You never want to wine trail on an empty stomach! Luckily, there are many different farm-to-table restaurant options on the trail. Check out Ravines Wine Cellar's The Ravinous Kitchen, an award-winning winery restaurant, Roots in Naples, or any other number of great restaurants.
Finger Lakes wines, beers and other beverages make great gifts.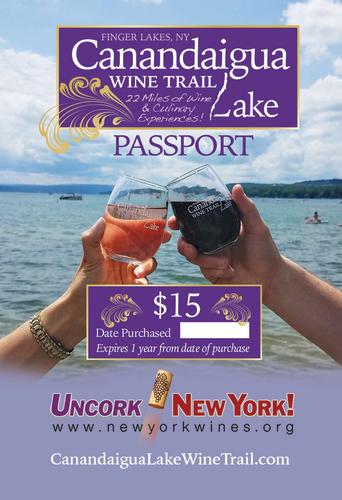 For those looking to keep their wine trail fun alive even after returning home, bring back a bottle (or two!) of your favorite FLX wine. Canandaigua Lake Wine Trail travelers also have the option of purchasing a wine trail passport, offering discounts at each of the wineries with some offering discounts on bottle purchases.
If you didn't Instagram it, did it even happen?

We want to see how you wine trail! Tag us @VisitFingerLakes on Facebook or Instagram, and use #FLXperience—you never know where your picture might pop up!
Cheers!
Looking for more happenings in Ontario County? Join our mailing list to stay up-to-date!