The PGA Championship returns to Rochester May 15-21, 2023 at Oak Hill Country Club. While the Championship is the main event, there is so much else to see and do while you are in town, you must not miss the opportunity to experience the Finger Lakes.
Ontario County, a golf lover's paradise, is just around the corner from Oak Hill Country Club with nearly a dozen courses that offer the perfect blend of challenging holes, scenic views, and world-class facilities. From the 18-hole, championship Ravenwood Golf Club in Victor - to the links-style Reservoir Creek Golf Club nestled in the hills of Naples - to the 63 picturesque holes at Victor Hills Golf Course, the opportunities to "tee it up" are many and varied. Reserve your tee time now!
And when you are not watching golf or playing golf yourself, take advantage of some of the other great experiences the Finger Lakes have to offer: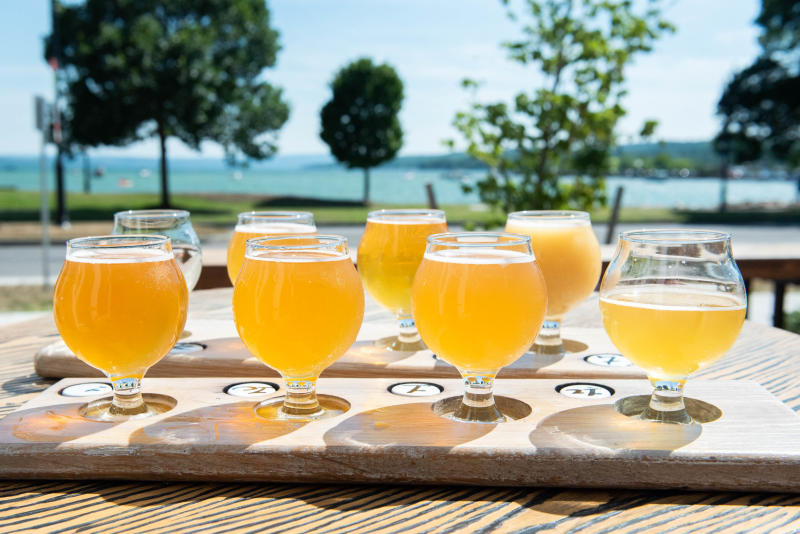 Take a "ride" on the trails: Finger Lakes wine, beer, and craft beverages
The Finger Lakes Region's wine, beer, and craft beverage scene is as vibrant and diverse as the region itself. Our makers are serious about crafting the finest products and making sure visitors receive a memorable experience while tasting and learning about their beverages. Well organized along the Canandaigua Lake and Seneca Lake Wine Trails and the ROC/FLX Craft Beverage Trail, these are trail "rides" you won't want to miss.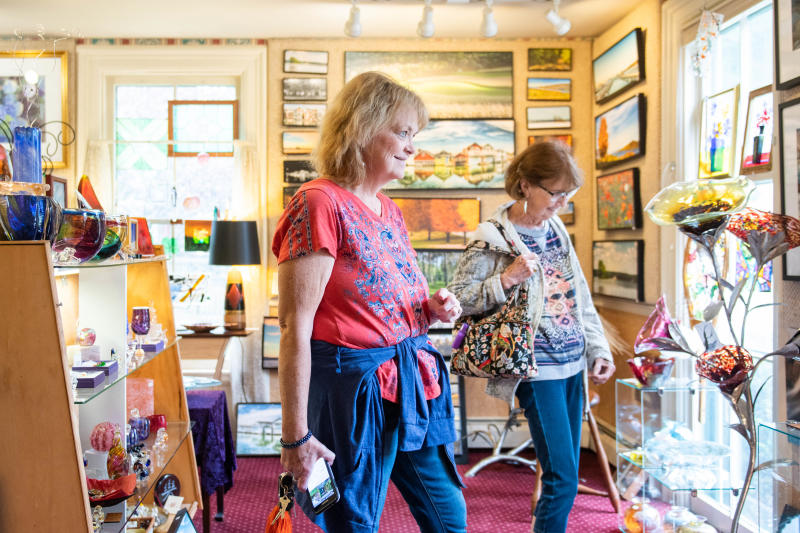 Shop, eat, repeat
You can't leave the Finger Lakes without bringing a few momentos home. Spend a leisurely day browsing through charming village shops, many of which feature pottery, hand-blown glass, paintings, soaps, and candles created by local artisans.  For your foodie friends (or yourself) bring home a bottle or two (or a case) of our famous Finger Lakes wine, a Naples grape pie, locally made mustards, jams, cheeses, and artisan breads.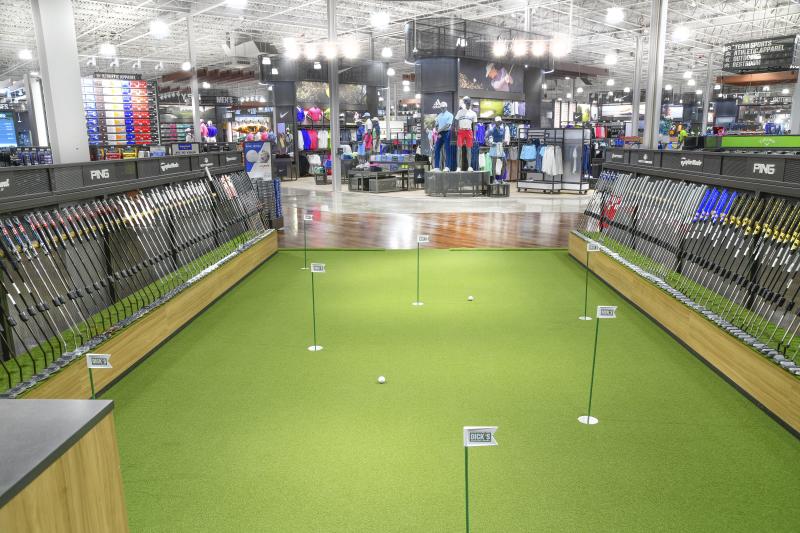 Eastview Mall in Victor is shoppers' heaven with over 180 great stores, both national chains and locally owned, to choose from. DICK's House of Sport in the Mall even offers a state-of-the-art Trackman Golf Simulator so you can perfect your game right in the store.
With all that shopping you are bound to work up an appetite and you will find everything from outdoor dining to old-world Italian to farm-to-table cuisine in Ontario County.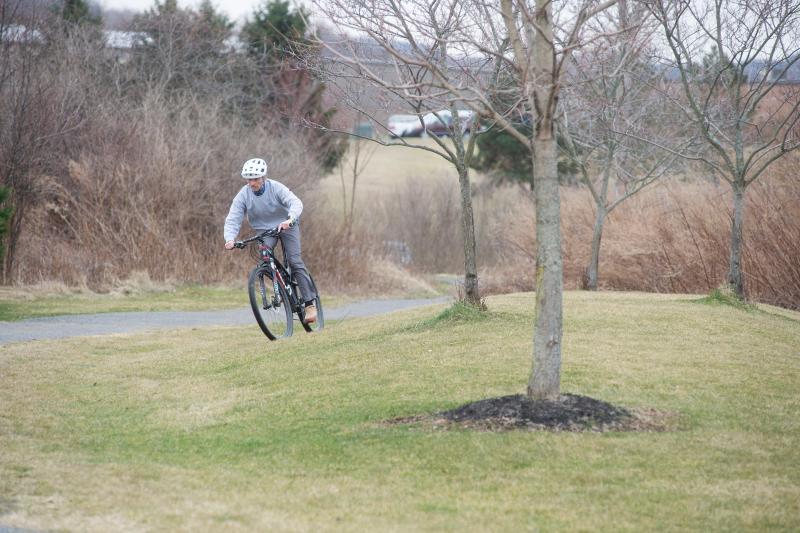 Hike, bike, and boat your way through the Finger Lakes
In addition to our beautiful golf courses, the natural beauty of Ontario County is second to none and there are endless opportunities to experience the great outdoors. Hiking and biking enthusiasts will enjoy well-marked trails through pristine fields and forests with jaw-dropping views. But, remember, we are the FINGER LAKES so getting out on the water in a kayak, canoe, standup paddle board, or boat is the best way to enjoy the pristine waters and incredible views.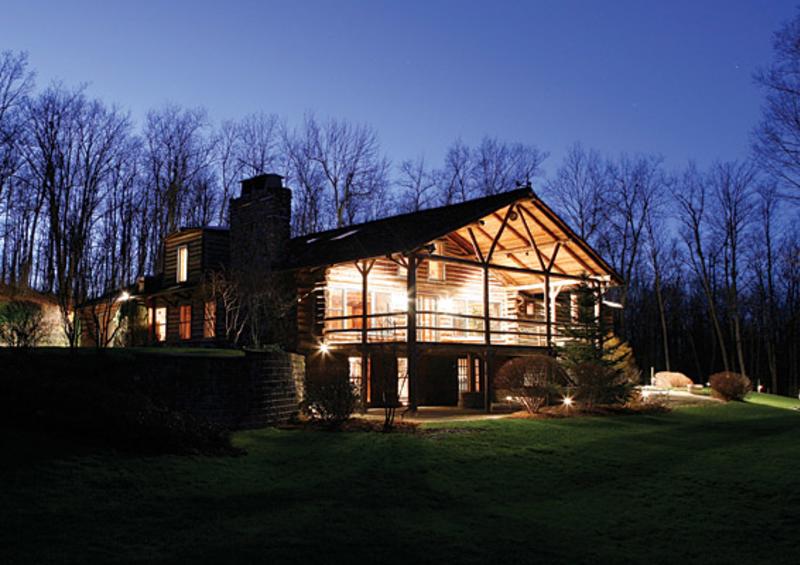 Sleep tight
From a chic 1950s motel that has been totally renovated and restored to a Victorian-style B&B to lakeside luxury properties to national hotel chains, Ontario County has a variety of lodging options to fit any taste and budget after a long day of watching or playing golf.
Be sure to share your favorite Finger Lakes experiences (golf or otherwise) and tag us @VisitFLX and #FLXperience.