I don't know about you, but Taco Tuesday is probably the best day of the week. Do you agree? Because I have news for you—every day can be Taco Tuesday if you go to Rio Tomatlan! 
Rio is perfect for any occasion and any party size and serves the best Mexican food north of the border. (OK, that might be pushing it, but it's definitely up there!)
Need further enticement? Here's cinco reasons to head over to Rio Tomatlan this month!
#1. Margaritas. I know, I know. Every place claims to have the best margaritas. But Rio isn't lying when it says it uses the best tequila it can find to make its signature margaritas. Just look at that marg! Tequila not your thing? Try Rio's sangria—I can personally vouch for it, as well!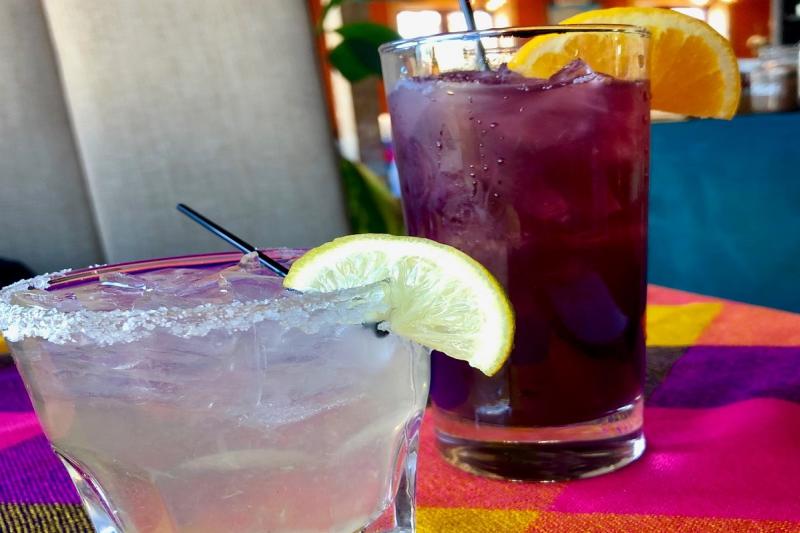 #2. The décor. From the brightly colored tablecloths to the murals on the wall and the music, the ambiance matches the restaurant's fun and delicious atmosphere. We spent the first half hour of our meal eating chips with pico de gallo (a must) and enjoying the décor. There's also a statue of a mermaid inside, so that was a win right there for me.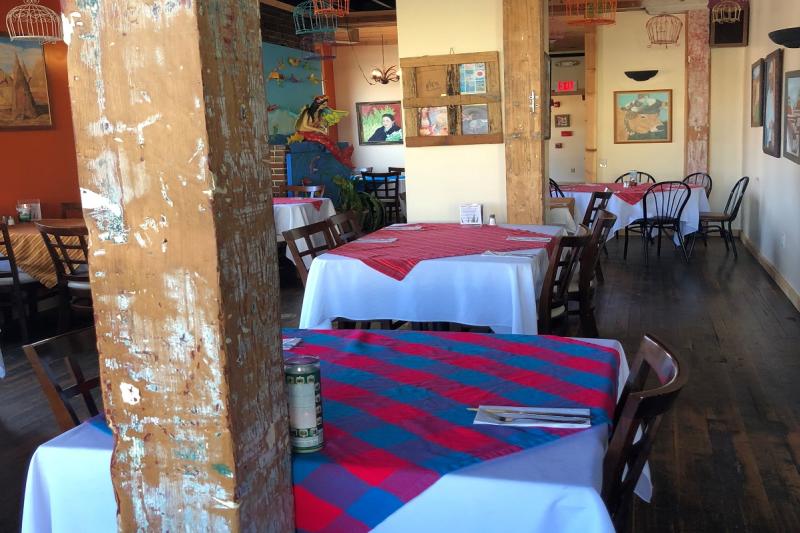 #3. They love Ontario County as much as we do. Most, if not all, of this authentic Mexican food is locally sourced. And tastes so fresh! With such a wide menu, every single person in your party should find the Mexican dish for them. My personal favorite is the two tacos with rice and beans. (And I couldn't even wait for the picture to take a bite!) My dad preferred the beef burro—and no, neither of us had leftovers!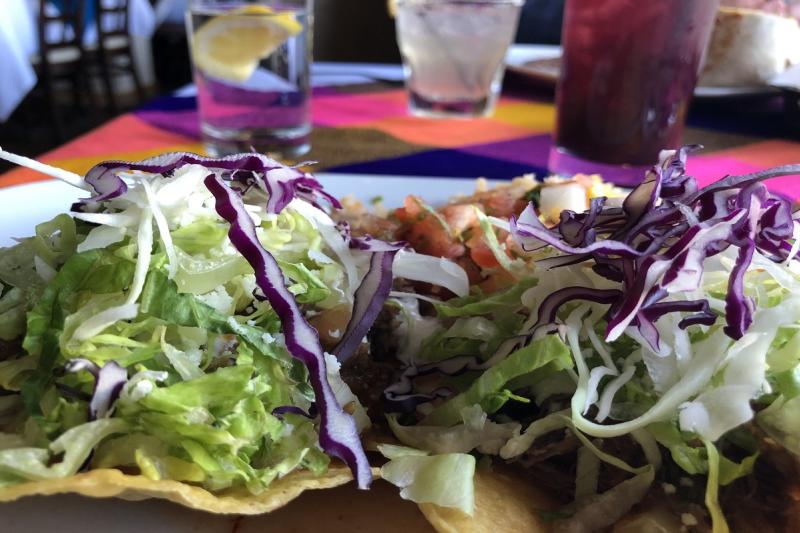 #4. The patio. Open in the summer months, Rio's back patio is strung with white lights to create the perfect dinner experience for you and your group. This is the first place my friends and I head each summer for a group meal!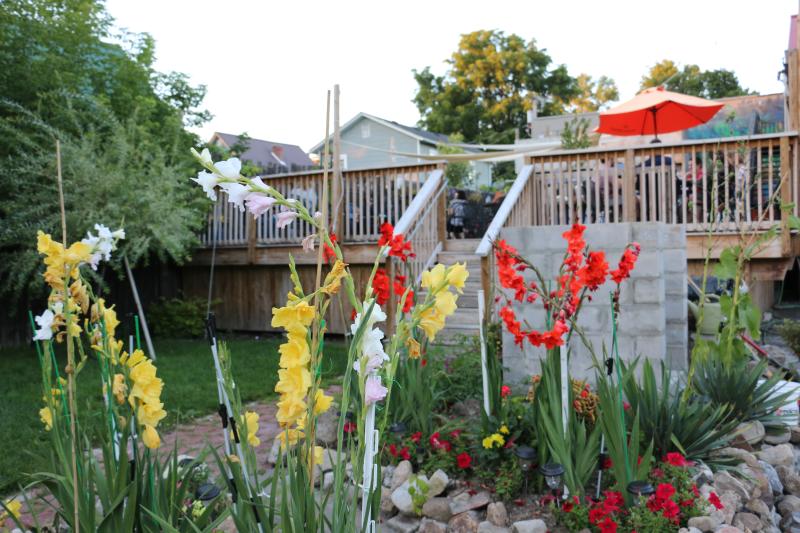 #5. Cooking classes. Interested in the trade secrets of Rio Tomatlan? Well, they might not give you the secret formula, but they do have periodic cooking classes throughout the year to show you how to make some of their favorite dishes in Quiote, their new upstairs space! Their next events coming up are two tamale-making classes in May.
Join them on Cinco de Mayo for their annual party, too—it's one you won't want to miss!
Is your mouth watering yet? You'll just have to check out Rio Tomatlan in person! Just tell them Kendall from Visit Finger Lakes sent you! (And join our mailing list!)